Grocery Stores and Markets Need Fresh Landscapes, Conserva Commercial Sprinklers are a Smart Choice
Many retailers such as grocery stores and markets in the Chattanooga area include green areas in the parking lots and along the side of the building. These spots of greenery add beauty to the landscape and can also act as shade and minimize noise. Keeping these areas healthy normally requires a sprinkler system. However, your current system, if you have one, might not be delivering the best results. That's because not all commercial sprinkler systems are the same.
What Makes Conserva Irrigation Unique?
It's easy to think that all commercial irrigation systems work in the same way, but Conserva Irrigation is different. Our solutions are built to be efficient and designed based on years of experience in the field. By doing this, you can be assured you have a system that will last, instead of worrying about broken systems and repairs.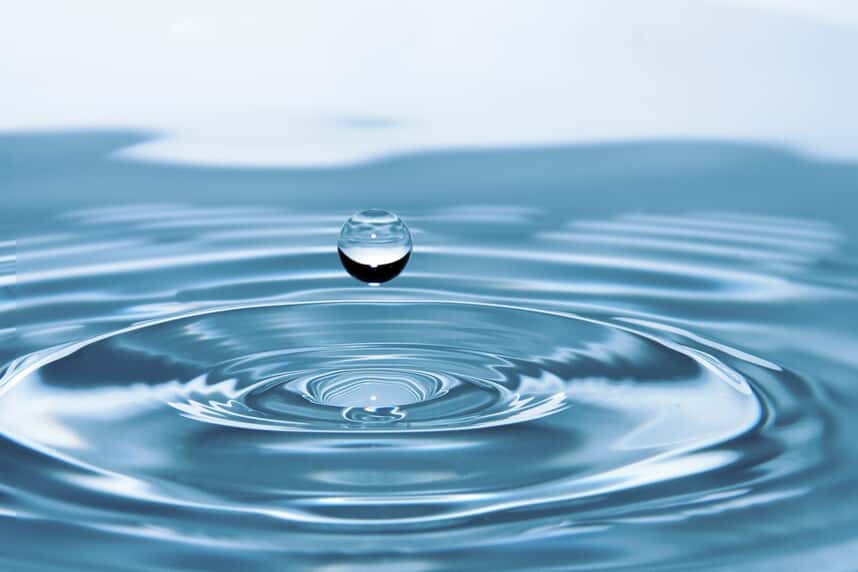 Our products are also focused on conservation through smart irrigation. Smart irrigation describes an autonomous system that depends on three elements, the controller, the weather sensor, and the soil sensor. All three devices can communicate, pushing essential data about the weather and the soil to the controller. Based on this data, it determines what areas should be watered. With a smart system, you'll not waste water and can manage water costs more effectively.
By using an ecofriendly way to keep your landscape green, your customers and employees will respect your consciousness approach to irrigation.
Are Your Current Landscape Spots Unhealthy?
One problem we often see in commercial irrigation systems for retailers like grocery stores and markets is that due to the diversity of the plants, some areas get too much water, while others don't get enough. In a standard sprinkler design, companies don't take into account the different kinds of plants and their location (i.e., direct sunlight, partly shaded, fully shaded).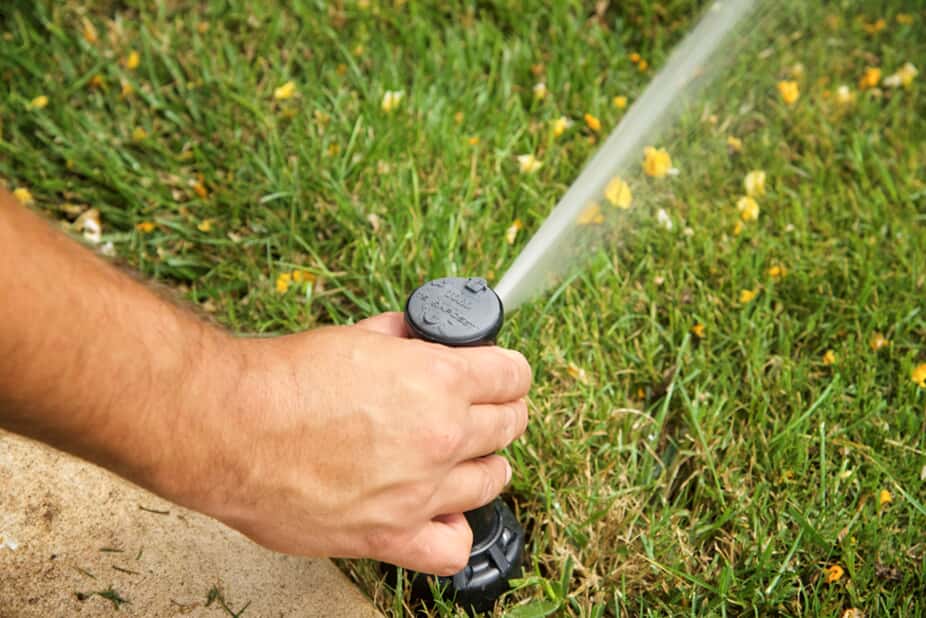 When we evaluate a project that needs a new system, our professionals consider these things and develop a system, through smart irrigation, that will provide the right amount of water to each area.
The right irrigation system can dramatically boost the curb appeal of your parking lot and building. It can also save you from having to replace dead turf and plants.
Talk to Conserva Irrigation of Chattanooga
Keep your landscapes green and well cared for throughout the year with a commercial sprinkler system from us. Contact us today to learn more about how our systems work and how they can save you time and money.
Posted By
Categories: