Spring Irrigation Start-up in Chattanooga
Conserva Irrigation of Chattanooga is here to help you get your sprinkler system going for the summer with our irrigation summarization service.
Throughout the year, during seasonal changes, your lawn and landscape's needs are ever-changing. As such, so too, should your sprinkler system's function. For this reason, Conserva Irrigation of Chattanooga recommends our full-service summarization service.
The "set it and forget it" mentality should never be applied to irrigation systems. As the seasons change, your landscaping and lawn will require attention. Conserva Irrigation is here to set your sprinkler system to rights before the hot, sunny days of summertime.
During our spring start-up service, we will turn on your sprinkler system's water and controller. Our technicians will program your automated irrigation controllers to conserve water, specifying how much water is provided to each zone depending on location and plant life therein. We will inspect every sprinkler head and make adjustments where necessary. All sensors on your system will be tested for efficiency. Each client, who takes advantage of our summarization service will receive our complete 12-point sprinkler system check-up. During this thorough irrigation system analysis, we will note any problem areas and report them back to you for recommended further action.
Keep your lawn healthily hydrated all summer long!
Summerization is an essential part of maintaining a healthy sprinkler system all year long. Our long, hot summers will greatly affect the amount of water and nutrients your lawn and landscape require. With our professional spring start-up, you will rest easy knowing that your lawn, blooming plants, tress, and shrubs will remain lush, beautiful, and healthy all summer long!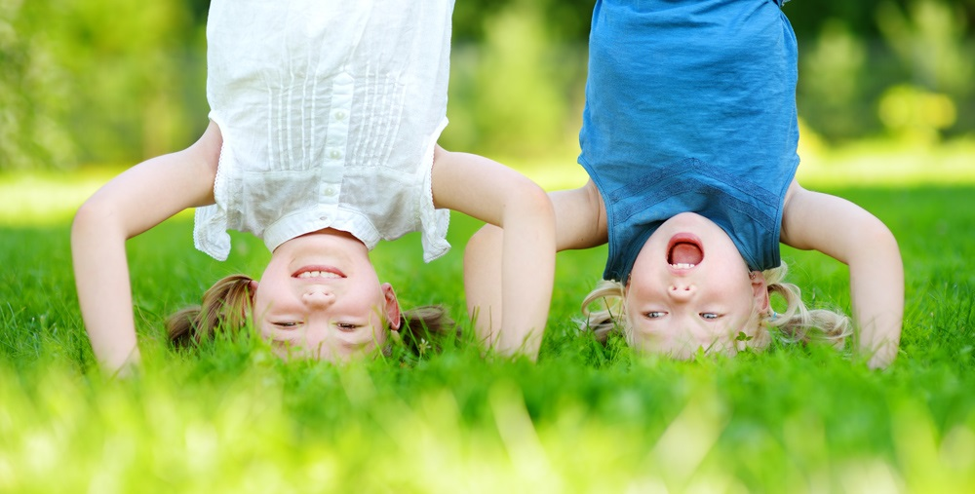 Call us at (423) 680-6369 to ask about our expert springtime sprinkler system start-up!
Posted By
Categories: