Commercial Irrigation Maintenance in Chattanooga
Many businesses in the Chattanooga area trust Conserva Irrigation for professional irrigation installations each year. Did you know that maintenance for your commercial irrigation system is also essential?
If you look at healthy, beautiful commercial landscapes throughout our area, you are likely seeing a healthy sprinkler system, as well. You see, maintaining lush grass and hearty blooming plants and shrubbery begins with maintaining your commercial irrigation system. Irrigation doesn't stop with Conserva Irrigation's expert installation – installation is just the beginning.
Why is maintaining your commercial irrigation system so important? First of all, commercial landscapes are ever-changing. Thus, the irrigation should also be updated. Perhaps one area of your commercial landscape requires more water or less than it is receiving now. Conserva Irrigation of Chattanooga's sprinkler system check-ups and maintenance will ensure that every area of your commercial landscape is receiving the proper amount of water. This is based on the type of plant, as well as the location of the landscape, which might receive more or less natural rainwater than is required.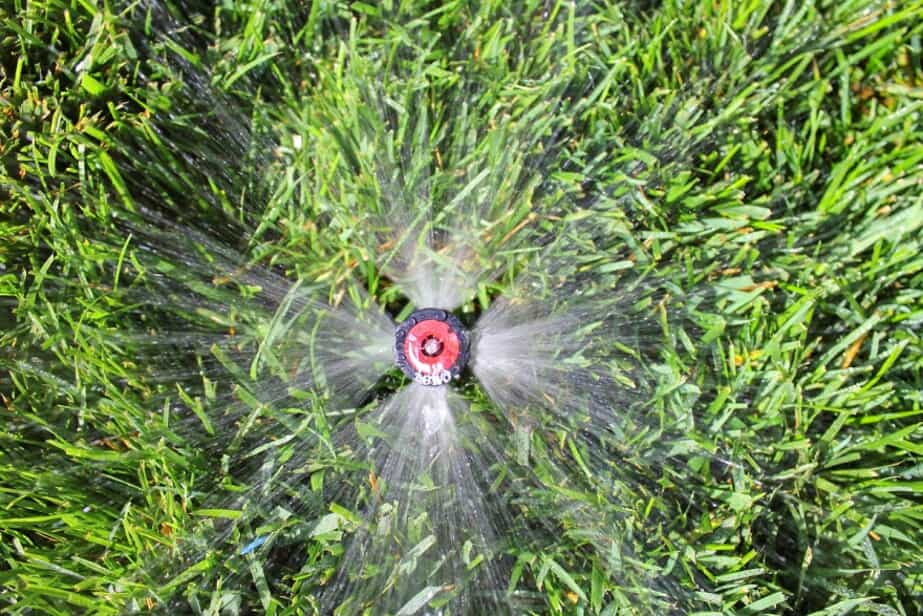 Also, if a sprinkler system repair is required, our regular maintenance call will keep you ahead of the game. Many problems with irrigation systems can go unnoticed until a lot of water waste occurs – which could result in an exponentially higher water bill for a commercial property. Let us keep potential waste costs at bay with regular commercial irrigation maintenance check-ups!
Posted By
Categories: