Emergency Winterization: Protect Your Sprinkler System
Winterization is one of the most important things you can do to keep your sprinkler system in good operating shape. We highly recommend winterization in early fall. It's not too late to schedule an emergency winterization. Temperatures continue to fall in Chattanooga, bringing below-freezing readings. If you have concerns about how your sprinkler system will hold up, you need to consider winterization and its benefits.
Why Winterize?
Winterization and blowout services prepare your landscape for colder months. A frozen line in your system can be highly destructive and lead to high repair costs. Here's how we winterize:
Disconnect the water to the system.
Remove all water from the system by blowing air through it.
Switch off the system's controller.
Evaluate the condition of the system and report any necessary repairs with an estimate.
In just a few easy steps, your irrigation system is ready to take on the winter weather and be ready to go once spring arrives. A winterization and blowout are the only proven way to avoid damage to the system due to below freezing temperatures.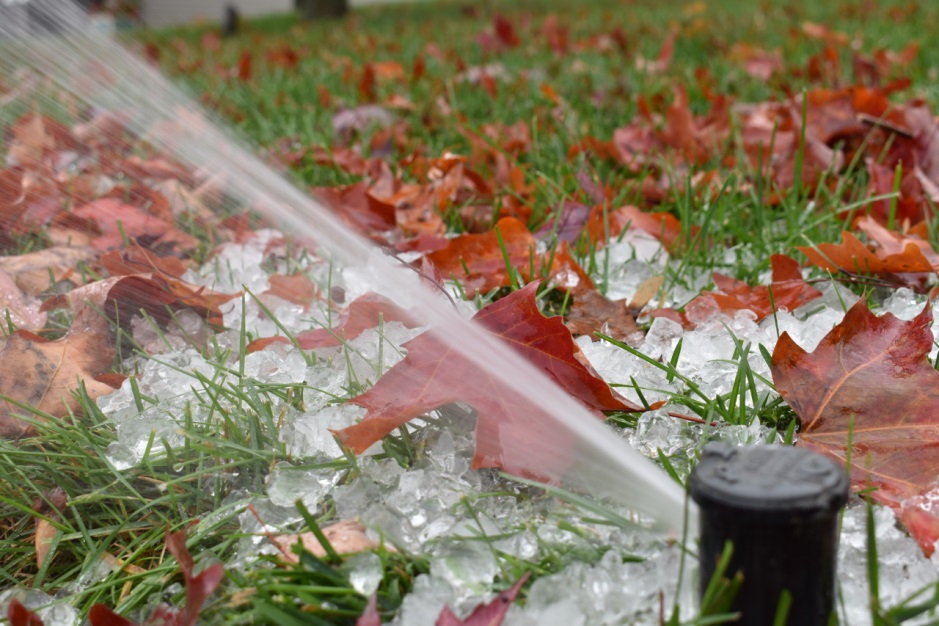 The Risk of Not Winterizing
While you may think that simply cutting off your sprinkler system is sufficient, there's likely still water in your lines. When it freezes, the line expands and can rupture. This type of event can damage that line and others. You may even have to replace your sprinklers completely. Considering you've already made an investment in your lawn with a system, this added cost can hit your home maintenance budget hard.
Protect your investment and ensure your sprinklers are in good shape once it's time to use them again with winterization. We'll even perform winterization services on systems we didn't install.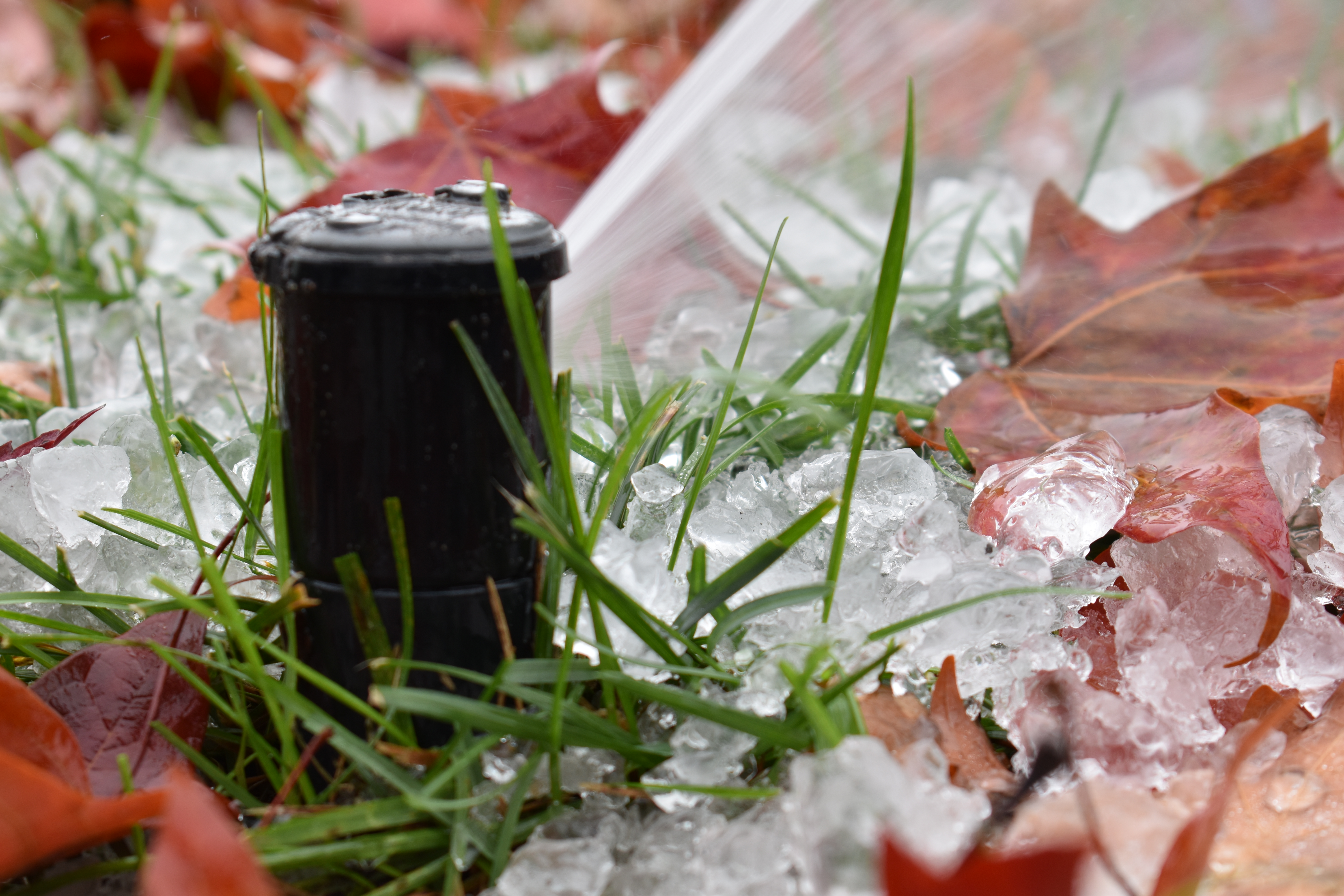 Why Choose Conserva Irrigation of Chattanooga for Winterization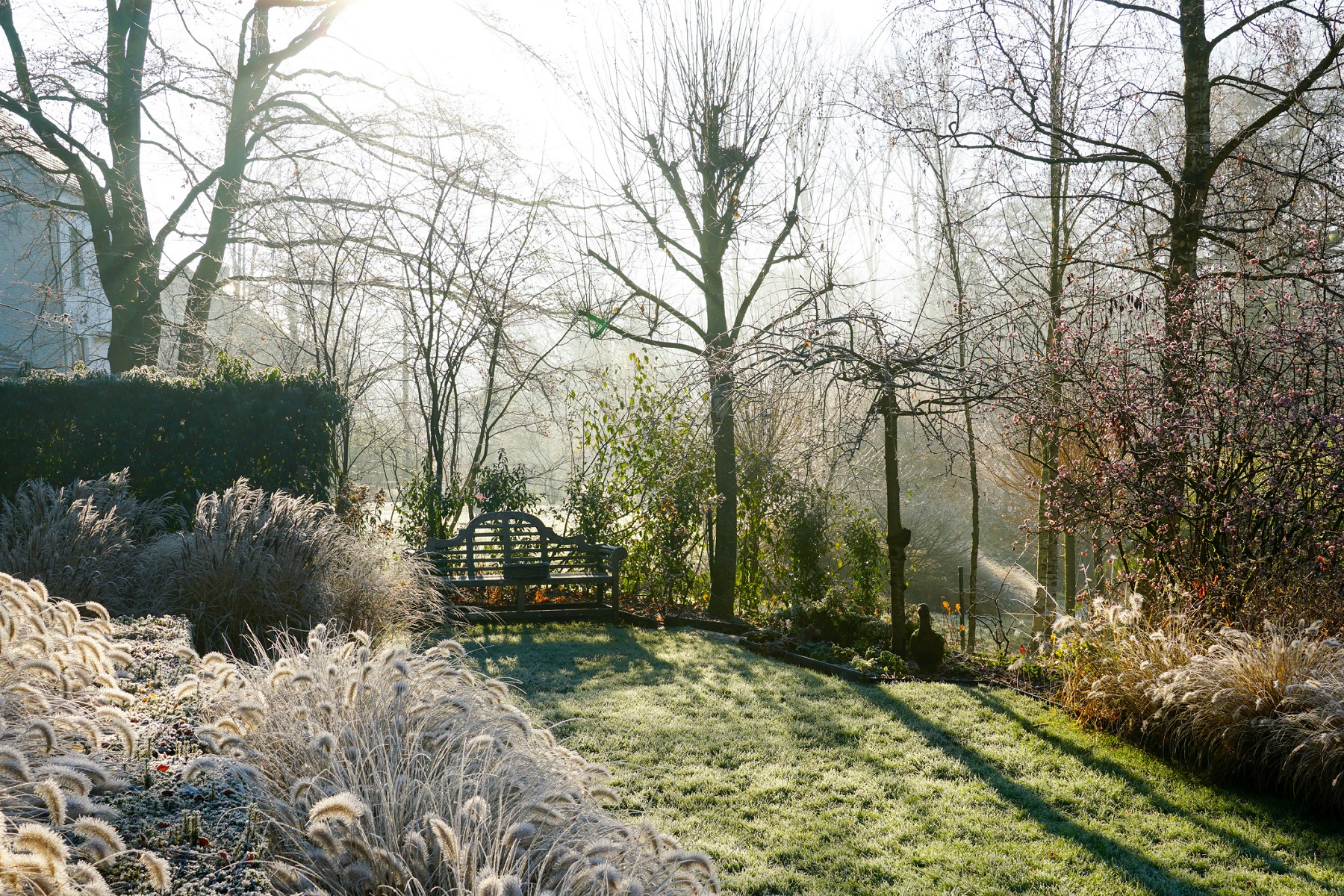 Our team of sprinkler specialists understands all the details of a system. Our professionals are thorough, knowledgeable, and helpful. We'll never recommend any repairs or services unless they are necessary. You can trust our crew to deliver high-quality services at an affordable price. With so many years of experience working on landscapes and lawns in Chattanooga, we understand how to ensure that systems run optimally, no matter the time of year.
Current Winterization Special
Right now, Conserva Irrigation of Chattanooga is offering a winterization special. For only $115, we'll perform a complete winterization and blowout of your sprinklers. There's still time to protect your irrigation system. Contact us today to schedule your appointment!
Posted By
Conserva Irrigation
Categories: