Dreaming of a Lush Lawn? The Right Irrigation System Makes It Possible
Even though it's chilly outside, you might still be looking out your kitchen window and thinking about a lush lawn come spring. Having a landscape that's healthy and beautiful isn't easy. It requires routine lawn work and maintenance. However, it all starts with the right irrigation system. Smart sprinklers provide the proper watering at the right time to breathe life and greenery into your yard.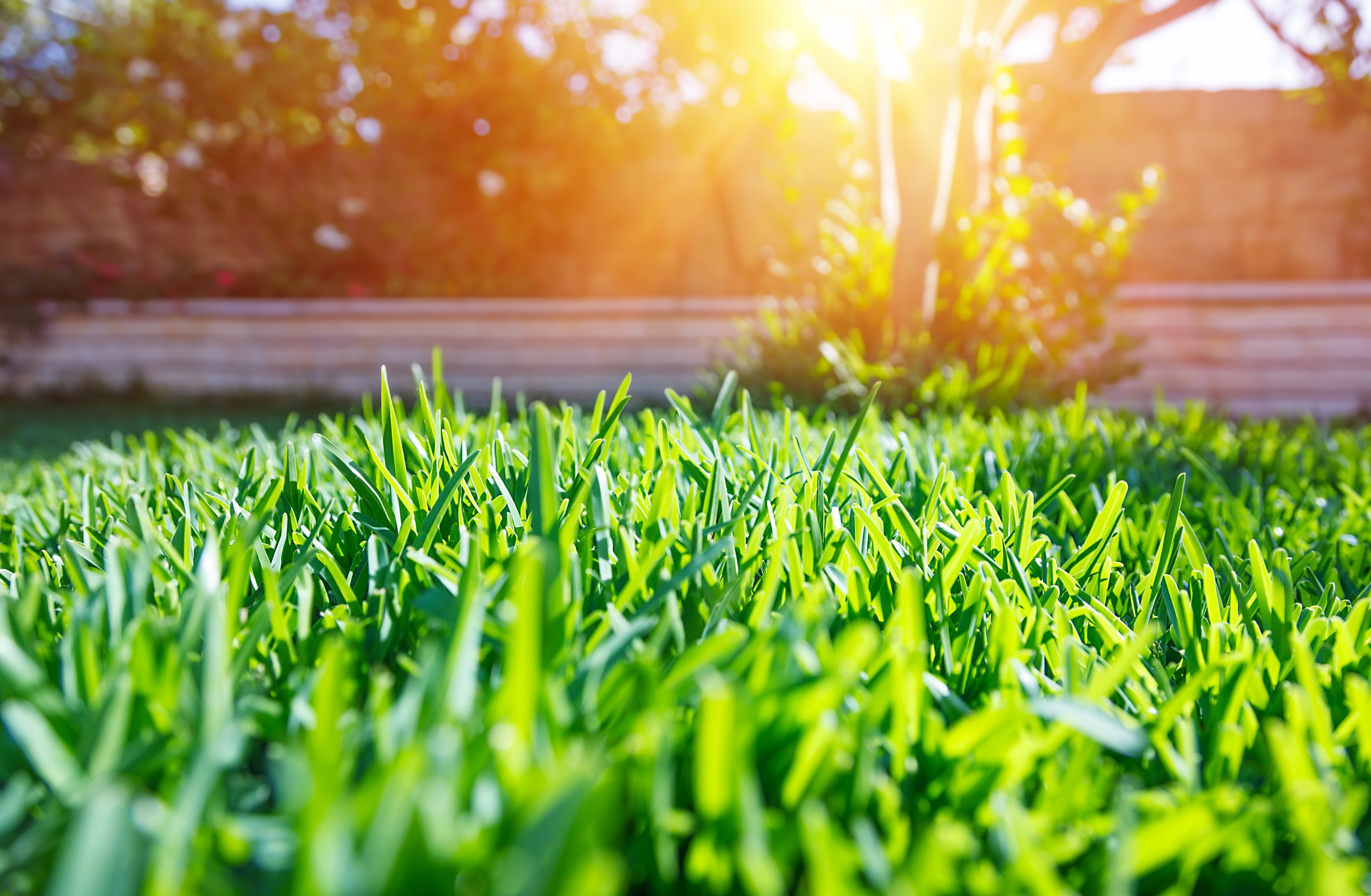 Watering and Your Lawn
It would be great if Mother Nature knew exactly when to water your yard. Instead, it's up to you to understand when and where to water. This is especially true for newly seeded or sodded lawns.
To create an optimal watering schedule, you'd need to analyze weather and soil conditions. You probably don't have the time or expertise to do this, so you just "guess" at watering. Without specific data, you're likely over- or under-watering areas, which results in a less than perfect landscape.
However, there is an alternative. One that doesn't require any work from you—it's called smart irrigation.
Why a Smart Irrigation System Is a Great Investment for Your Chattanooga Landscape
A professional irrigation system, especially one that's smart, can deliver substantial benefits to your lawn. If you want to spend more time in your yard once the temperatures rise, the first step to achieving this is choosing a smart irrigation system.

Sprinkler systems work autonomously to provide water efficiency. A controller, weather sensor, and soil sensor communicate with each other. The weather sensor reports weather data while the soil sensor relays its conditions. Taking this intelligence, the controller then determines which areas of your lawn need watering.
There's no more guesswork or constantly changing watering schedules. The smart system delivers water where necessary, saving water from waste, which should lower your bill, as well.
Irrigation System Benefits: What the Right Setup Can Offer Your Lawn
Smart irrigation efficiency is only the beginning of benefits for your lawn. Here are more reasons to install a sprinkler system.
Prevent patchiness that occurs with uneven water distribution.
Experience rich, consistent coloring of your lawn.
Enjoy thick grass blades versus scraggly ones.
Save water with eco-friendly systems.
Increase the value of your property with a lush lawn.
Reduce the time you spend on your lawn with no more hand watering.
Decrease the growth of weeds, fungi, and plant disease.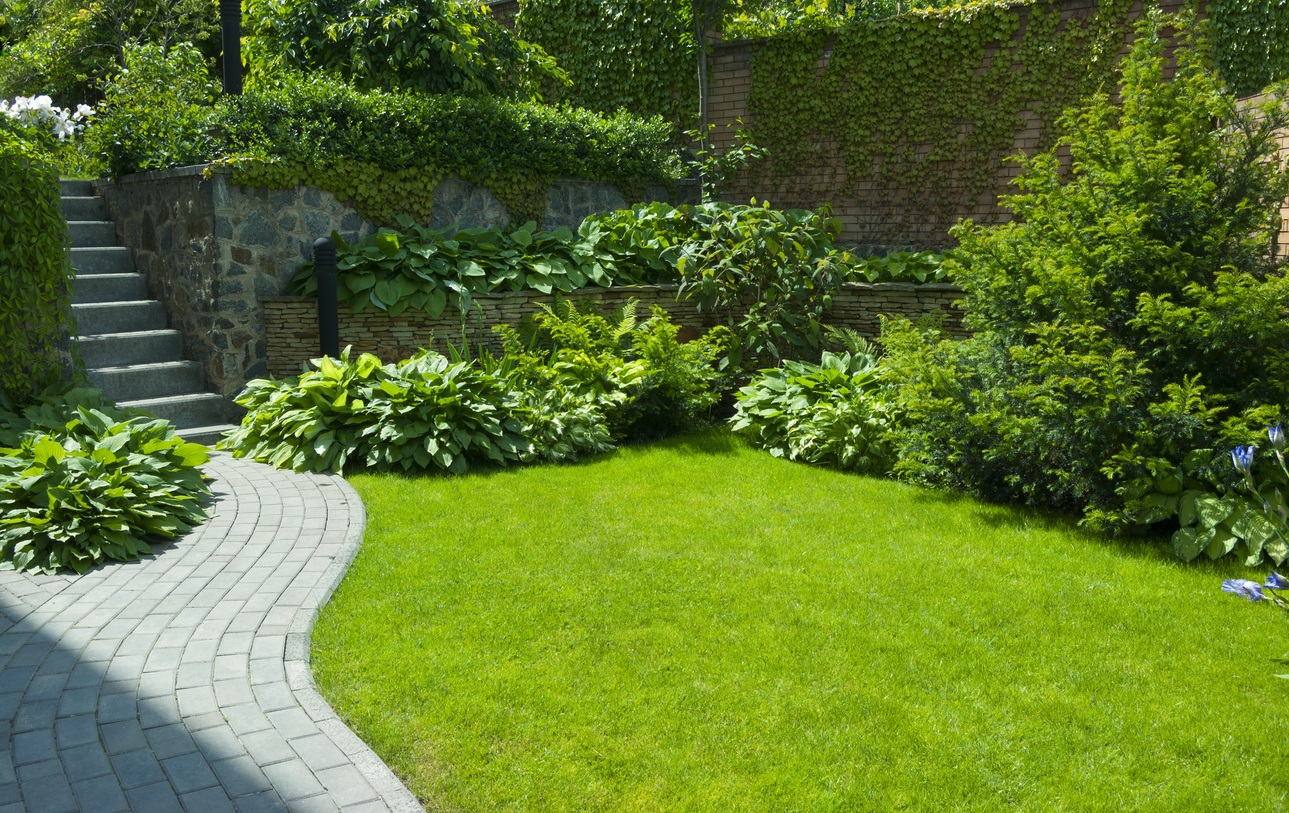 Your Dream of a Lush Lawn Can Come True
This spring, your view from the kitchen window could be different—full of green and healthy grass. Achieving this goal is easier with the right irrigation system. At Conserva Irrigation Chattanooga, we're experts in smart irrigation. Contact us today to discuss options for your landscape.
Posted By
Conserva Irrigation
Categories: