Why Choose Conserva Irrigation of Central NJ for Your Monroe Lawn Sprinkler Installation?
If you've been thinking about installing a lawn sprinkler in Monroe, NJ, now's the time to do so. Spring is right around the corner, and you want your irrigation system to be ready.
With so many lawn sprinklers on the market today, it can be hard to choose the right one for your property. At Conserva Irrigation of Central NJ, we're here to tell you about our Monroe lawn sprinkler installations and what sets us apart from the competition. This way, you can make an informed decision.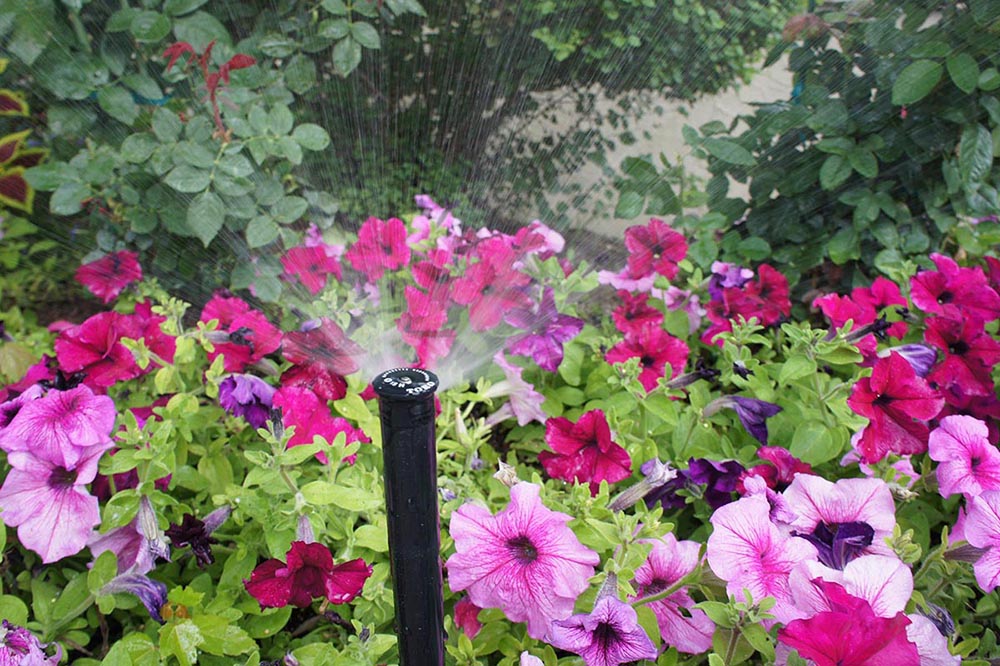 Monroe Lawn Sprinkler Installations from Conserva Irrigation: A Step Above the Rest
Water Conservation
Conserva Irrigation was founded on the concept of conserving water for irrigation, and our lawn sprinklers save more water than any other irrigation system on the market today. While the average lawn sprinkler uses 2,500 gallons of water each day, a lawn sprinkler from Conserva uses half that amount, doing what's right for the environment and saving you money on your water bill.
Smart Irrigation Technology
Conserva Irrigation of Central NJ uses smart irrigation technology to conserve water used for irrigation. Our Wi-fi enabled smart controller, ET Weather Sensor, and soil sensors all work together to deliver a precise amount of water to your landscape, giving your lawn exactly what it needs to thrive, and no more. Your lawn will remain green and lush all season long, and your lawn sprinkler will never run in the rain.
Professionalism
At Conserva Irrigation of Central NJ, we are professional in every sense of the word. We are a local, family-owned business that is committed to every job we do. Our certified technicians are highly trained, clean-cut, friendly, and on time. When we come out for an installation, we are extremely organized. We carefully map out each zone on your property with color-coded flags so that the installation process moves as efficiently as possible. Typically, our crew completes an installation within three hours. For larger properties, it may take longer.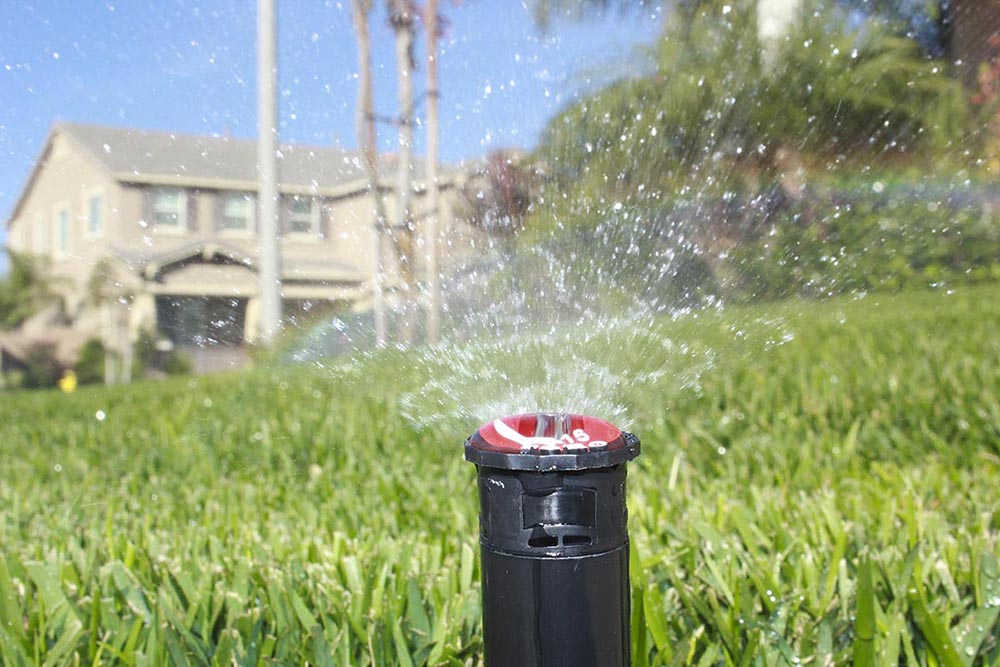 If you're ready to complete your Monroe lawn sprinkler installation, all Conserva Irrigation of Central NJ today to get started. We look forward to hearing from you!
Posted By
Categories: