Make the Professional Choice in Princeton NJ for High-Quality Irrigation Repairs – Choose Conserva
Princeton is a beautiful place to live. The neighborhoods are gorgeous, and people take pride in their landscape. As a Princeton homeowner, it's important to you to maintain a green, lush lawn throughout the spring and summer months. To make this happen, it's critical that your irrigation system is running the way it should.
If you need an irrigation repair in Princeton, it's important to work with a sprinkler company that you can trust. Perhaps you've had negative experiences with irrigation technicians in the past. When you think of an irrigation technician, you may conjure up an image of a sloppily dressed individual showing up in an unmarked van to take care of your irrigation repair, which doesn't instill the greatest level of confidence. You want to work with a professional!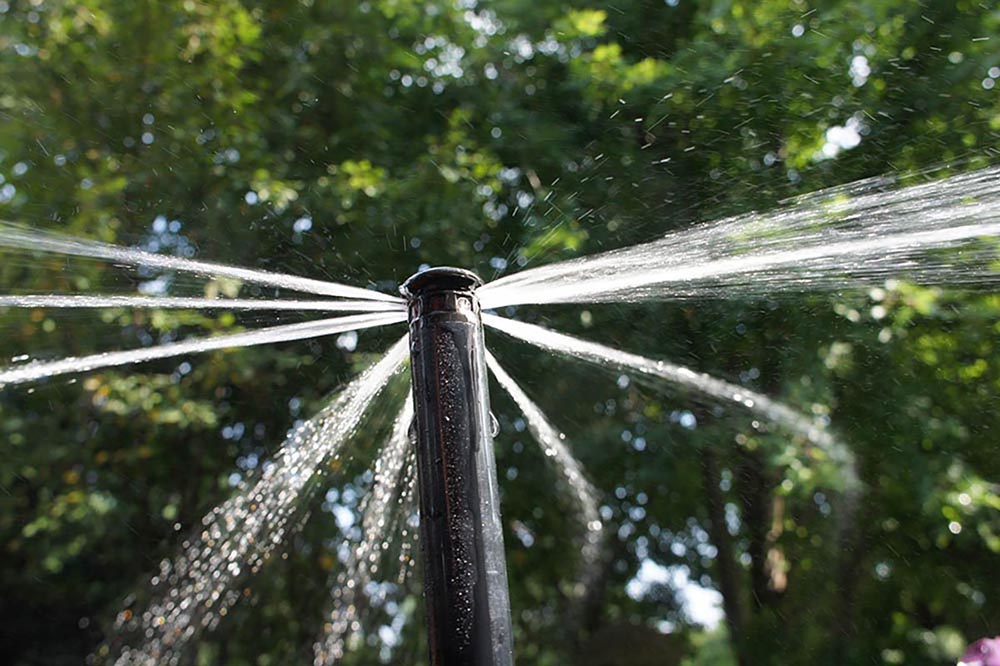 Professional, High-Quality Princeton Irrigation Repairs
Conserva Irrigation of Central New Jersey is a locally owned and operated irrigation company that is licensed and insured. We serve Princeton, NJ, and all areas in North and Central New Jersey. Our irrigation technicians are certified, highly trained, and professional in every sense of the word. When we come out on a repair visit, we arrive in our Conserva truck wearing our company attire. We are friendly, clean-cut, and on time! Say goodbye to scraggly irrigation technicians and make the professional choice with Conserva Irrigation.
Conserva Irrigation of Central NJ Offers Free Sprinkler System Inspections to Diagnose Princeton Irrigation Repairs
Do you need a Princeton irrigation repair? How do you know? Although some repairs are readily apparent, others are not. When a geyser is bursting in your front yard, you know you have a sprinkler problem. However, sometimes repairs can go undetected below the surface. Left unattended, repairs can wreak havoc on your sprinkler system, costing hundreds, possibly thousands, of dollars to repair down the road.
If you want to make sure your Princeton irrigation system is running the way it should, call Conserva Irrigation of Central New Jersey to schedule your no-obligation, 100% FREE sprinkler system inspection. During our inspection, we'll evaluate your entire irrigation system from top to bottom for repairs and efficiency. We examine every sprinkler head in every zone, check for leaks and line breaks, and assess each component for proper functioning, programming, and efficiency.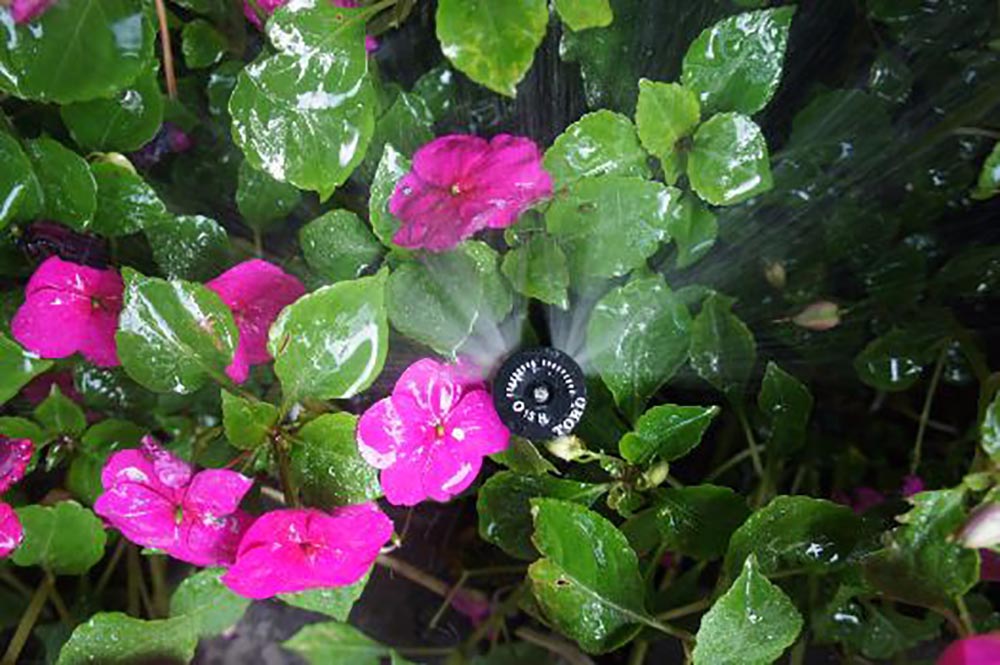 Upon completion, we walk through our inspection report, making you aware of any needed repair and opportunities to increase efficiency. We'll also share our flat-rate pricing and some information about Toro®, the world's leader in innovative innovation, and answer any questions you may have.
If you'd like us to take care of any repairs or upgrades, we can almost always do so on the same visit. Our trucks are fully stocked with top-of-the-line products from Toro®, so we are ready to go!
If you need a Princeton irrigation repair or would like to have peace of mind that your sprinkler is operating the way it should, call Conserva of Central NJ today to schedule your FREE inspection. We look forward to hearing from you!
Posted By
Categories: