Stop the Cycle of Ongoing Sprinkler Problems with Professional Princeton Irrigation Repairs from Conserva of Central NJ
Do you need another Princeton irrigation repair? Wasn't it just a few weeks ago that you had someone come out to make a repair?
Dealing with irrigation repairs time and again is not only frustrating, but it can also put a damper on your summer and get expensive. How can you stop the cycle of ongoing irrigation repairs so that you can enjoy your backyard this summer?
Work With a Professional Irrigation Company to Take Care of Your Princeton Irrigation Repairs
Have you ever had a scraggly irrigation technician show up at your house in an unmarked van to make your repair? Maybe a sloppily dressed guy didn't say a whole lot and just started digging around in your yard? If this sounds familiar, it certainly doesn't instill confidence in your sprinkler repair!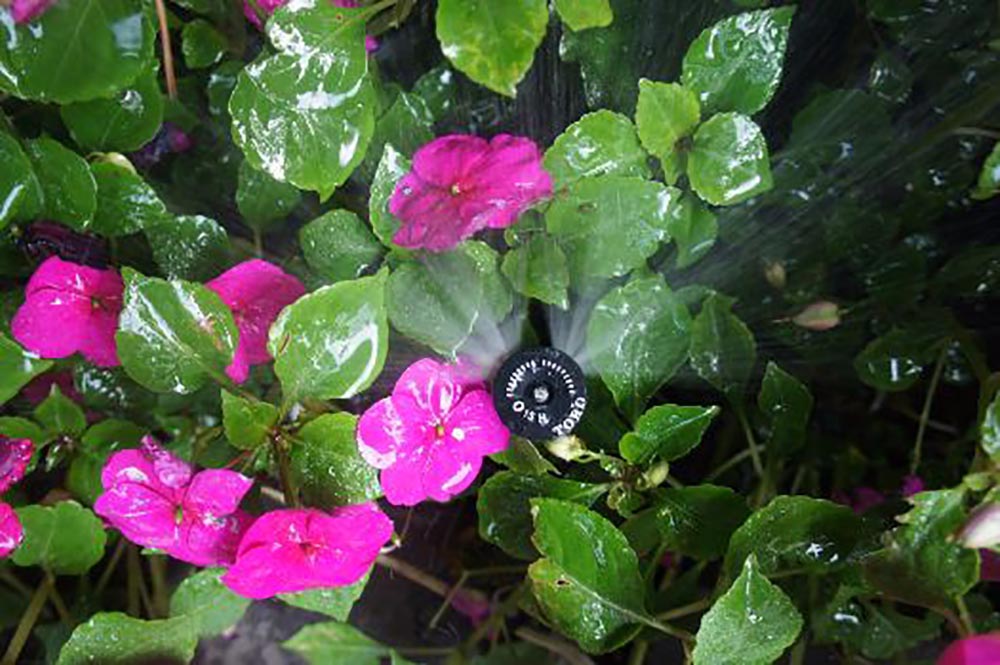 If you'd prefer to work with a professional irrigation company, consider Conserva Irrigation of Central NJ for high-quality irrigation repairs. We're a locally owned and operated company that's licensed and insured. Our certified irrigation technicians are highly trained and professional in every sense of the word. When we come out for a repair visit, we'll arrive in our Conserva truck wearing our company attire. Not only will we be clean-cut and friendly, we'll also be on time!
Take Care of Your Princeton Irrigation Repair Right the First Time & Stop the Cycle of Ongoing Repairs
At Conserva Irrigation, we'll diagnose your repair accurately the first time so that you can start enjoying your summer. By taking a comprehensive approach to irrigation repair, we'll also head off any other issues that may cause you problems in the future, thereby stopping the cycle of ongoing irrigation repairs.
On our repair visit, we'll evaluate your irrigation system from top to bottom at no additional cost to you. We'll examine every sprinkler head in every zone, check for leaks and line breaks, and assess each system component for proper functioning, programming, and efficiency.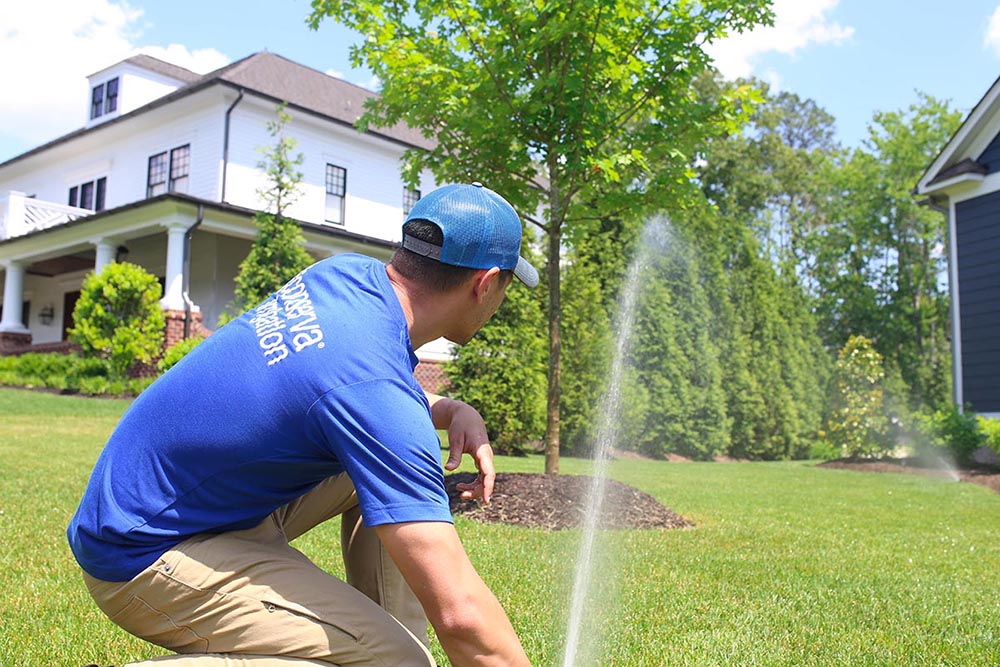 Upon completion, we'll make you aware of any necessary repairs or opportunities to increase efficiency. We'll also rate your system for efficiency using our proprietary System Efficiency Score (SES). When working with clients in the Princeton area to increase efficiency, they report a decrease in water usage for irrigation from 40%-60%.
After making an accurate diagnosis, we can almost always take care of your irrigation repair on the same visit since our trucks are fully stocked with top-of-the-line Toro® products. If you'd like to take care of your Princeton irrigation repair right the first time, call Conserva Irrigation of Central NJ today. We'll get you up and running in no time!
Posted By
Conserva Irrigation
Categories: