Looking for a Monroe Lawn Sprinkler Installation? Trust Conserva Irrigation for the Most Efficient Sprinkler Systems on the Market Today!
Are you a little embarrassed by the dry spots on your lawn? Does it seem like everyone else on the block has a lush, green landscape? Of course, you desperately don't want to be "that house," but you already spend a significant amount of time watering your yard. Despite all your efforts, your watering strategies aren't paying off. It's time to invest in a Monroe lawn sprinkler installation!
With so many lawn sprinkler companies in the area, it can be hard to know who to choose for your lawn sprinkler installation. You want to work with a professional irrigation company that you can trust to expertly tailor your lawn sprinkler design to your landscape.
Monroe Lawn Sprinkler Installations Tailored to Your Landscape
Conserva Irrigation of Central NJ designs and installs highly efficient lawn sprinklers in Monroe and surrounding areas. Our installation experts take the time to come out and survey your land, making a note of your sun exposure, slope, plantings, patio, and anything else we need to consider. This way, we can configure your Monroe sprinkler system to your landscape's exact specifications.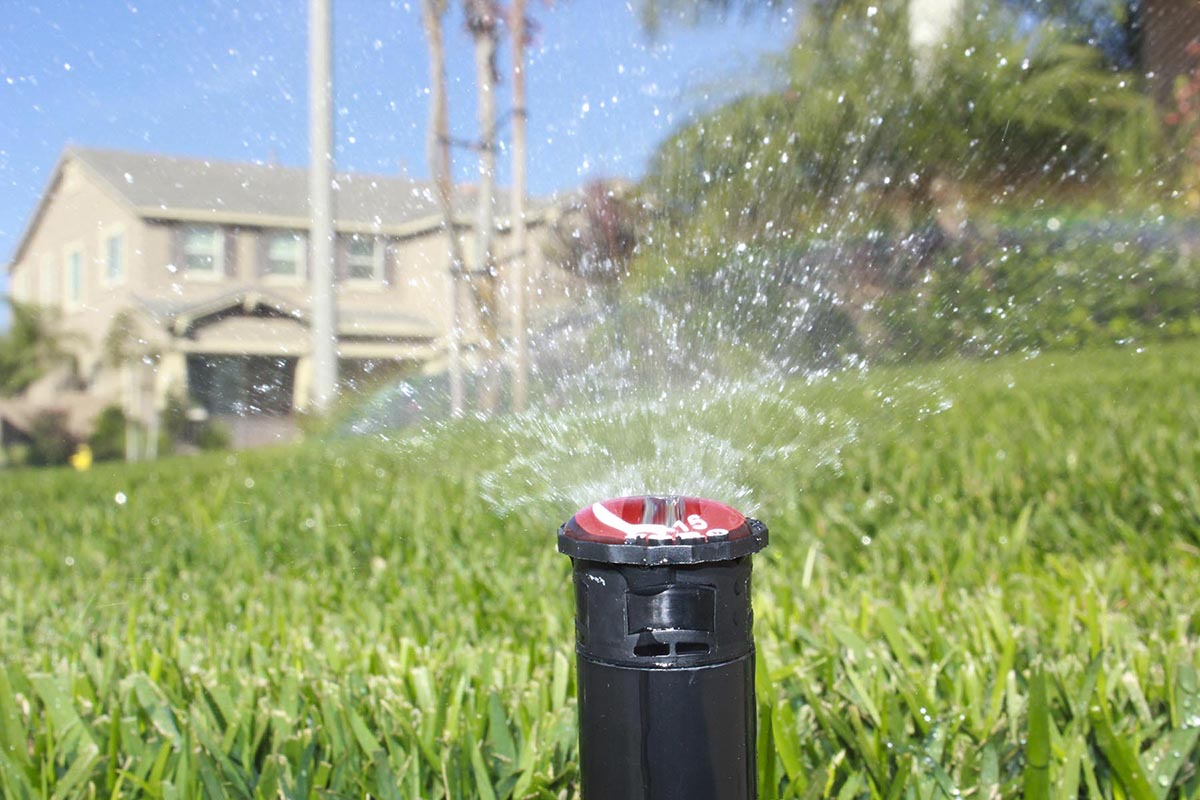 Water-Conserving Lawn Sprinkler Installations in Monroe NJ
At Conserva Irrigation, our lawn sprinklers conserve more water used for irrigation than any other sprinkler system on the market today. Utilizing the latest irrigation technology, we personalize every zone in your landscape to optimize for efficient watering. Your controller will work seamlessly with your rain and soil sensors to distribute the right amount of water to your landscape at the right time. This way, you can maintain a beautiful, lush landscape without wasting water, doing what's right for the environment, and saving money on your water bill in the process.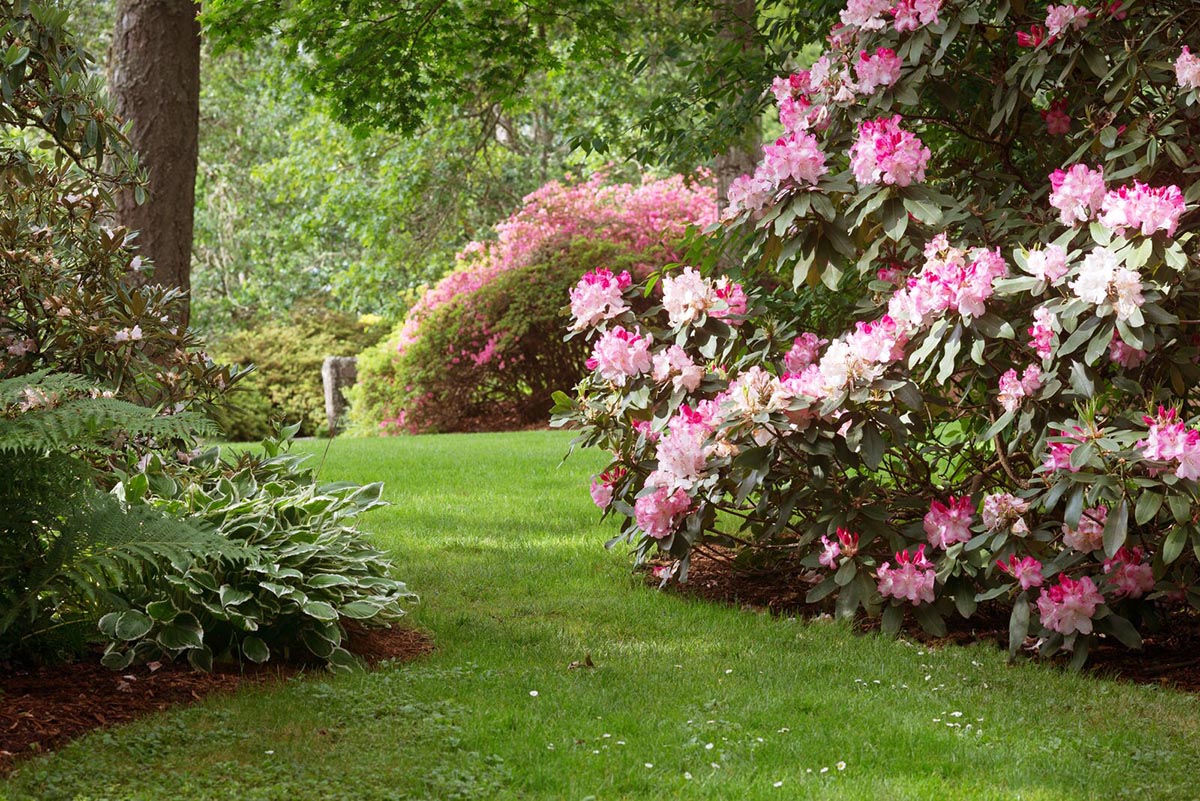 If you're ready to have the best-looking lawn on the block without wasting water, call Conserva of Central New Jersey today to schedule your Monroe lawn sprinkler installation. We look forward to hearing from you and helping you with your lawn sprinkler needs!
Posted By
Categories: