Irrigation Repair is Not a DIY Project!
You've invested a lot in your home and landscape, and you want your lawn to look its best, especially during the summer months. Lately, you've been noticing some dry patches on your lawn while some areas appear oversaturated. You're not sure what the problem is exactly. You just know something isn't right.
During the summer months, your lawn is often the belle of the neighborhood ball. This year, however, you find its lack of luster a little bit discouraging. You'd like to get to the bottom of the problem before your lawn starts looking worse.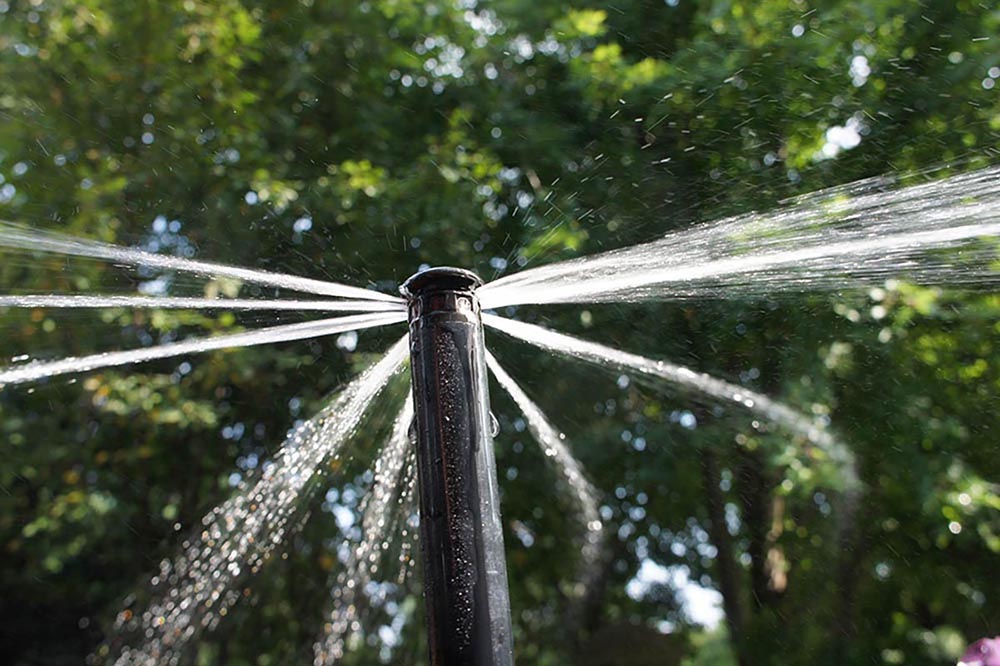 How can I repair my irrigation system?
You may consider yourself relatively handy, making minor repairs around the house. Maybe it's time to tackle some irrigation repair yourself? What could it hurt?
Well, it could hurt. A lot.
If you try to take on an irrigation repair yourself or hire an amateur to do the job, you could be setting yourself up for some serious problems. Sometimes irrigation repairs can appear to be one thing when they're something else altogether. A misdiagnosis can cause further damage and become more expensive down the line to repair. Only a professional irrigation technician has the experience and expertise to diagnose your irrigation repair accurately the first time. Anything less is not worth the risk!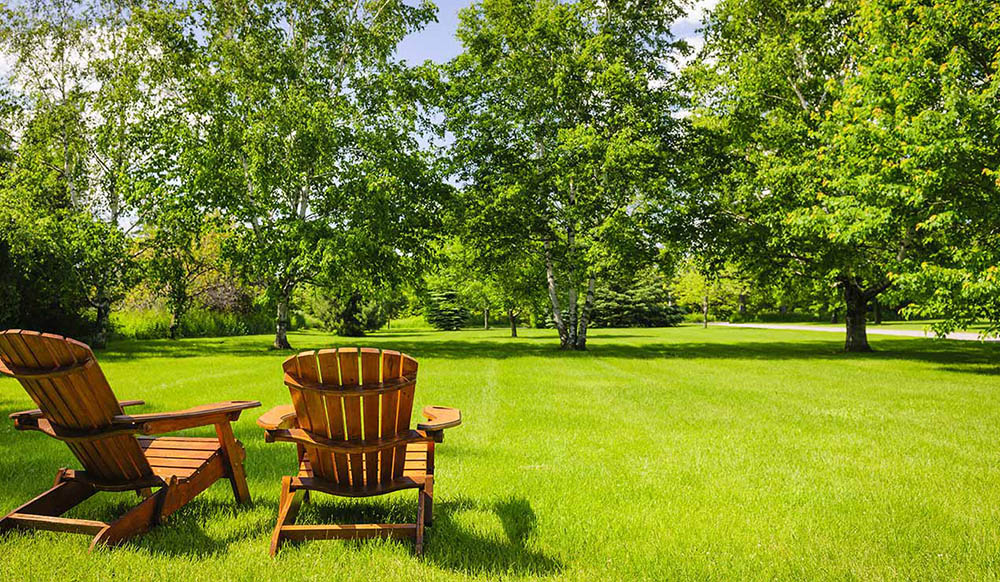 The Best Way to Tackle Your Irrigation Repair
If you need an irrigation repair, it's critical to work with a professional sprinkler company that specializes in irrigation. Be careful in your research, though. When companies offer irrigation as a suite of services, such as outdoor lighting and landscaping, they likely only dabble in irrigation and are not irrigation experts.
Conserva Irrigation of Central New Jersey is a local, professional sprinkler system company serving Central and Northern New Jersey, and irrigation is all we do. Our certified sprinkler technicians are highly trained and will repair your irrigation system to the highest quality standard, regardless of its size, brand, or who performed the installation.
At Conserva Irrigation, we take a comprehensive approach to irrigation repair. When we come out on a repair visit, we offer a complete sprinkler system inspection at no additional cost to you. This way, we can get to the root of your repair and head off any other issues that may cause you frustration down the line. After we make the diagnosis, we can almost always take care of your repair on the same visit since our trucks are fully stocked with premium products from Toro®, the world leader in innovative irrigation.
If you're ready to take care of your irrigation repair right the first time, call Conserva Irrigation of Central NJ to schedule your repair. We look forward to hearing from you and helping make your lawn the most beautiful on the block!
Posted By
Conserva Irrigation
Categories: