Find Out How to Conserve Water Usage for Irrigation! Schedule Your FREE East Brunswick Sprinkler System Inspection to Diagnose for Irrigation Repairs & Inefficiencies
It sure is getting hot in East Brunswick. With the sun beating down day after day, it's critical that your irrigation system is running as efficiently as possible. Otherwise, you're wasting one of nature's most valuable resources and driving up your water bill.
How do I know if my irrigation system is wasting water?
Unless you have an noticeable repair, such as a geyser erupting on your front lawn, you likely won't know if your lawn sprinkler is efficient or not. Repairs, such as leaks and line breaks, can go undetected beneath the surface. Not only do these repairs waste water, they also can cause extensive damage to your sprinkler system, becoming expensive to fix down the line.
To determine whether or not you need an East Brunswick irrigation repair, you need to call in a professional irrigation company to evaluate your sprinkler system. At Conserva of Central New Jersey, we offer FREE sprinkler system inspections to diagnose your irrigation system for repairs, efficiency, and programming. Our highly trained, certified irrigation technicians work meticulously through each zone in your landscape to get to the root of any problems.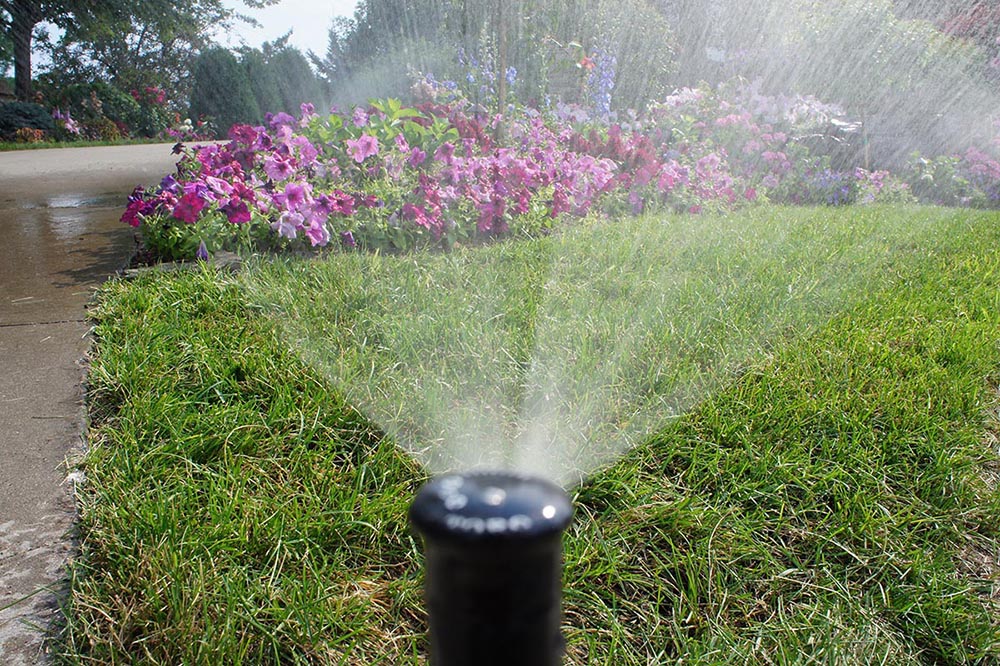 Upon completion, we share our inspection report, making you aware of any necessary repairs and opportunities to increase efficiency. If you'd like to take care of any repairs or upgrades on the same visit, we can almost always do so, as our trucks are fully stocked with top-of-the-line products from Toro®.
How do I upgrade my irrigation system for efficiency?
The average home uses 100 gallons of water each day, and the average irrigation system uses 2,500 gallons of water each day. While many homeowners upgrade indoor appliances for efficiency, your irrigation system is likely the most significant source of water usage on your property. If you want to do what's right for the environment, it's critical to upgrade your irrigation system for efficiency. But how do you make it happen?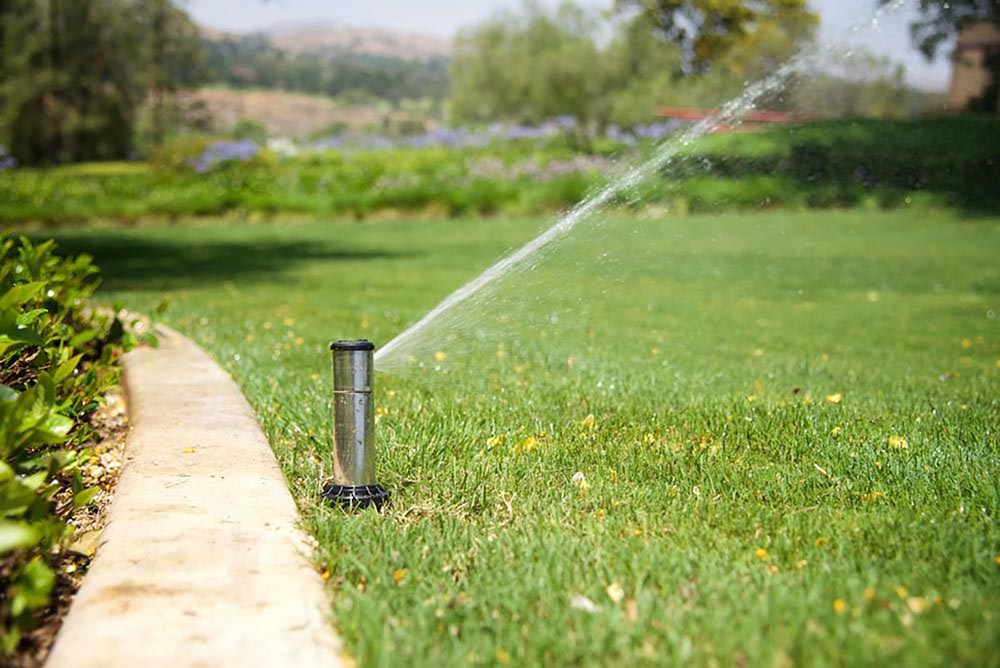 During a Free sprinkler system inspection from Conserva of Central NJ, we'll rate your irrigation system from 1-100 for efficiency using our proprietary System Efficiency Score (SES). When working with clients in the East Brunswick area towards a score of 100, they report a decrease of water usage for irrigation from 40%-60%, doing what's right for the environment and significantly lowering their water bills.
Evaluate your East Brunswick Irrigation System for Repairs & Efficiency with a FREE Inspection from Conserva of Central NJ
If you're tired of high water bills and want to do what's right for the environment, call Conserva Irrigation of Central NJ today to schedule your Free Sprinkler System Inspection. We'll get to the root of any East Brunswick irrigation repairs and inefficiencies so that you can get your sprinkler running at peak efficiency in no time!
Posted By
Categories: