Do You See Dry Spots on Your Lawn in East Brunswick? Find Out if You Need an Irrigation Repair or Efficiency Upgrade with a FREE Sprinkler System Inspection!
During the heat of the summer, your irrigation system needs to be running at peak efficiency. Otherwise, your yard will suffer. If you're starting to see dry spots on your lawn or areas of oversaturation, these are indications that your sprinkler isn't performing the way it should.
When your irrigation system has inefficiencies or needs a repair, you're wasting water, which is bad for the environment and drives up your water bill. To help conserve one of nature's most valuable resources and save money, you need to get to the root of your irrigation problem. But don't try to fix it yourself! Only a highly trained irrigation technician has the expertise to accurately diagnose your East Brunswick sprinkler for efficiency and irrigation repairs.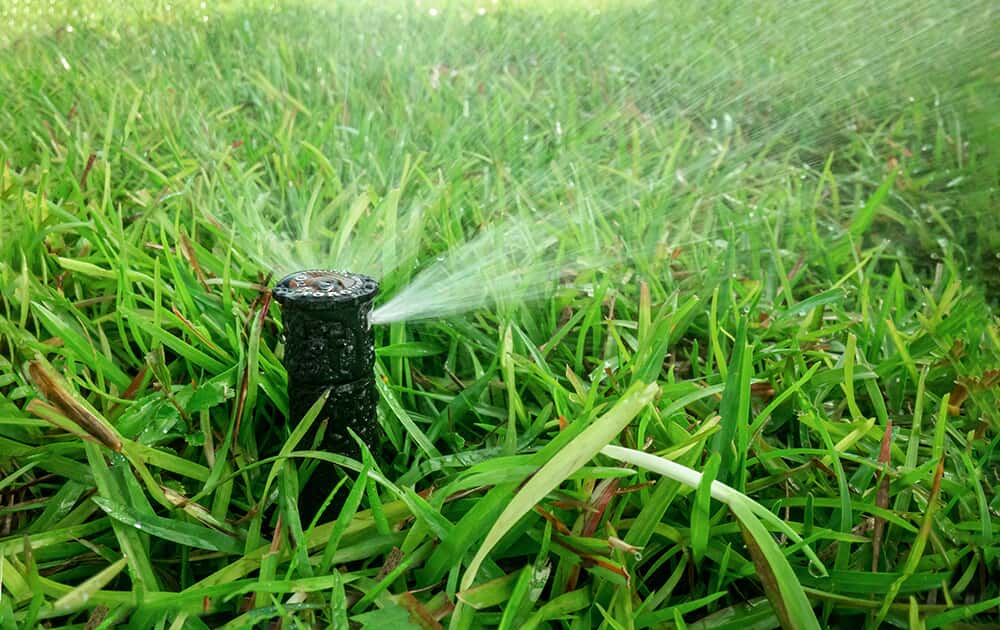 Free Sprinkler System Inspections to Accurately Diagnose Your East Brunswick Irrigation System for Repairs and Efficiency
Sometimes irrigation repairs are apparent, like when you have a geyser erupting in your backyard. Other times, they can go unnoticed, like when you have a leak or a line break. Left unattended, these repairs can wreak havoc on your irrigation system and become expensive to repair, costing hundreds, even thousands, of dollars down the line. If you suspect that you need an East Brunswick irrigation repair or would like a peace of mind that your system is running the way it should, it's time to get your sprinkler system checked out from top to bottom.
At Conserva Irrigation of Central New Jersey, we offer FREE Sprinkler System Inspections in East Brunswick and surrounding areas. Why are they free? Conserva Irrigation was founded on the concept of conserving water for irrigation, and it's our goal for your irrigation system to give your lawn exactly what it needs to thrive without wasting water.
During our inspection process, we examine every sprinkler head in every zone, check for leaks and line breaks, and assess each component for proper functioning, programming, and efficiency. Upon completion, we make you aware of any needed repairs and opportunities to increase efficiency. We also rate your system from 1-100 for efficiency using our System Efficiency Score (SES). When working with clients in East Brunswick to reach a score of 100, they report a decrease in water usage for irrigation of 40%-60%.
If you'd like to take care of necessary irrigation repairs or efficiency upgrades on the same visit, we can almost always do so, as our trucks are fully stocked with premium Toro® products. If you prefer to wait, we can leave you with our inspection report and flat-rate pricing, so you'll have everything you need for when you're ready to take care of your repair or upgrade.
Ready to get to the root of your East Brunswick irrigation repairs or inefficiencies? Call Conserva Irrigation of Central NJ today to schedule your Free Sprinkler System Inspection. We look forward to hearing from you and helping you get your irrigation system running at peak performance!
Posted By
Categories: