Winter in NJ Can Be Rough on Your Sprinkler System! Get Ready for Spring with High-Quality East Brunswick Irrigation Repairs
Have you ever turned your sprinkler system back on in the spring only to find that it's not operating the way it should? Before you know it, you may see dry spots in some areas and oversaturation in others. You hate to have your lawn get off to such a bad start!
After a harsh East Brunswick winter, you may also have undetected irrigation repairs lurking below the surface, such as leaks and line breaks. Left unattended, these repairs can cause extensive damage and cost hundreds, even thousands, of dollars to repair. To get ready for spring, it's critical to ensure that your irrigation system is operating the way it should. Otherwise, you're setting yourself up for a season of ongoing repairs.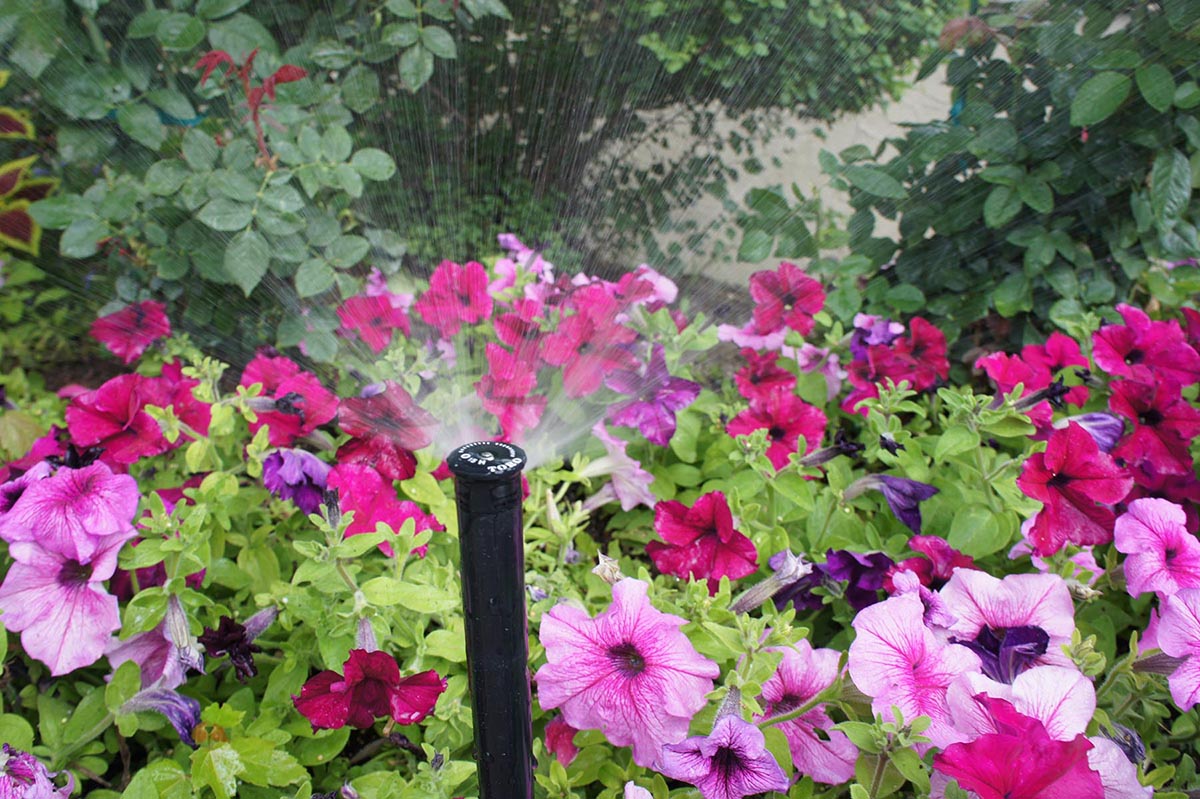 Leave Your Spring Sprinkler Start-Ups to the East Brunswick Irrigation Professionals
If you're thinking of starting up your sprinkler system yourself this spring or calling in your lawn guy to the job, we urge you to reconsider. A sprinkler start-up is a job that is best left to an irrigation professional. Only a certified irrigation technician has the experience and expertise to accurately assess your system and make sure it's working the way it should. Leaving the job to an amateur runs the risk of sprinkler damage and unnecessary expense.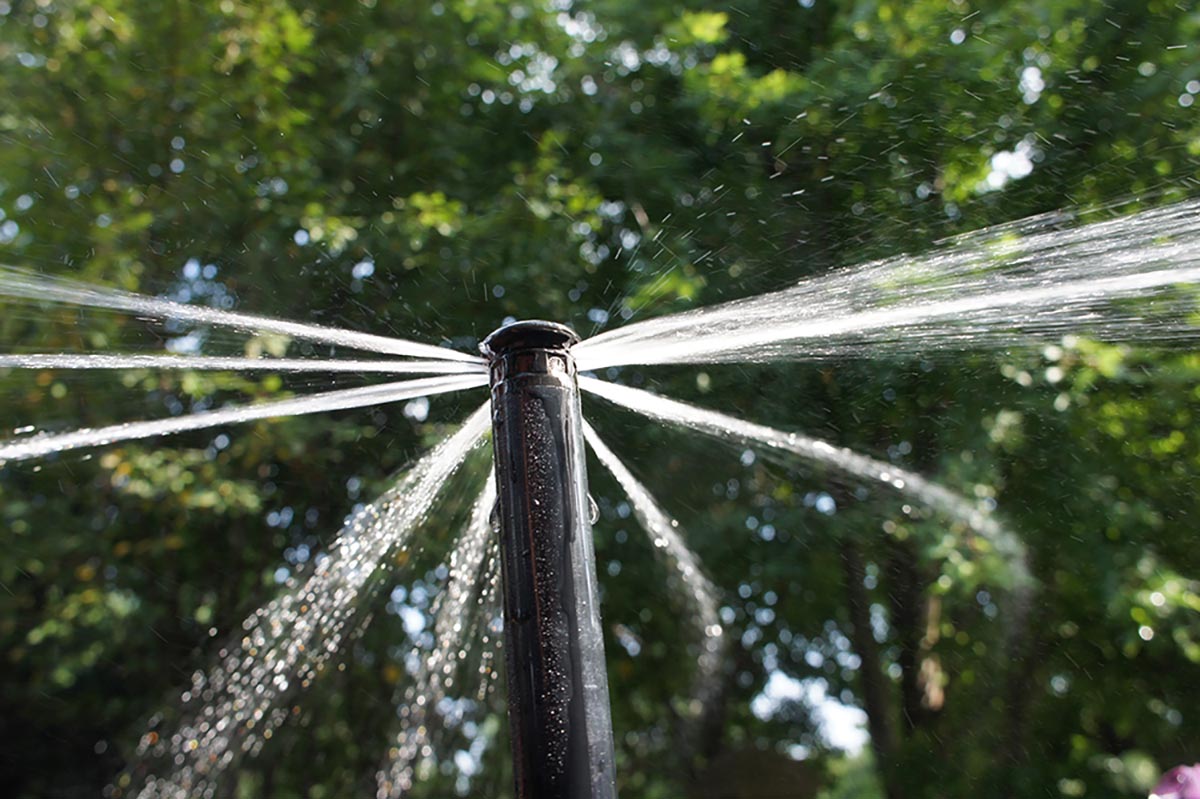 Professional East Brunswick Start-Ups & Irrigation Repairs
At Conserva Irrigation of Central NJ, we offer professional spring start-ups that we call "summerizations." During the summerization process, we turn the water and the controller on, optimize the water delivery to each zone, and assess all the sprinkler heads and sensors for proper operation.
We also perform a complete sprinkler inspection at no additional cost to you. This way, we can identify any necessary repairs that could cause you problems down the line. Since our trucks are fully stocked with top-of-the-line products from Toro®, we can almost always take care of any repairs on the same visit. This way, you can start using your sprinkler system right away!
If you'd like to learn more about our sprinkler system start-ups and East Brunswick irrigation repairs, call Conserva Irrigation of Central NJ today to get on our schedule. We look forward to hearing from you and helping you get ready for spring!
Posted By
Conserva Irrigation
Categories: