Trust Monroe's Irrigation Experts to Perform Your Lawn Sprinkler Installation to the Highest Quality Standard
Are you tired of lugging a hose around to water your lawn? Not only is this method of lawn maintenance time consuming and a complete hassle, but it often doesn't achieve the desired results. To efficiently maintain a green, lush lawn year after year, you need to install a high-quality lawn sprinkler that uses the latest water-saving irrigation technology.
Finding the right company to perform your Monroe lawn sprinkler installation may seem like a daunting task. With so many options in the area, it's hard to know who to trust. Since all Monroe lawn sprinkler companies are not created equal, you may need to do some research.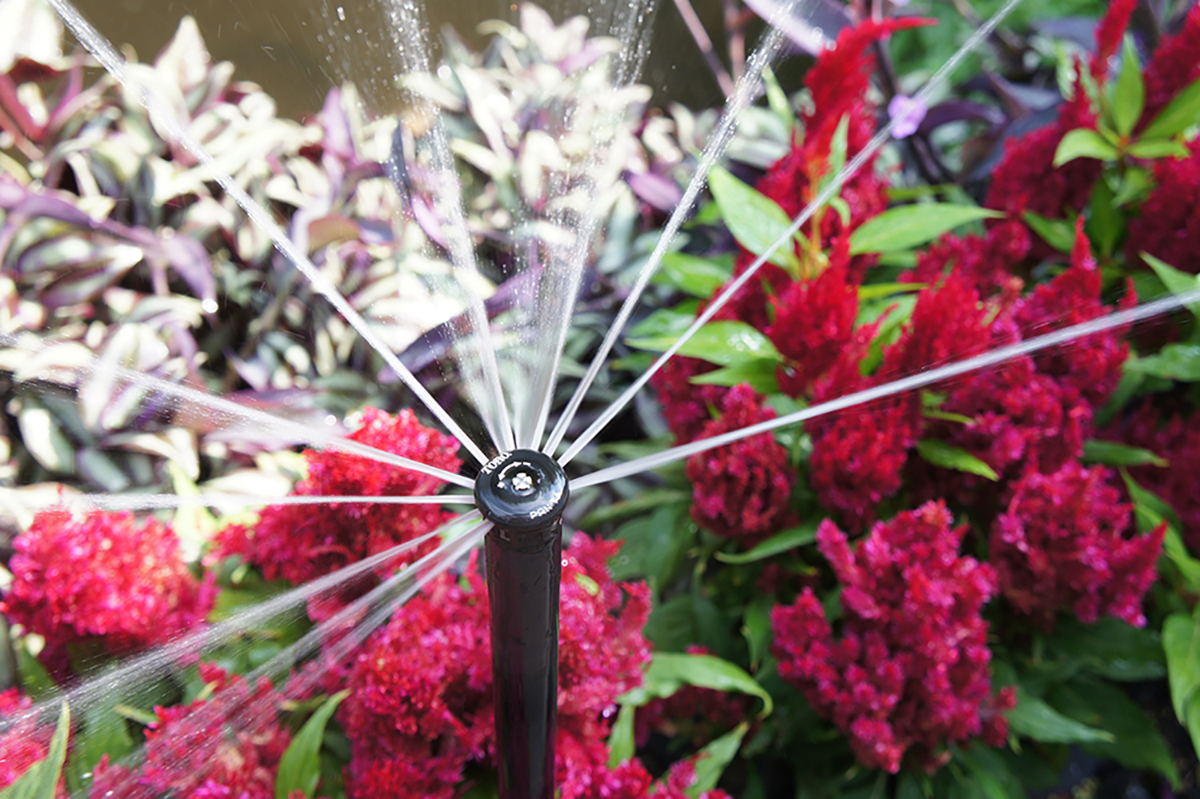 Some Monroe sprinkler companies offer sprinkler installations along with a suite of other services, such as landscaping of outdoor lighting. These companies typically dabble in irrigation and are not sprinkler experts. When it comes to your lawn sprinkler investment, it's critical to work with a professional irrigation company that can perform your installation to the highest quality standard.
Conserva Irrigation of Central NJ: Monroe's Most-Trusted Lawn Sprinkler Installation Company
At Conserva Irrigation of Central New Jersey, irrigation is all we do. We are the industry experts in smart lawn sprinkler installations, and we'll customize your sprinkler system to maintain a healthy and beautiful landscape without wasting water.
Our certified technicians work meticulously through the design and installation process to make sure your system delivers the right amount of water to your landscape at the right time. Not only will your landscape be green and lush, but you'll conserve water usage for irrigation, doing what's right for the environment, and saving money on your water bill.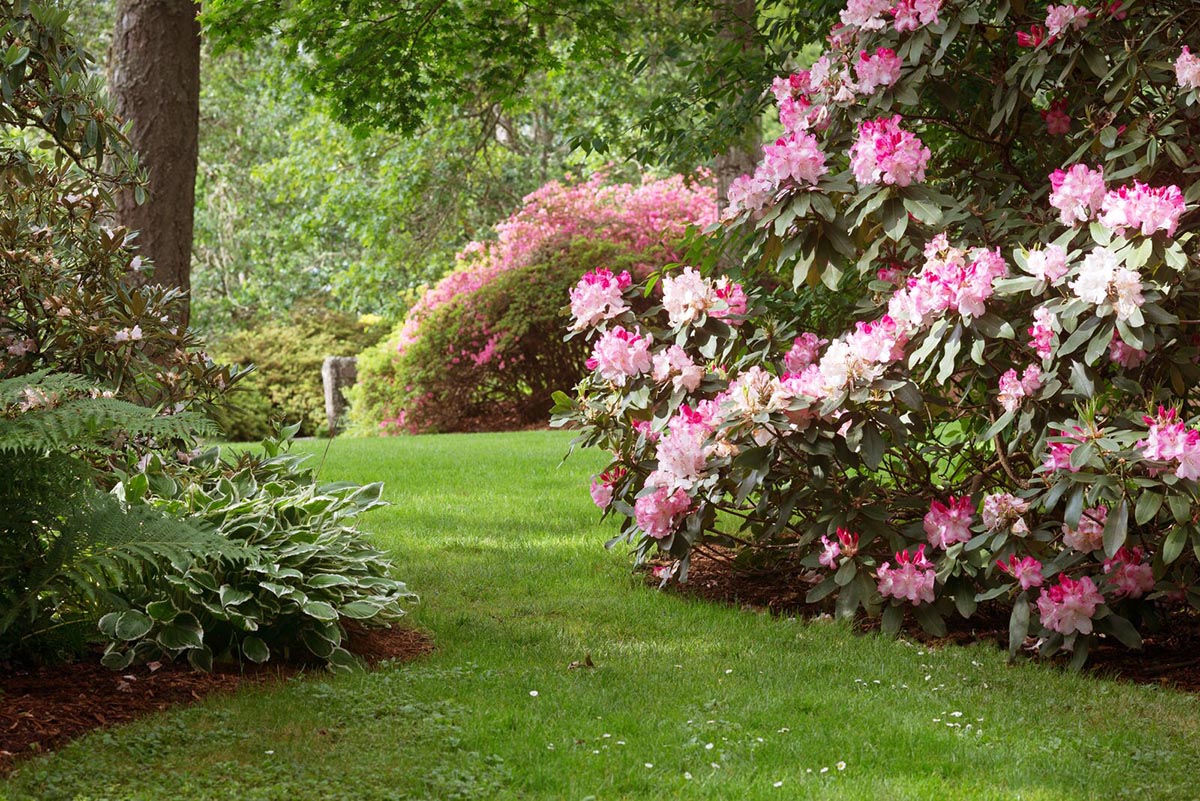 To get started, our certified technicians will come out and assess your landscape, making a note of the layout, plantings, slopes, sun exposure, outdoor structures, and anything else we need to consider. After compiling this data, we'll personalize your Monroe lawn sprinkler system to match the precise needs of your property, ensuring a healthy, green landscape for years to come.
If you'd like to learn more about our professional Monroe lawn sprinkler installations, call Conserva Irrigation of Central NJ today. We look forward to hearing from you and helping you install a high-quality, smart irrigation system!
Posted By
Conserva Irrigation
Categories: