Start Your Spring Off Right! Schedule Your Marlboro Sprinkler Startup & Check for Irrigation Repairs
When there's snow on the ground and a frozen chill in the air, your sprinkler system may not be the first thing on your mind. However, once the temperatures warm up and the ground starts to thaw, you'll want to make sure your irrigation system is in top working condition.
In Marlboro, we usually seen the first signs of spring arrive in mid to late March, and you'll want to turn your lawn sprinkler back on. Will your irrigation system be ready?
Leave Your Marlboro Sprinkler Startup to the Irrigation Professionals
If you're thinking about turning your sprinkler system on yourself or calling in your landscaping guy to do the job, we urge you to reconsider. A New Jersey winter can be hard on your irrigation system, and only an experienced irrigation professional has the knowledge to assess whether or not your system is operating the way it should.
Does your Marlboro irrigation system need a repair? Sometimes irrigation repairs are obvious, and other times they're not. You may have a sprinkler repair lurking below the surface and not even know it!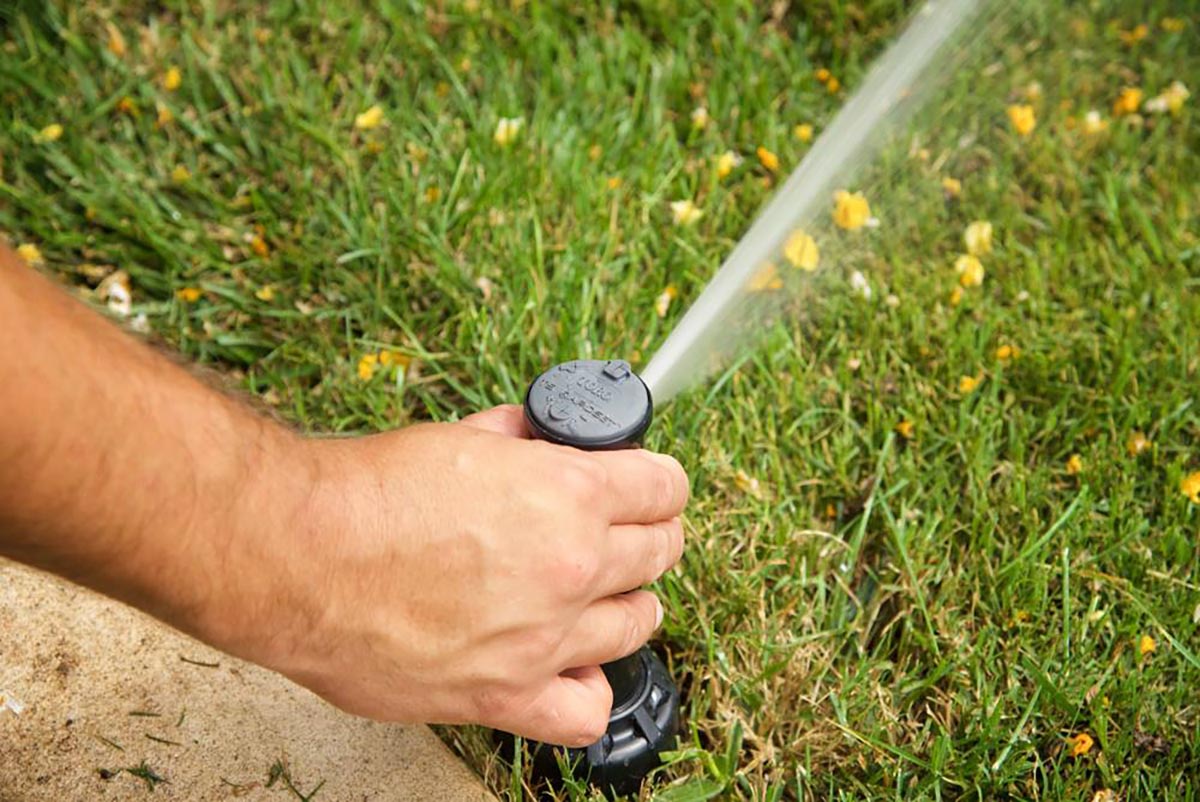 When undetected leaks, line breaks, and other repairs are left unattended, they can cause extensive damage to your irrigation system, costing you hundreds, even thousands, of dollars to repair down the line. At the same time, these repairs are wasting significant amounts of water, driving up your water bill. It's a double whammy!
Marlboro Sprinkler Startups & High-Quality Irrigation Repairs
For a professional sprinkler startup in Marlboro this spring, call on Conserva Irrigation of Central NJ. We are a licensed and insured irrigation company and professional in every sense of the word. Our irrigation professionals are certified, friendly, highly trained, and clean-cut. Say goodbye to sloppily dressed irrigation technicians who don't instill a lot of confidence and experience the Conserva Irrigation difference!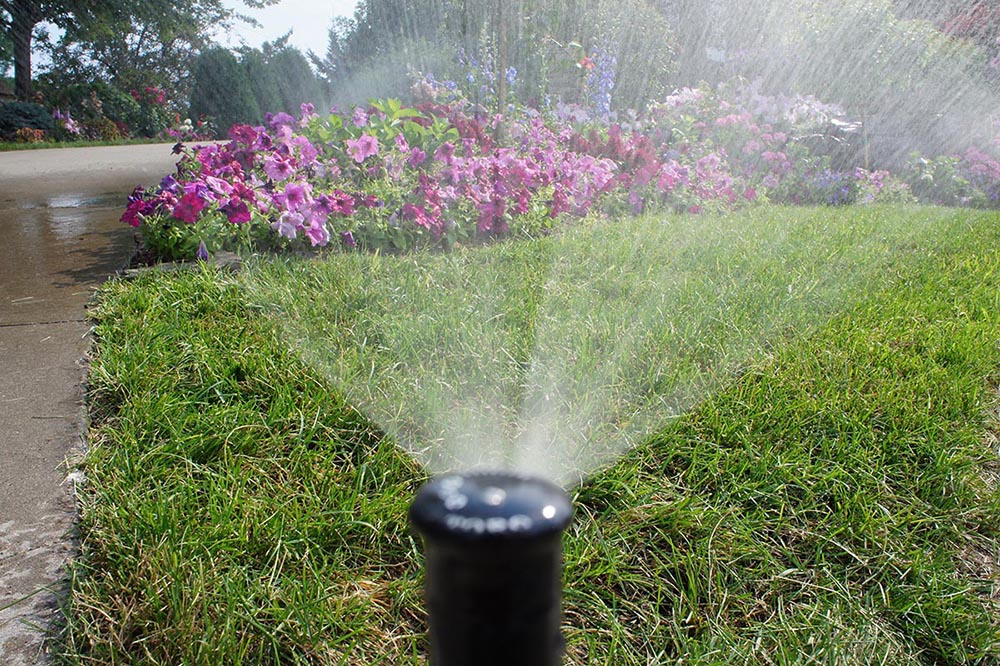 During our Marlboro spring startups, which we call "summerizations," we turn your water and controller on and make sure water is delivering to each zone the way it should. At this time, we also perform a complete sprinkler system inspection at no additional cost to you. This way, you can head off any issues that may cause you problems during the season. If you need a repair, we can almost always take care of it on the same day, as our trucks are fully stocked with top-of-the-line products from Toro®.
To find out more about our sprinkler startups or Marlboro irrigation repairs, call Conserva Irrigation of Central New Jersey to get on our schedule. We look forward to helping you get your irrigation system ready for spring!
Posted By
Conserva Irrigation
Categories: