Conserve Water Used for Irrigation & Save Money on Your Water Bill with a Monroe Lawn Sprinkler Installation from Conserva
Do you like moving your hose around your lawn every fifteen minutes? Isn't there another way you'd rather spend your time than constantly tending to your antiquated sprinkler?
Consider the hassle involved in dragging the hose around your yard through the spring and summer months. And, after all the work, does your lawn look the way you want it to? Probably not. If you want to enjoy a green, lush lawn when the weather is warm, it's time for a Monroe lawn sprinkler installation.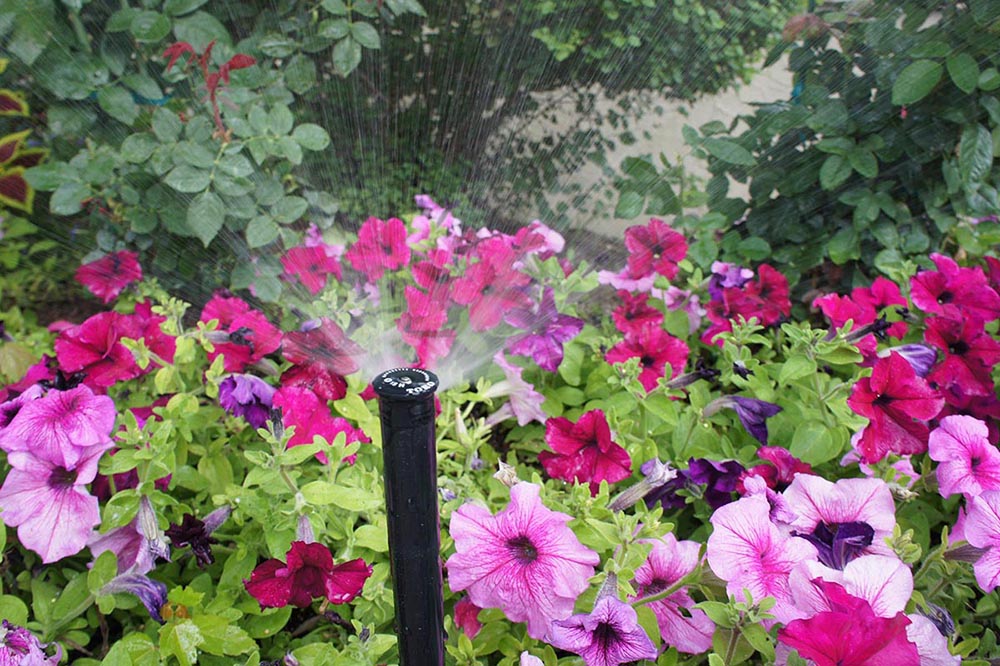 When it comes to installing a lawn sprinkler in Monroe, you need to work with a professional irrigation company that specializes in smart irrigation. Why? Smart irrigation utilizes the latest sprinkler technology to deliver the right amount of water to your landscape at the right time. This way, your landscape has exactly what it needs to thrive without wasting one of nature's most valuable resources.
High-Quality Monroe Lawn Sprinkler Installations from a Company You Can Trust
Conserva Irrigation of Central New Jersey designs and installs high-quality, water-saving lawn sprinklers in Monroe and surrounding areas. Using the latest smart irrigation technology, our lawn sprinklers use 40%-60% less water than any other sprinkler system on the market today. Your lawn will get exactly what it needs to stay beautiful and lush throughout the season, and you can do your part for the environment and save money on your water bill at the same time.
Our Hunter Pro-HC controller uses predictive watering™ technology, adjusting your watering schedule based on the local weather data. You can manage the controller from any location using our Hydrawise system app. Additionally, our rain and soil sensors are maintenance-free and use the latest technology to ensure that your lawn is not being overwatered.
If you'd like to learn more about our Monroe lawn sprinkler installations, call Conserva Irrigation of Central New Jersey today. We look forward to hearing from you!
Posted By
Categories: