Start Your Spring Off Right with a High-Quality Sprinkler Startup in Princeton & Check Your Irrigation System for Repairs
Have you had to deal with ongoing irrigation repairs in the past? It's frustrating to fix your irrigation system one day and run into problems just a few weeks later. Wouldn't it be great to start your system up and get it running the way it should right off the bat? You'd be able to relax and enjoy your yard all season long!
With a high-quality sprinkler startup from Conserva Irrigation of Central New Jersey, you can do just that. During our Princeton spring startups, we evaluate your system for irrigation repairs and efficiency, getting to the root of any issues before the season gets underway. If you need any repair, we can almost always take care of them right away. This way, you should be set to go for the season!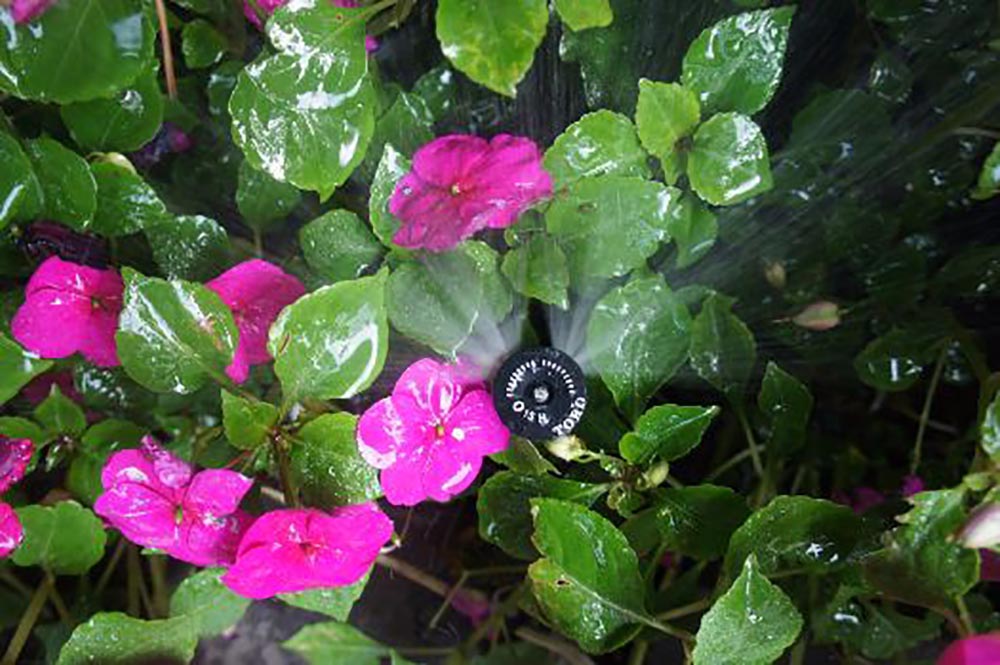 Professional Princeton Spring Startups & Irrigation Repairs
When Conserva Irrigation comes out for a visit, you'll notice right away that we're different than other sprinkler companies. We'll arrive in our Conserva truck wearing our company attire, and we'll be on time! Our certified irrigation technicians are highly trained, friendly, clean-cut, and professional in every sense of the word. Gone are the days of having to deal with sloppily dressed irrigation guys digging around in your yard! What a relief!
During our Princeton sprinkler startups, we turn on your water source, sprinkler, and controller. We also take an in-depth look at your irrigation system to head off any issues that may cause you trouble now or in the future. Zone-by-zone, we'll inspect every sprinkler head, check for leaks and line breaks, and assess each component for proper functioning, programming, and efficiency.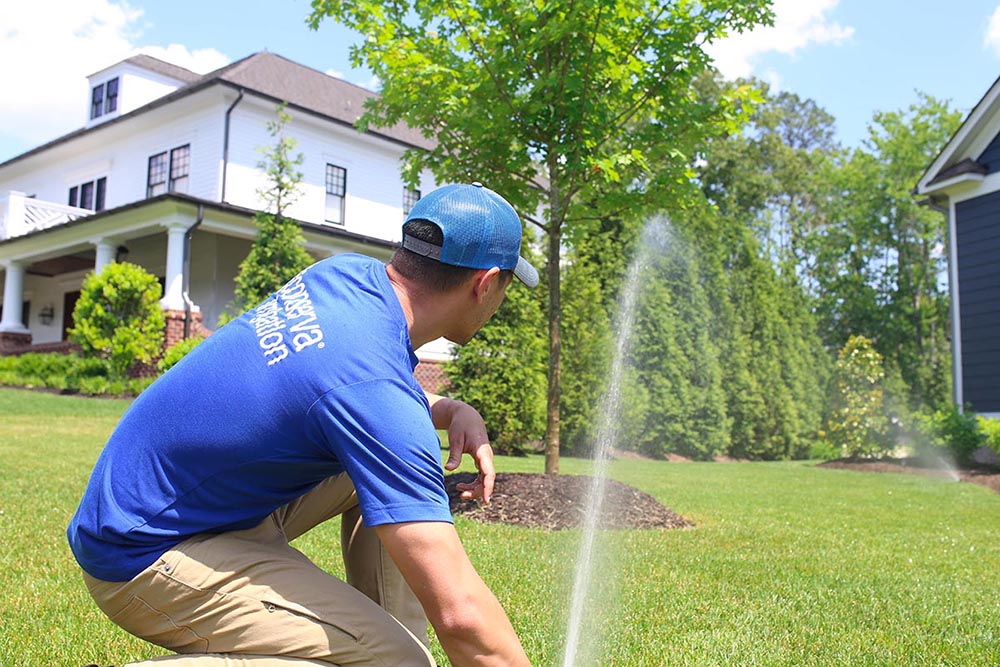 Upon completion, we'll share our inspection report and make you aware of any needed repairs and opportunities to increase efficiency. We'll also rate your system for efficiency from 1-100 using our proprietary SES (System Efficiency Score). When working with customers in the Princeton area to reach an SES of 100, they report a reduction of water usage for irrigation of 40%-60%, allowing them to do what's right for the environment and save money on their water bill in the process.
Since our trucks are fully stocked with premium products from Toro®, we can almost always take care of any repairs and upgrades on the same visit. This way, you should be set for the entire season! If you prefer to wait, we'll leave you with our inspection report and flat-rate pricing so that you have everything you need for when you're ready.
If you're ready to take care of your sprinkler startup and evaluate your system for any Princeton irrigation repairs, call Conserva Irrigation of Central New Jersey today. We look forward to hearing from you and helping you start your spring off right!
Posted By
Categories: