Looking for an East Brunswick Lawn Sprinkler Installation?
Spring has arrived in East Brunswick, and the weather is perfect. The sun is out, the flowers and trees are blooming, and people are spending time in their yards. The only problem is that your lawn isn't looking as nice as it should, and you really don't want to detract from the neighborhood.
No matter what you do, you can't seem to get your landscape looking the way you like it. You've fertilized the grass and watered your yard, but you still have dry spots and areas that aren't green. Nothing seems to help! What's the solution?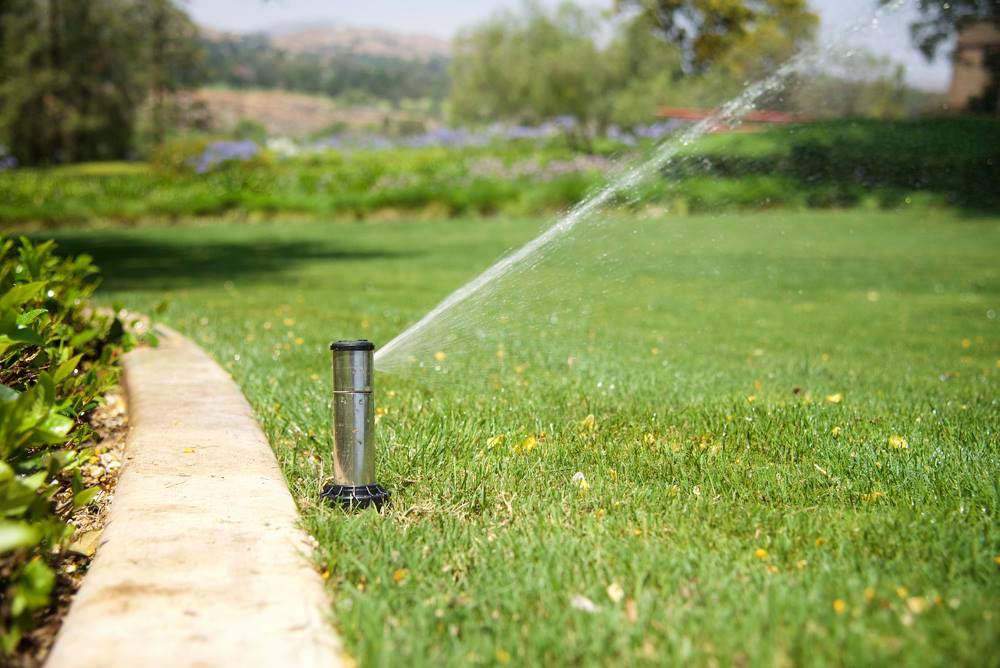 Professional East Brunswick Lawn Sprinkler Installations That Conserve Water & Save Money
If you find yourself having lawn envy or can't get your grass looking the way you like it, it's likely time for an East Brunswick lawn sprinkler installation. This way, you can achieve a green, lush landscape and enjoy your yard instead of trying to maintain it. Imagine how wonderful it would be to stop dragging that hose all over your yard!
Of course, not all lawn sprinklers are created equal. It's important to invest in a high-quality lawn sprinkler that will conserve water. Otherwise, you'll be wasting one of nature's most valuable resources and driving up your water bill.
Conserva Irrigation of Central New Jersey designs and installs smart lawn sprinklers that save more water than any other system on the market today. Using innovative irrigation technology, our lawn sprinklers deliver the right amount of water to your landscape at the right time. Your landscape will thrive all season long without wasting water. You'll be doing what's right for the environment and saving money on your water bill in the process.
If you'd like to learn more about a high-quality East Brunswick lawn sprinkler installation, call Conserva Irrigation of Central New Jersey today. We look forward to hearing from you and helping you maintain a beautiful, lush landscape!
Posted By
Conserva Irrigation
Categories: