How Do You Know if You Need an East Brunswick Irrigation Repair?
You take pride in your East Brunswick home and landscape, and it's important to you that your lawn looks its best. Once spring arrived, you prepared your yard for the warm weather by putting down the fertilizer, pulling the weeds, and replacing the mulch. Now you've turned your irrigation system back on, and you're ready to enjoy a green, lush landscape.
But something doesn't seem quite right.
As you look at your lawn, you see some dry spots or areas that are oversaturated. Since your irrigation system appears to be functioning properly, you're not sure what's wrong. You wonder if you may need an East Brunswick irrigation repair. What should you do?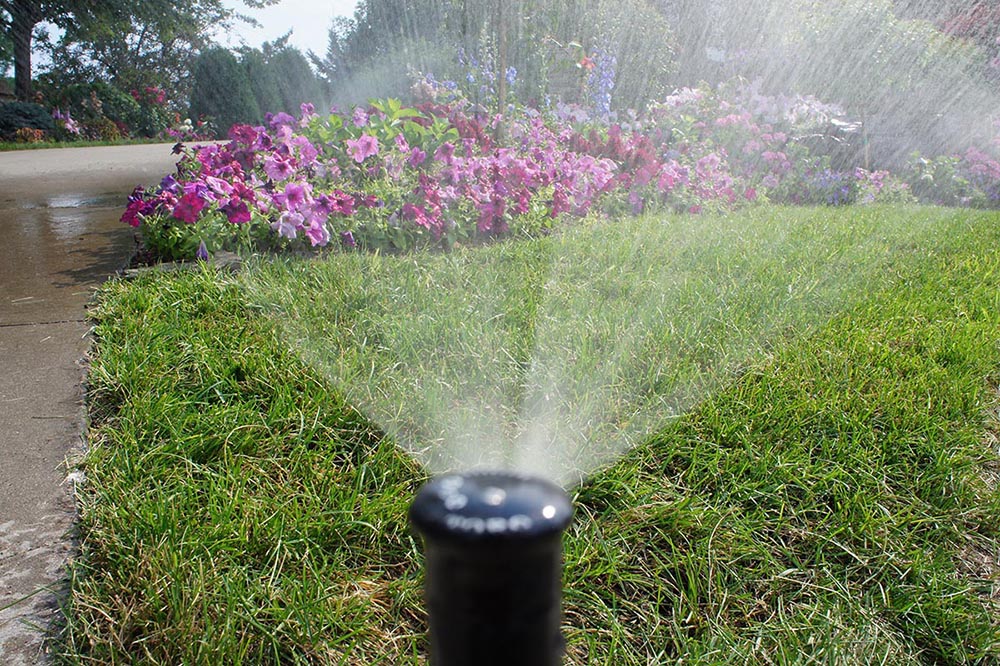 Sometimes irrigation repairs are obvious, and other times they're not. When your system shuts down, or you see a geyser bursting in your front yard, you know you have a sprinkler problem. However, irrigation repairs can often go undetected below the surface. Left unattended, they can cause extensive damage over time, costing hundreds, even thousands, of dollars to repair. If you think something might be wrong, don't wait to have it checked! It could cost you!
Check Your East Brunswick Irrigation System for Repairs with a FREE Sprinkler System Inspection
If you're thinking about poking around in your irrigation system yourself or having your lawn guy investigate, we don't recommend it. Only a professional irrigation technician has the experience and expertise to accurately diagnose your sprinkler repair. Anything less, and you're putting your sprinkler system at risk.
To maintain a beautiful landscape, it's essential that your sprinkler system operates the way it should. At Conserva Irrigation of Central New Jersey, we offer FREE sprinkler system inspections to evaluate your East Brunswick irrigation system for repairs. This way, we can get accurately diagnose the problem the first time and head off any other issues that may cause you problems in the future.
During the inspection process, we evaluate your system from top to bottom, examining every sprinkler head in every zone, checking for line breaks and leaks, and assessing each component for proper functioning, programming, and efficiency. Upon completion, we share our inspection report, listing out any necessary irrigation repairs and ways to increase efficiency. We'll also share our flat-rate pricing and answer any questions that you may have.
At this time, you'll have everything you need to know about your irrigation system and what it takes to get it functioning properly. If you'd like us to take care of your repair on the same visit, we can almost always do so as our trucks are fully stocked with top-of-the-line products from Toro®.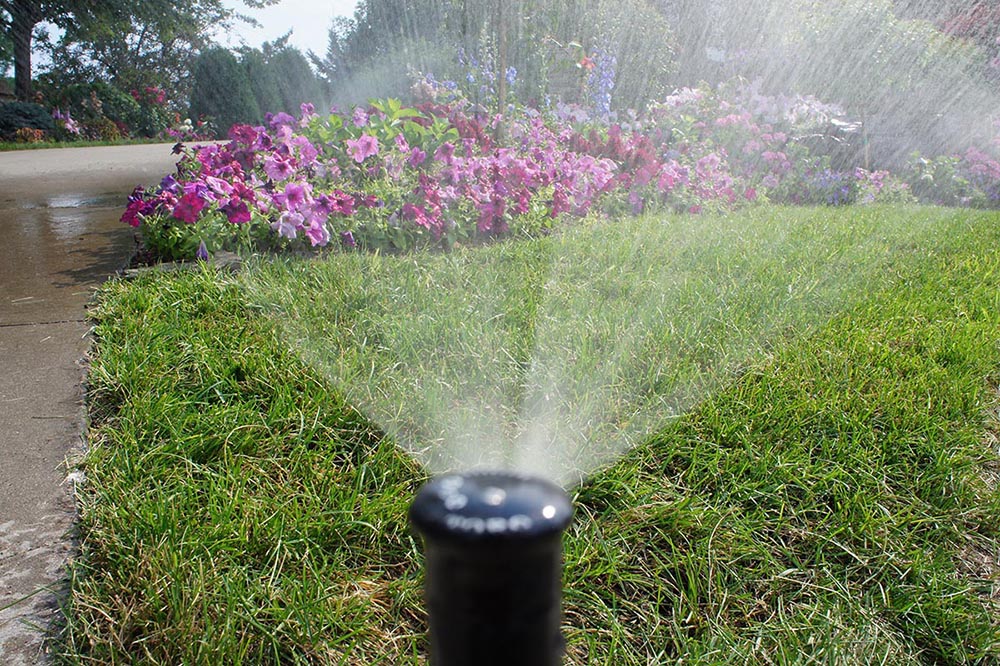 If you're ready to get to the root of your East Brunswick irrigation repair, call Conserva Irrigation of Central New Jersey today to schedule your FREE sprinkler system inspection. We look forward to hearing from you!
Posted By
Categories: