Protect Your Irrigation Investment from Freezing Temperatures with a Top-Quality Monroe Irrigation Winterization
The temperatures are dropping fast in Monroe, NJ. If you still haven't taken care of your irrigation winterization, we recommend scheduling it right away! Otherwise, you're putting your irrigation system at risk for extensive damage.
On average, temperatures drop below freezing in Northern and Central NJ in mid-November. Though Mother Nature tends to do her own thing from year to year, and freezing temperatures could arrive any day now. You just can't be sure. To protect your irrigation investment, you need to perform your Monroe irrigation winterization blowout as soon as possible.
Leave Your Monroe Irrigation Winterization Blowout to the Professionals
If you're are thinking about performing your winterization yourself, you're taking a big risk. Any water left inside your system can freeze when the temperatures plummet, which can cause your pipes to freeze and burst, wreaking havoc on your sprinkler system. When this happens, you could be looking at a partial or complete system replacement come spring. Our advice: Leave it to the professionals!
When choosing a professional company to complete your winterization, make sure they are experts in irrigation. Companies that offer a suite of services, such as outdoor lighting or landscaping, along with irrigation, are not irrigation experts. Only a certified irrigation technician has the experience, expertise, and diagnostic tools to properly winterize your system. Anything less, and you're setting yourself up for sprinkler damage, expense, and frustration.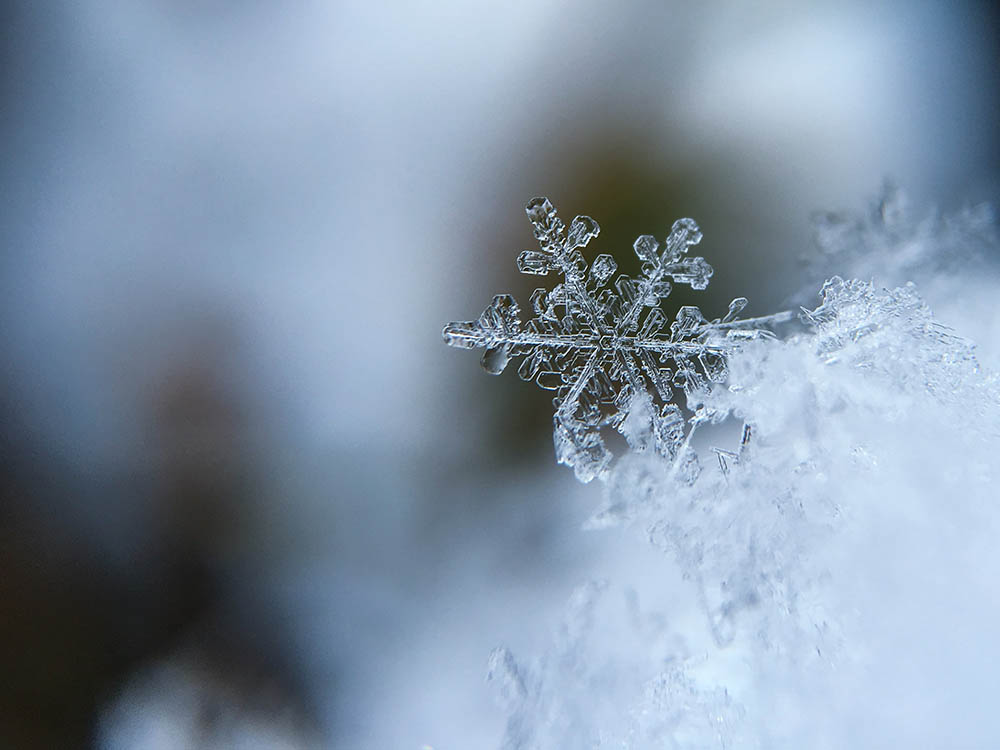 Conserva Irrigation of Central New Jersey is a professional, locally owned and operated irrigation company that is licensed and insured. We perform our winterizations to the highest quality standard, so you can rest assured that your sprinkler system is protected from the freezing temperatures this winter. We also leave you with a No Freeze Damage Guarantee™, giving you further peace of mind.
When Conserva comes out for a winterization, we shut off the water supply and evacuate all the water from your system using sophisticated diagnostics. We also inspect your system from top to bottom at no additional cost to you. Upon completion, we'll share an inspection report, making you aware of any necessary repairs and recommendations to increase efficiency. This way, you know what it takes to get your system running at peak efficiency this spring.
Don't Wait to Schedule Your Monroe Irrigation Winterization Blowout!
If you have yet to schedule your professional Monroe irrigation winterization, call Conserva of Central NJ today! As your local irrigation experts, you can count on us to make sure that your sprinkler system is fully protected from the freezing weather.
Posted By
Conserva Irrigation
Categories: