Trust the Professionals at Conserva Irrigation of Central NJ to Take Care of Your Marlboro Irrigation Repair to the Highest Quality Standard
Have you noticed that your sprinkler system has been a little off lately? Perhaps you've seen some dry spots cropping up on your lawn while other areas get oversaturated? While these issues don't appear to be an emergency, they're not going to get resolved on their own. To keep your lawn healthy, it's important that your irrigation system runs the way it should.
Undetected Marlboro Irrigation Repairs Can Cost You
When you see a geyser erupting in your front yard, there's no mistaking that you need an irrigation repair. However, sprinkler repairs are not always readily apparent. Issues such as dry spots and oversaturation can go undetected and can be symptoms of a bigger problem. Left unattended, irrigation repairs can cause extensive damage to your system over time and become expensive to repair, costing you hundreds, even thousands, of dollars down the line.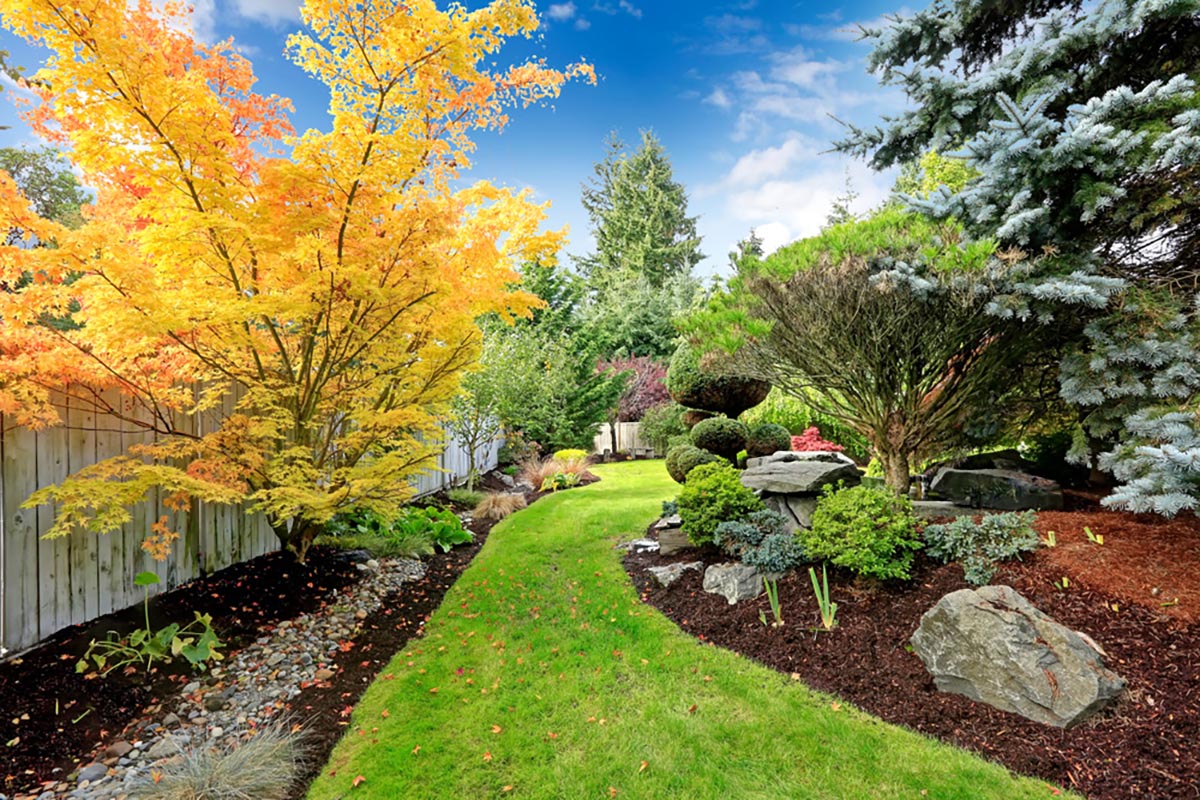 Leave Your Marlboro Irrigation Repair to the Professionals!
While you may want to investigate the issue yourself, only an irrigation expert has the experience and expertise to get the root of the problem. If you go digging around in your sprinkler system, you could misdiagnose the repair or cause further damage. By taking matters into your own hands, you're putting your irrigation system at risk. Don't take the chance!
Conserva Irrigation of Central New Jersey is a locally owned, nationally backed, licensed, and insured irrigation company serving Northern and Central NJ, and we're professional in every sense of the word. Our certified technicians are highly trained, friendly, and can get to the root of your Marlboro irrigation repair so that your system is up and running the way it should in no time.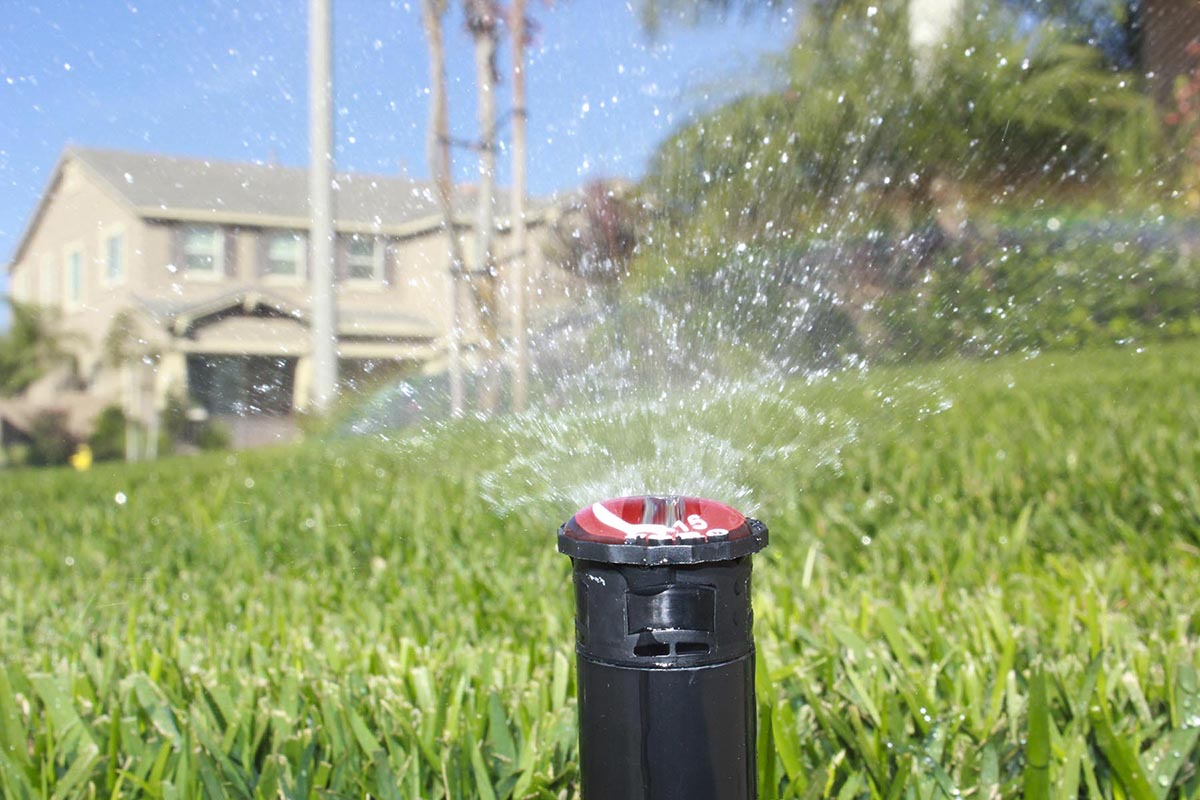 Our Marlboro Irrigation Repair Process
During our irrigation repair process, we perform a 12-point sprinkler system inspection at no additional cost to you. Using sophisticated diagnostics, we examine all the sprinkler heads, check for leaks and line breaks, and evaluate every system component for proper programming, functioning, and efficiency. This way, we get to the bottom of your irrigation repair and can head off any other issues that may cause you frustration in the future.
Once we complete our inspection, we'll walk you through our inspection report and make you aware of any necessary repairs and opportunities to increase system efficiency. At that time, we'll share our flat-rate pricing and some information about Toro®, the leader in innovative irrigation, and we'll answer any questions that you may have.
Since our trucks are fully stocked with premium Toro® products, we can almost always take care of your repair on the same visit. While other companies may run back-and-forth and charge you for multiple visits, we keep things as easy for you as possible. With Conserva, you can feel confident that we'll repair your irrigation system to the highest quality standard, so you can go about your day.
To learn more about our high-quality Marlboro irrigation repairs, call Conserva Irrigation of Central NJ today to schedule your repair and free sprinkler system inspection. We look forward to hearing from you and helping you get your system up and running the way it should!
Posted By
Conserva Irrigation
Categories: