Schedule Your East Brunswick Irrigation Winterization Blowout Today!
The temperatures have been fluctuating significantly in East Brunswick over the last couple of weeks. One day it feels like spring, and the next, the temperatures plummet. Sometimes, you may wonder how to dress or set your thermostat! While it's easy to throw on some outerwear or adjust your indoor heating, you need to plan ahead when it comes to protecting your East Brunswick irrigation system from freezing temperatures.
If you haven't performed your East Brunswick irrigation winterization blowout yet, we urge you to do so as soon as possible. Temperatures have already dipped below freezing this fall, and the longer you wait, the more likely freezing temperatures will significantly damage your sprinkler system.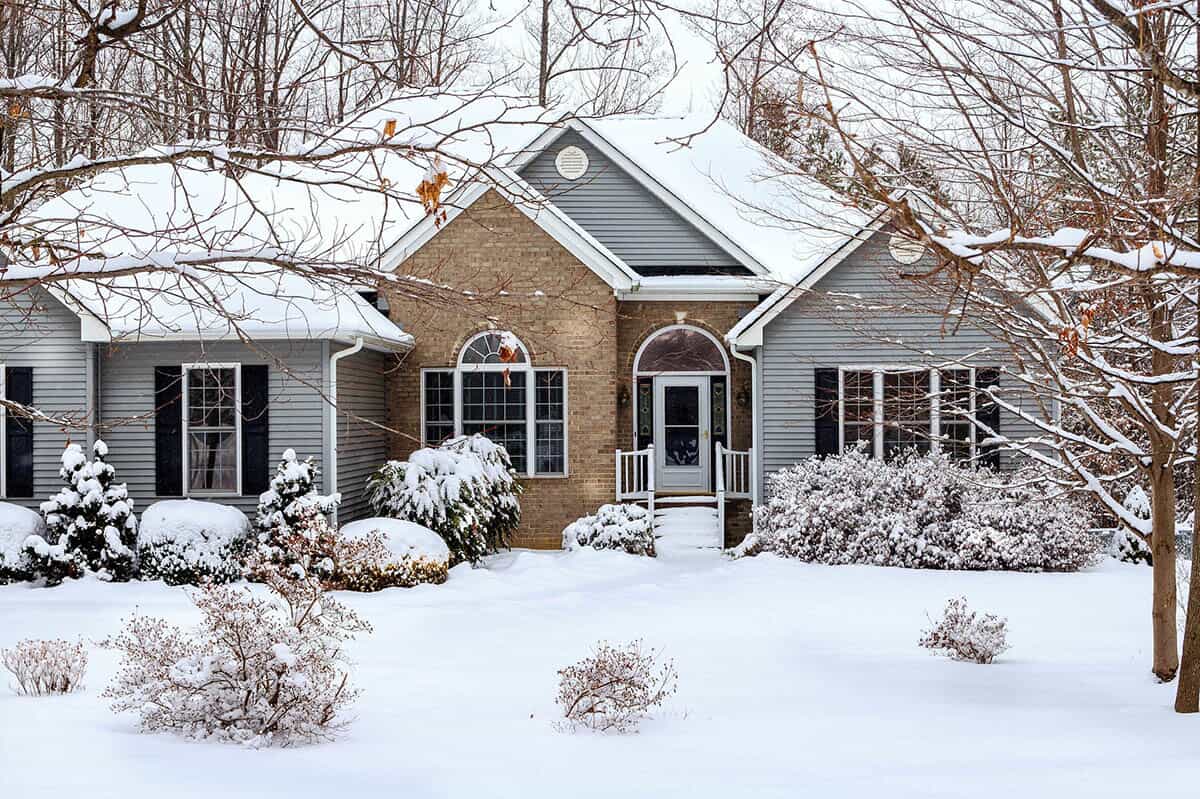 All it takes is one good freeze to cause pipes to freeze and burst, wreaking havoc on your irrigation system. Unless you get your system professionally winterized soon, you could be looking at a partial, or even a complete, sprinkler system replacement come spring. It's not worth the risk!
Protect Your Sprinkler System with a Professional East Brunswick Irrigation Winterization
When it comes to your East Brunswick irrigation winterization blowout, you can trust the professionals at Conserva Irrigation of Central New Jersey to get the job done right. We have the experience, expertise, and diagnostic tools to perform your winterization to the highest quality standard, protecting your sprinkler system from the winter temperatures.
On our visit, we'll turn off your water source and evacuate all the water from your sprinkler system. We'll also undergo a complete sprinkler system inspection at no additional cost to you. This way, you can have a full understanding of what you'll need to do to get your irrigation system running at peak efficiency when it's time to turn the water back on this spring. Upon completion, we'll leave you with our inspection report along with our No Freeze Damage Guarantee™, giving you further peace of mind that your irrigation system will be protected from freezing temperatures this winter.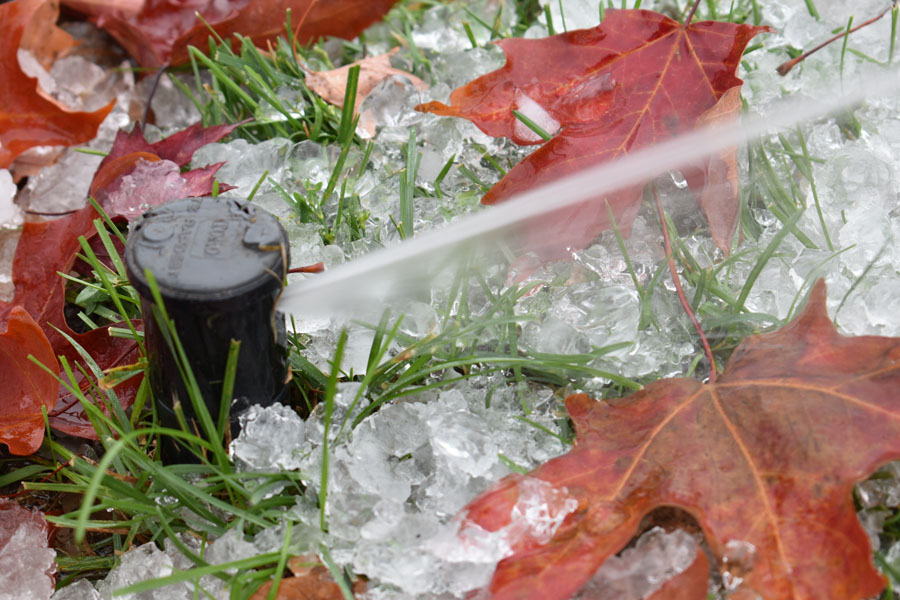 Don't wait to schedule your East Brunswick irrigation winterization blowout! Call Conserva Irrigation of Central NJ today to get on our schedule. We look forward to hearing from you!
Posted By
Categories: