It's Critical to Take Care of Your Marlboro Irrigation Winterization Blowout Before the Next Big Freeze
Have you protected your Marlboro irrigation system from the freezing temperatures yet? If not, don't wait much longer! We've already had one freeze in Marlboro this fall, and the next one is right around the corner.
Typically, the first freeze hits Marlboro, NJ, in Mid-November. This year, we had our first freeze on Halloween! As the temperatures fluctuate from week to week, you need to prepare your irrigation system for the colder weather. Otherwise, you're setting your irrigation system up for extensive damage, which can be expensive to repair. It's not worth the risk!
When the temperatures plummet, water can freeze and cause pipes to burst, which can destroy your sprinkler system. Unless you perform a Marlboro irrigation winterization blowout before the first big freeze, you could be looking at a partial or complete system replacement come spring.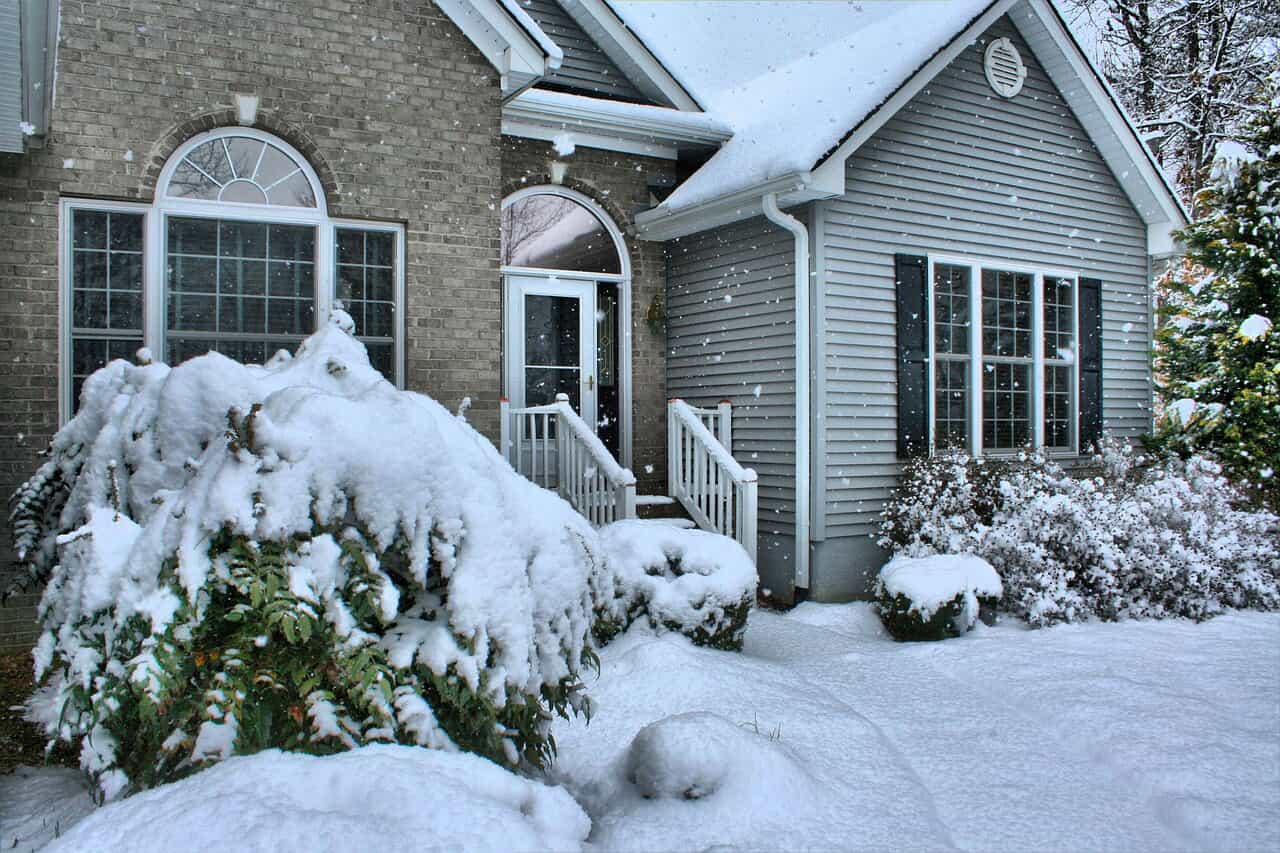 If you're thinking of taking on your irrigation winterization as a DIY project or calling in your lawn guy to do the job, we urge you to reconsider. Only a professional irrigation technician has the diagnostic tools, experience, and expertise to get the job done right. Anything less, and you can't be confident that your system is protected from freezing temperatures this winter.
Top-Notch Marlboro Irrigation Winterizations You Can Trust
Conserva Irrigation of Central New Jersey is Marlboro's most-trusted irrigation company, serving homes and businesses in Central and Northern New Jersey. We are licensed and insured, and our certified irrigation technicians are professional in every sense of the word. If you're looking for a professional Marlboro irrigation winterization blowout, you can feel confident that we will complete the job to the highest quality standard. We also offer a No Freeze Damage Guarantee™, giving you further peace of mind.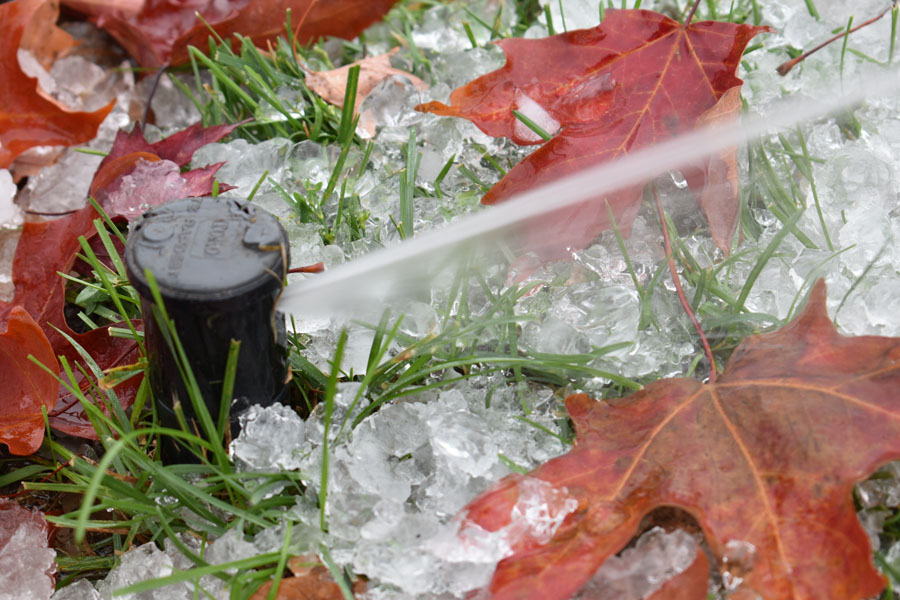 When we come out to take care of your winterization, we turn off your water source and evacuate every drop of water from your system. We also thoroughly inspect your system from top to bottom at no additional cost to you. This way, you can have a complete understanding of any necessary repairs or ways to increase efficiency for when you're ready to turn on your sprinkler this spring.
The next freeze is coming soon, and we urge you to be prepared. Call Conserva Irrigation of Central NJ today to schedule your Marlboro irrigation winterization blowout. We look forward to helping you protect your irrigation investment from the freezing temperatures this winter!
Posted By
Categories: