Protect Your Sprinkler System in East Brunswick NJ & Schedule Your Irrigation Winterization Before the First Freeze!
In Central and Northern New Jersey, it's important to stay ahead of the cold weather, particularly when it comes to your irrigation system. Since the first freeze typically arrives in mid-November, it's critical to winterize your irrigation system in advance. If you wait too long, you could be putting your sprinkler system at risk for extensive damage, which can be expensive.
If you're considering trying to blow out your irrigation system yourself, this isn't recommended. Once the temperatures fall, any water remaining in your system can freeze, causing pipes to burst and wreak havoc on your irrigation system. By taking care of the job yourself or leaving it to an amateur, you could be setting yourself up for a partial or complete sprinkler system replacement come spring. It's just not worth it!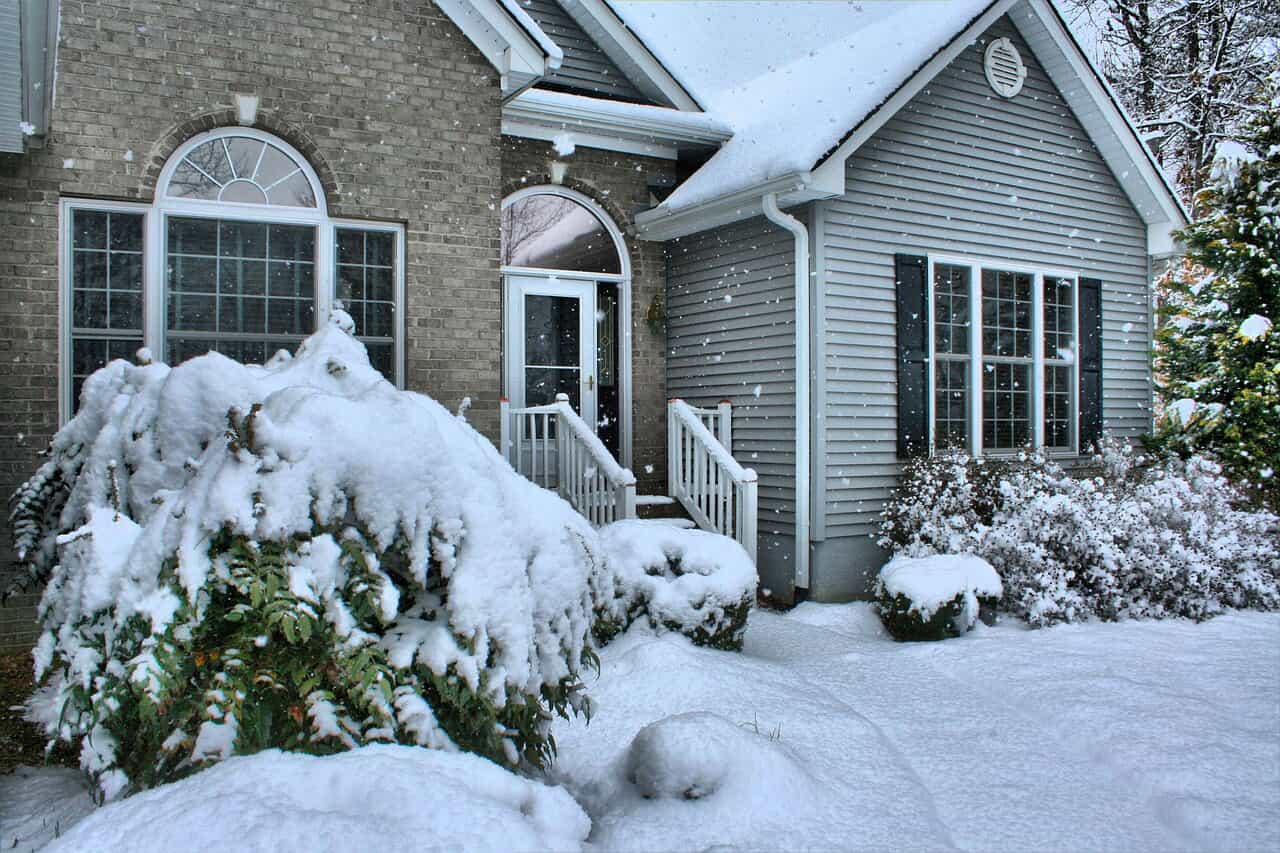 East Brunswick Irrigation Winterizations You Can Trust
Conserva Irrigation of Central New Jersey is a professional irrigation company that is licensed and insured and serves East Brunswick NJ and surrounding areas. Our certified technicians are experts in the industry and professional in every sense of the word. When we come out for a visit, we'll arrive in a Conserva truck wearing company attire – we'll be friendly and on time!
We offer professional East Brunswick winterization blowouts starting at $75 for new customers. During your winterization, we'll evacuate all the water from your irrigation system using sophisticated diagnostics. With highly trained technicians have a level of experience and expertise that goes unsurpassed, you can feel confident that your irrigation winterization will be performed to the highest quality standard, protecting your sprinkler system during the winter months.
As part of the winterization process, we'll inspect your irrigation system from top to bottom at no additional cost to you. By evaluating your system for repairs and efficiency, you'll have a complete picture of what you'll need to get your system running at peak performance when you're ready to turn the water back on in the spring. We'll also leave you with our No Freeze Guarantee™, giving you peace of mind that your irrigation system is protected from freezing temperatures.
If you'd like to learn more about our East Brunswick irrigation winterizations, call us today to schedule your winterization blowout today! We look forward to hearing from you and helping you protect your sprinkler investment over the winter months.
Posted By
Categories: