How Do You Know If You Need A Professional East Brunswick Irrigation Repair?
Are you starting to see dry spots on your lawn? What about areas that are oversaturated? Even though these issues may not seem like a big deal initially, they are symptoms that your irrigation system isn't operating efficiently.
Sometimes irrigation problems are obvious, like when a geyser erupts in your backyard, and other times they are not. Even when your sprinkler system appears to be in working order, repairs can go undetected below the surface. Left unattended, these repairs can wreak havoc on your irrigation system, costing you hundreds, even thousands, of dollars to repair down the line. You may need an irrigation repair and not even know it!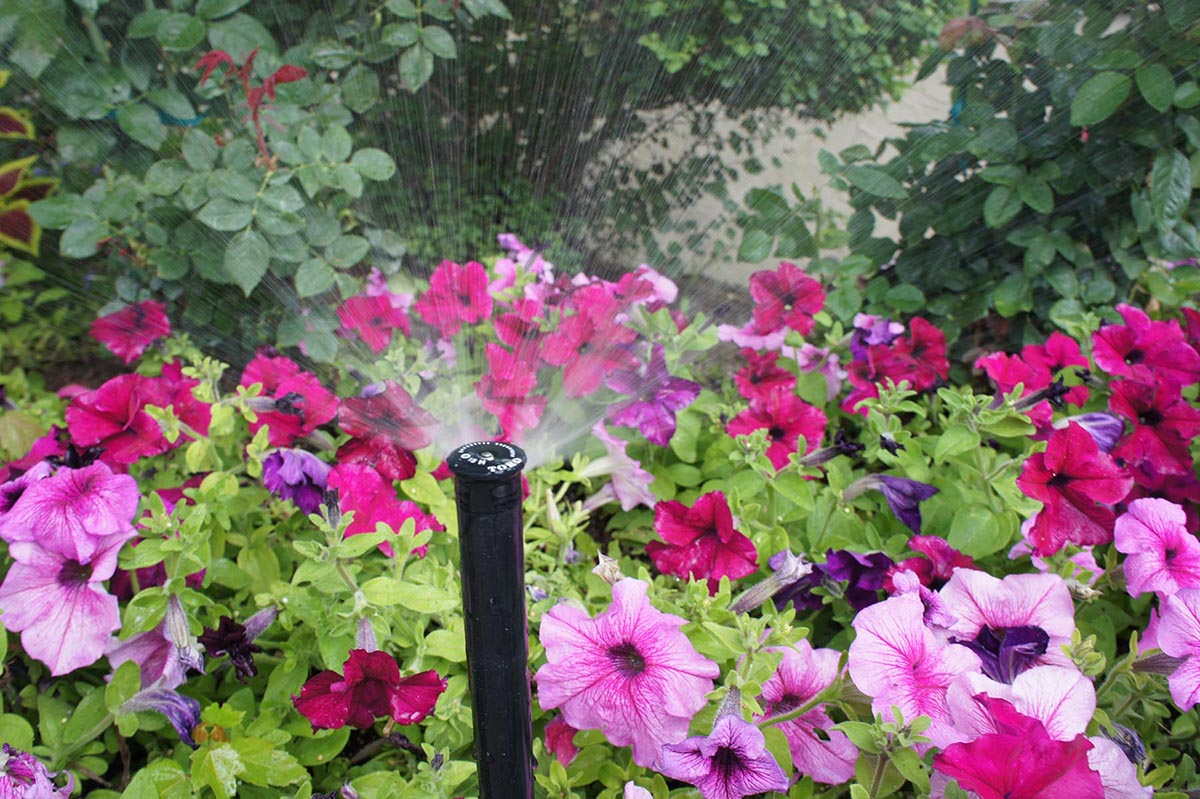 If your irrigation system isn't functioning properly, you're likely wasting water, which isn't good for the environment and drives up your water bill. To get to the root of any irrigation repairs, it's critical to have a professional sprinkler technician evaluate your system. Anything less, and you're putting your irrigation investment at risk.
Professional East Brunswick Irrigation Repairs from a Company You Can Trust
Conserva Irrigation of Central New Jersey is a licensed and insured, professional irrigation company serving Northern and Central New Jersey. Our certified technicians are experts in the industry and professional in every sense of the word. When we come out for a visit, you can feel confident that we have the knowledge, experience, and tools to accurately diagnose your repair and get you up and running in no time.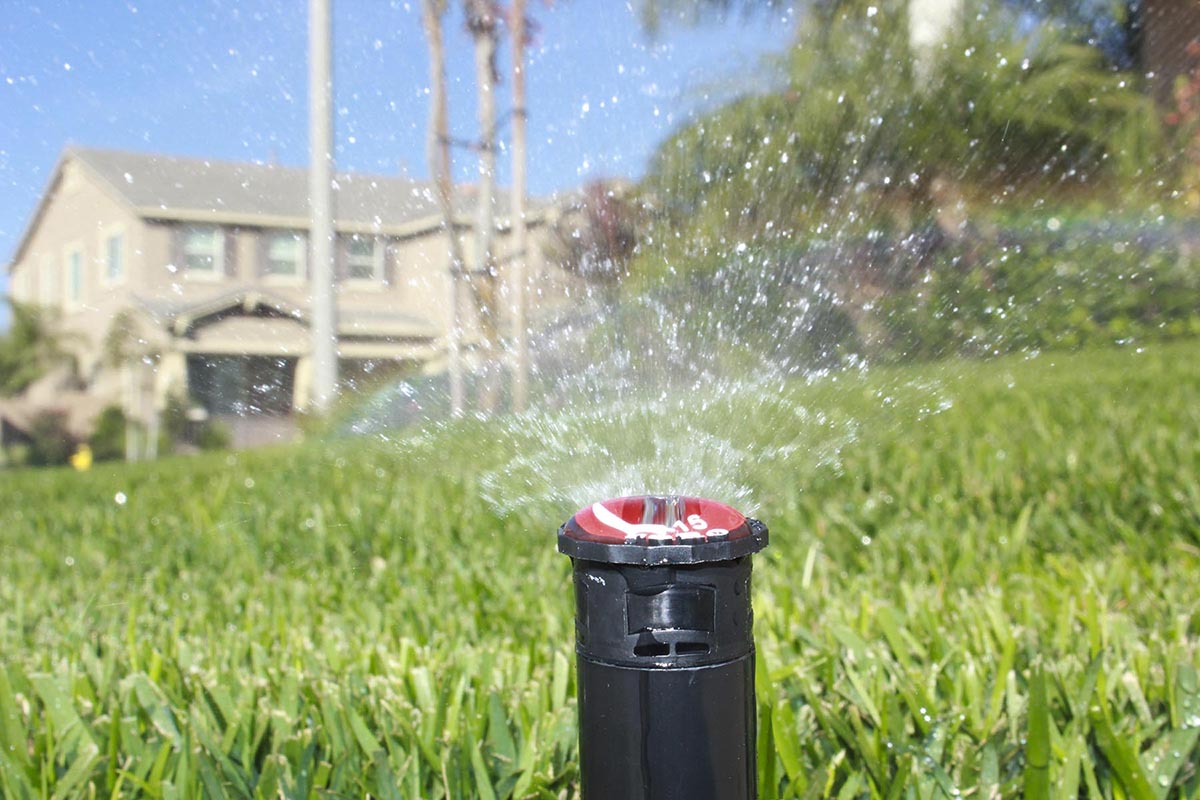 The first step in our repair process is to complete a 12-point sprinkler system inspection at no additional cost to you (value of $150). This allows us to pinpoint the source of your irrigation repair and locate any issues that may cause frustration in the future. At this time, we'll evaluate your irrigation system from top to bottom, inspecting each sprinkler head, checking for line breaks and leaks, and assessing all components for proper programming, functioning, and efficiency.
After we've completed the diagnostics, we'll review our inspection report with you and make you aware of any needed repairs and ways to improve sprinkler efficiency. Additionally, we'll share our flat-rate pricing and some information about recent innovations in irrigation technology from Toro® and answer any questions you might have. Since our trucks are fully stocked with premium Toro® products, we can almost always take care of your repair on the same visit.
If you know you need an East Brunswick irrigation repair or would like peace of mind that your sprinkler system is operating at peak efficiency, call us today to schedule your repair and FREE 12-point sprinkler system inspection. We look forward to hearing from you and helping you get your sprinkler running as efficiently as possible.
Posted By
Categories: