You Can Trust Conserva Irrigation of Central NJ for High-Quality, Professional Marlboro Irrigation Repairs
Are you tired of sloppily dressed irrigation technicians showing up late in unmarked vans to repair your irrigation system? Have you ever wondered what a technician is doing as he digs around in your sprinkler without providing much, if any, communication?
A sprinkler technician that lacks professionalism doesn't typically instill confidence when it comes to repairing your irrigation system. After all, your irrigation system is an investment, and you want to make sure it's repaired to the highest quality standard. If you've experienced less-than-professional irrigation services in the past, know that there is a professional, high-quality solution when it comes to sprinkler repair.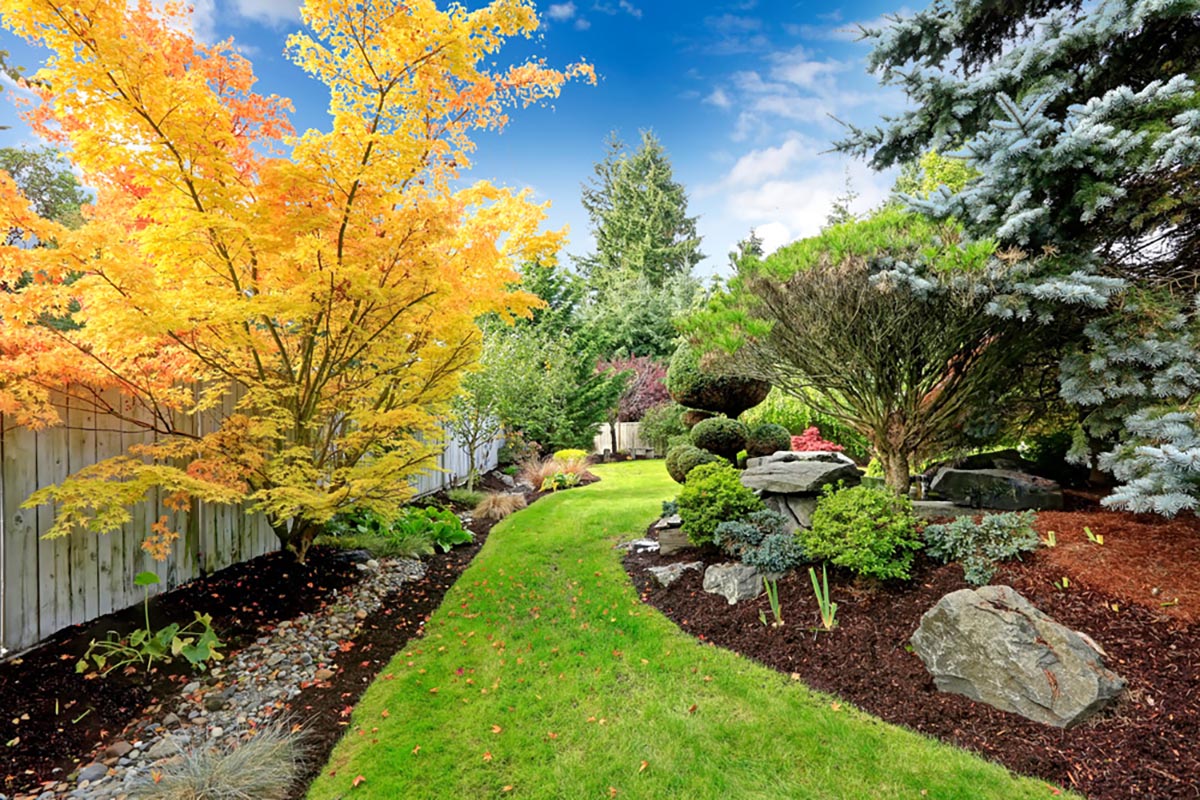 Conserva Irrigation of Central New Jersey is a professional irrigation company that is licensed and insured. Our certified technicians are experts in irrigation and professional in every sense of the word. When we come out for a repair visit, we arrive in a Conserva truck wearing our company uniform – we're friendly and on time!
Professional Marlboro Irrigation Repairs
When working with Conserva Irrigation, you'll never have to guess what's going on with your irrigation system. Our highly trained technicians will communicate with you through every step of our repair process and answer any questions that you may have.
At the time of repair, we want to get a comprehensive understanding of your irrigation system. This way, we can get to the root of your repair and head off any underlying issues that may cause you problems in the future.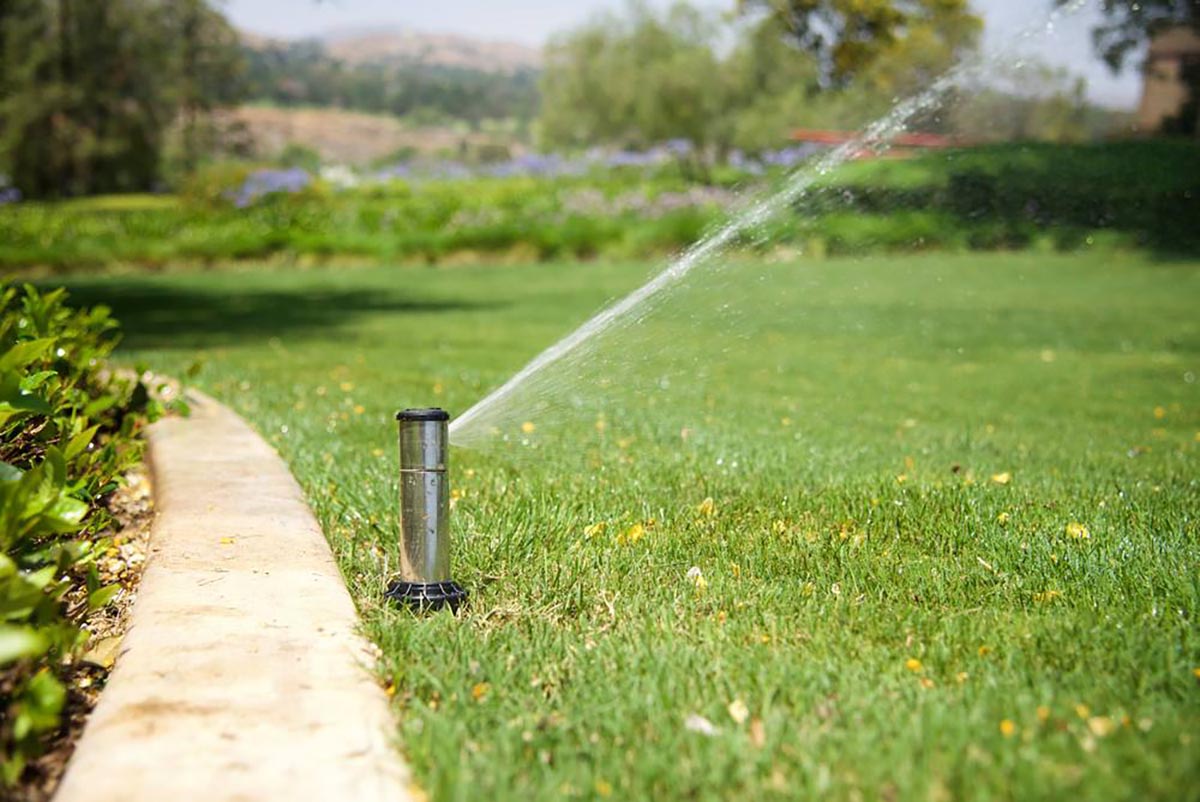 To get started, we perform a 12-point sprinkler system inspection at no additional cost to you. We examine all sprinkler heads in every zone, check for leaks and line breaks, and evaluate each sprinkler component for proper functioning, programming, and efficiency. Upon completion, we share our inspection report, making you aware of any necessary repairs and opportunities to increase sprinkler efficiency along with the associated flat-rate pricing.
Once the inspection has been completed, we can almost always take care of your repair and/or efficiency upgrade on the same visit, as our trucks are fully stocked with premium products from Toro®. While other irrigation companies may charge you for multiple visits, we make the process as easy and cost-effective as possible.
If you're interested in working with a professional sprinkler company that will repair your system to the highest quality standard, call us today to schedule your Marlboro irrigation repair. We look forward to hearing from you and getting your system up and running the way it should!
Posted By
Categories: