Extend the Life of Your East Brunswick Irrigation System with High-Quality Sprinkler Repairs from Conserva of Central NJ
Your irrigation system looks like it's operating properly, but something doesn't seem quite right. Over the last week or so, you've started to notice some dry spots on your lawn while other areas look oversaturated. Though the better part of your landscape looks okay, it's far from perfect, and you're concerned there may be something wrong with your irrigation investment.
As we get further into the summer season in East Brunswick, NJ, it's not uncommon for irrigation repairs to crop up. If you think there may be something wrong with your irrigation system, it's important to get it checked out.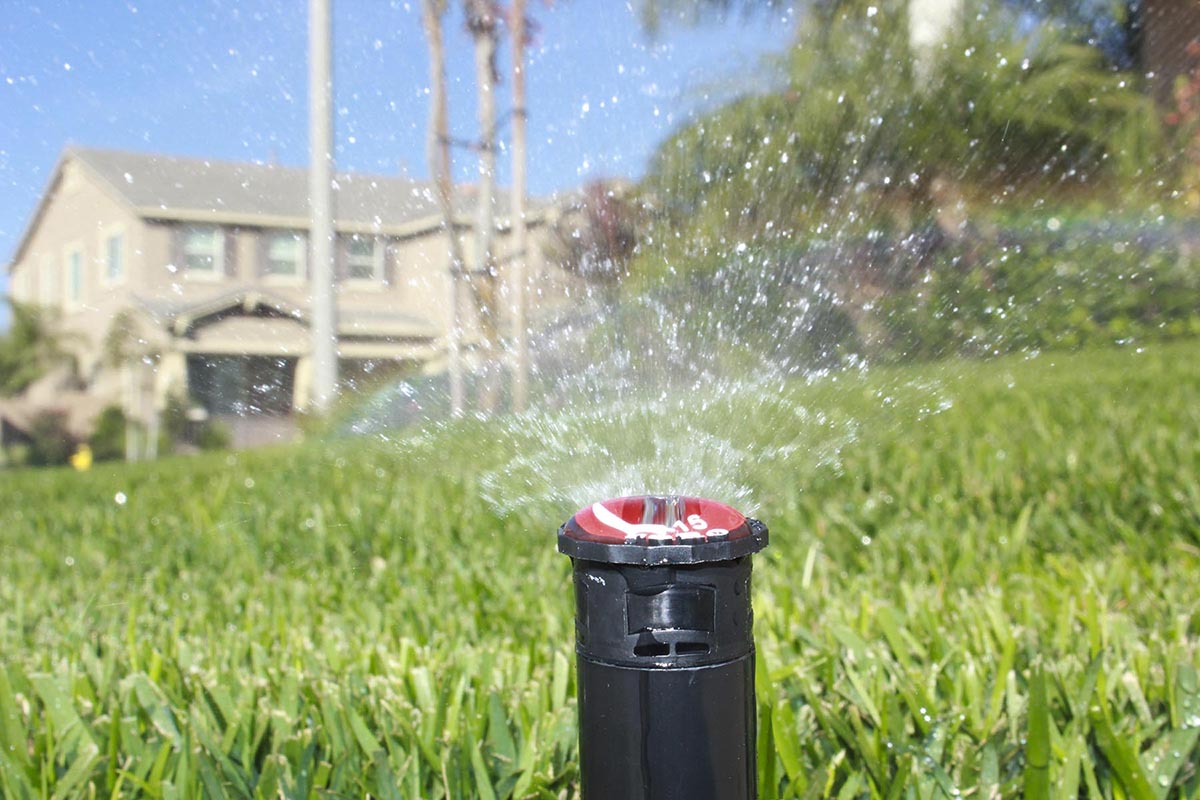 Although a few dry spots and some overwatering may not seem like emergencies, they can be symptoms of more serious irrigation problems. Often, repairs can go undetected below the surface and, left unattended, can cause extensive damage, costing hundreds, sometimes thousands, of dollars to repair in the future. To extend the life of your irrigation system, it's critical to get to the root of any issues.
While you may try to take care of a repair yourself or call in the guy who mows your lawn to fix the problem, this isn't recommended. Only a professional irrigation technician has the tools, experience, and expertise to accurately diagnose your irrigation repair. Anything less, and you're putting your sprinkler system at risk.
High-Quality, Professional East Brunswick Irrigation Repairs
At Conserva Irrigation of Central New Jersey, we offer professional, high-quality irrigation repairs in East Brunswick, NJ and surrounding areas. Our technicians are certified, friendly, and experts in the industry. When we come out for a repair visit, we'll communicate with you through the process and repair your system to the highest quality standard.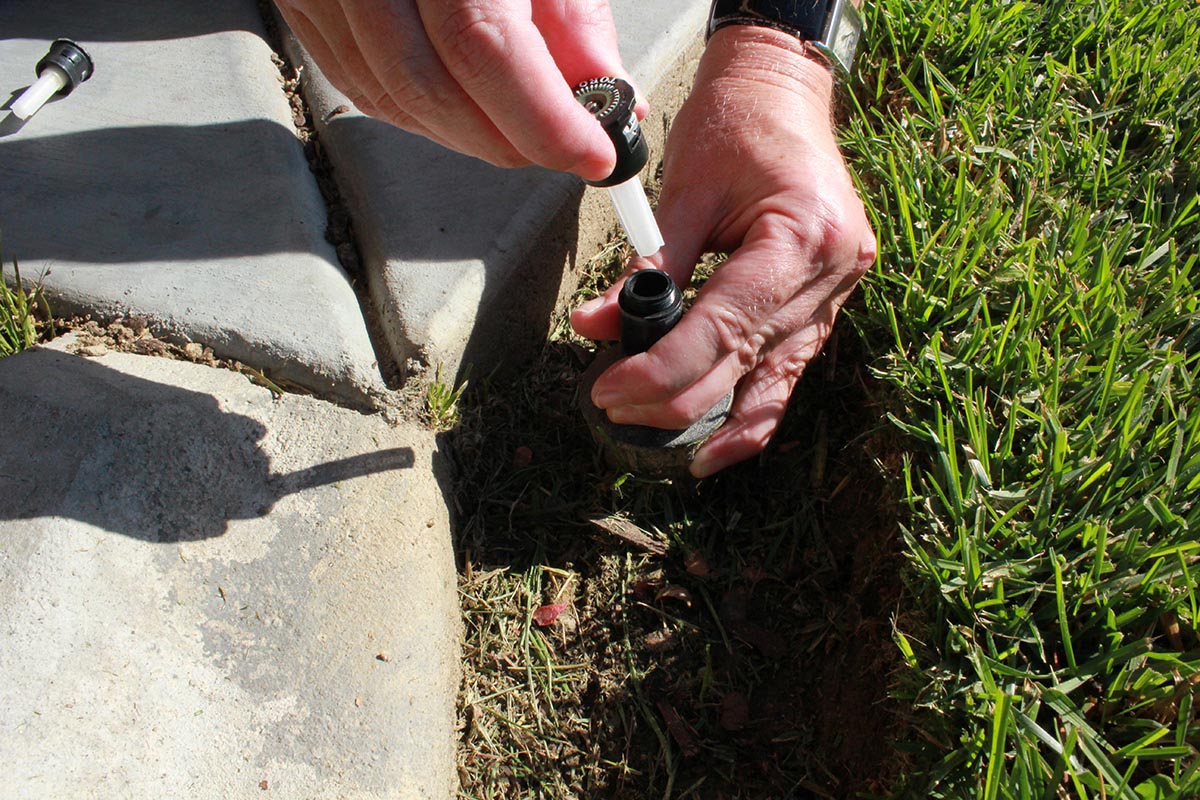 At the time of repair, we offer 12-point sprinkler system inspections at no additional cost to you. This allows us to get to the root of your repair and head off any issues that may cause you frustration in the future. We'll evaluate every sprinkler head in every zone, check for leak and line breaks, and assess every component for proper programming, functioning, and efficiency.
Upon completion, we'll share our inspection report, making you aware of any needed repairs and ways to increase sprinkler efficiency. We'll also share our flat-rate pricing and answer any questions that you may have.
Since our trucks are fully stocked with top-of-the-line products from Toro®, we can almost always take care of your repair on the same visit. And just like that, you'll have your sprinkler up and running the way it should!
If you're ready to make your East Brunswick irrigation repair, call Conserva of Central New Jersey today to schedule your appointment. We'll help you get your sprinkler system up and running properly in no time!
Posted By
Categories: