Evaluate Your Monroe NJ Irrigation System for Repairs & Efficiency with a 100% FREE Sprinkler System Inspection from Conserva
Have you ever had someone come out to repair your irrigation system for one thing, and, just weeks later, another problem comes up? Are you tired of calling in irrigation repair technicians throughout the summer to address ongoing repairs?
If the answer to either of these questions is yes, we recommend working with a professional irrigation company that can get your sprinkler system up and running the way it should for the entire season -- without the hassle and frustration of ongoing repairs.
Stop the Cycle of Ongoing Irrigation Repairs in Monroe NJ
If you think you may need a repair or haven't had your sprinkler system inspected since last season, it's time to call in an irrigation expert. Only a professional irrigation technician has the experience, expertise, and diagnostic tools to evaluate your sprinkler system and get to the root of any irrigation repairs. Anything less, and you're setting yourself up for a cycle of ongoing repairs, which can get expensive.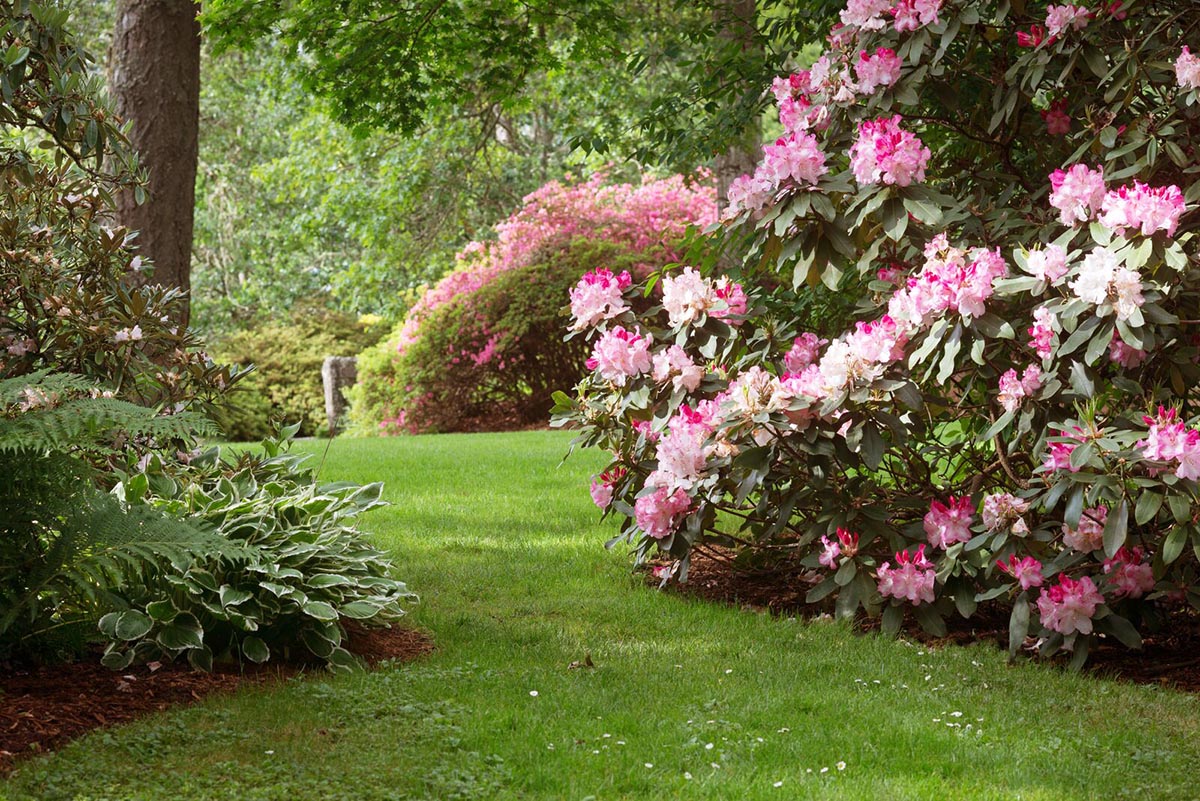 Sometimes an irrigation repair is apparent, like when you have a geyser erupting in your front yard or an oversaturated zone. Other times, irrigation problems can go undetected below the surface and, left unattended, can wreak havoc on your sprinkler system, costing hundreds, even thousands, of dollars to repair down the line. To head off future sprinkler system problems and unnecessary expenses, we suggest calling in a professional irrigation technician near the beginning of the summer to evaluate your system from top to bottom.
Head Off Monroe Irrigation Repairs with 100% FREE Sprinkler System Inspections from Conserva Irrigation of Central NJ
Conserva Irrigation of Central New Jersey is a professional irrigation company that offers FREE sprinkler system inspections (valued at $150) to evaluate for repairs and efficiency. When we come out for an inspection, we examine every sprinkler head in every zone, check for leaks and line breaks, and assess the efficiency, programming, and functioning of every system component. This way, we'll be able to diagnose existing problems and head off any repairs that may cause you headaches in the future.
Once we complete the inspection process, we walk you through our inspection report and make you aware of any necessary repairs and opportunities to increase efficiency. We share our flat-rate pricing as well as some information regarding the latest in smart irrigation technology from Toro® and answer any question that you may have. At this time, you'll have a full understanding of what it takes to get your irrigation system running the way it should.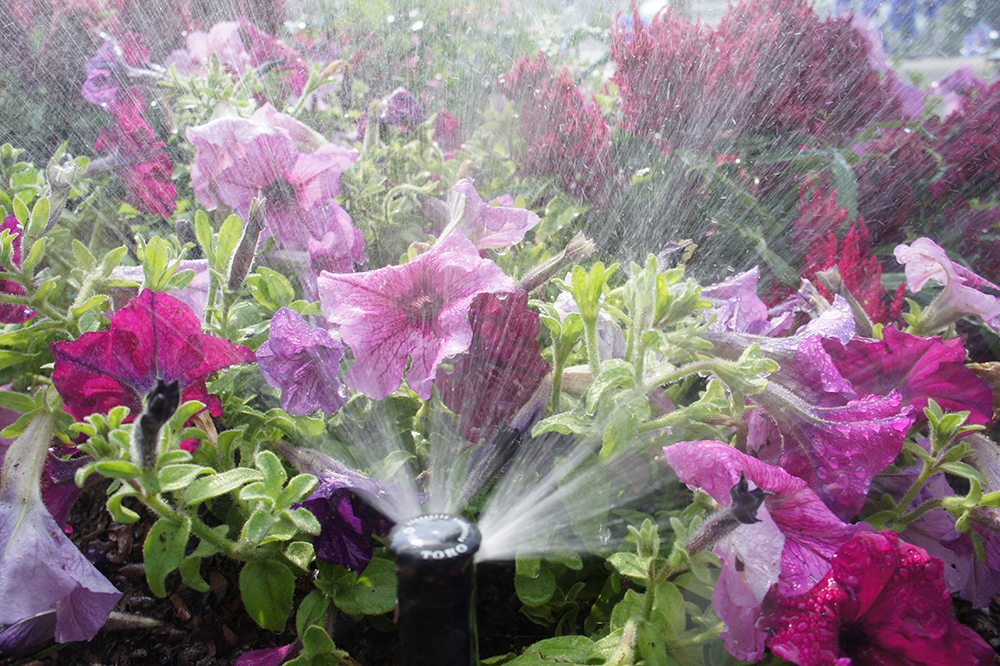 Since our trucks are fully stocked with premium products from Toro®, we can almost always take care of your repair on the same visit. If you'd prefer to wait, we'll leave you with a copy of our inspection report and flat-rate pricing so that you'll have everything you need for when you're ready to make your repair.
If you'd like to schedule your FREE sprinkler system inspection, call Conserva Irrigation of Central NJ today to schedule your appointment. We look forward to hearing from you and helping you increase sprinkler efficiency and take care of any necessary Monroe irrigation repairs!
Posted By
Conserva Irrigation of Central Jersey
Categories: