The Heat of Summer is Here! Check Your Marlboro Irrigation System for Repairs & Efficiency with a FREE 12-Point Sprinkler System Inspection
You take pride in your landscape, and maintaining a green, lush lawn is important to you. Of course, when the weather is hot, it's more important than ever for your irrigation system to operate the way it should.
Now that the height of the summer season is upon us in North and Central New Jersey, an efficient watering schedule is essential. If your irrigation system isn't functioning properly at this time of year, your lawn will pay the price. An irrigation system in disrepair also wastes one of nature's most valuable resources and will drive up your water bill.
Find Out if You Need a Marlboro Irrigation Repair or Efficiency Upgrade with a FREE Sprinkler System Inspection from Conserva
How do you know if you need a Marlboro irrigation repair or efficiency upgrade? While it's obvious that you need an irrigation repair when you see a geyser bursting in your backyard, repairs often go unnoticed below the surface. Left unattended, they can wreak havoc on your irrigation system over time, causing extensive damage and costing you hundreds, even thousands, of dollars to repair.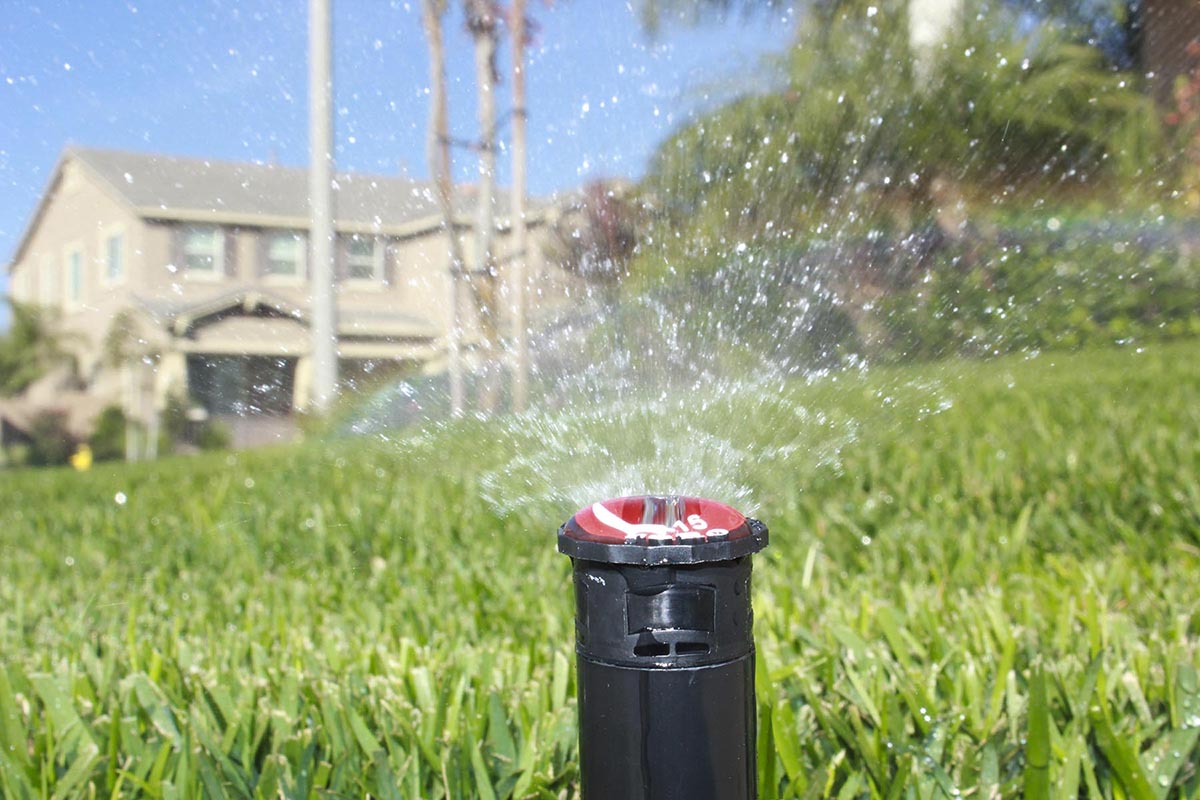 At Conserva Irrigation of Central NJ, we offer 100% FREE, no-obligation sprinkler inspections that evaluate your system for repairs and efficiency. Why are they free? Conserva was founded on the concept of conserving water for irrigation, and we want to do our part for the environment. By helping you save water, we also help you save money on your water bill. It's a win-win!
During our inspection process, we walk through your entire irrigation system, examining all the sprinkler heads, checking lines and valves for breaks and cracks, and evaluating every component for accurate programming, proper functioning, and efficiency. This way, we can get the root of any problems and head of issues that may cause you frustration down the line. For a value of $150, you can't go wrong!
Once we perform an in-depth evaluation, we share our inspection report, letting you know of any needed repairs and opportunities to improve irrigation efficiency. We'll also review our flat-rate pricing, share some information regarding the latest smart irrigation technology from Toro®, and answer any question that you may have.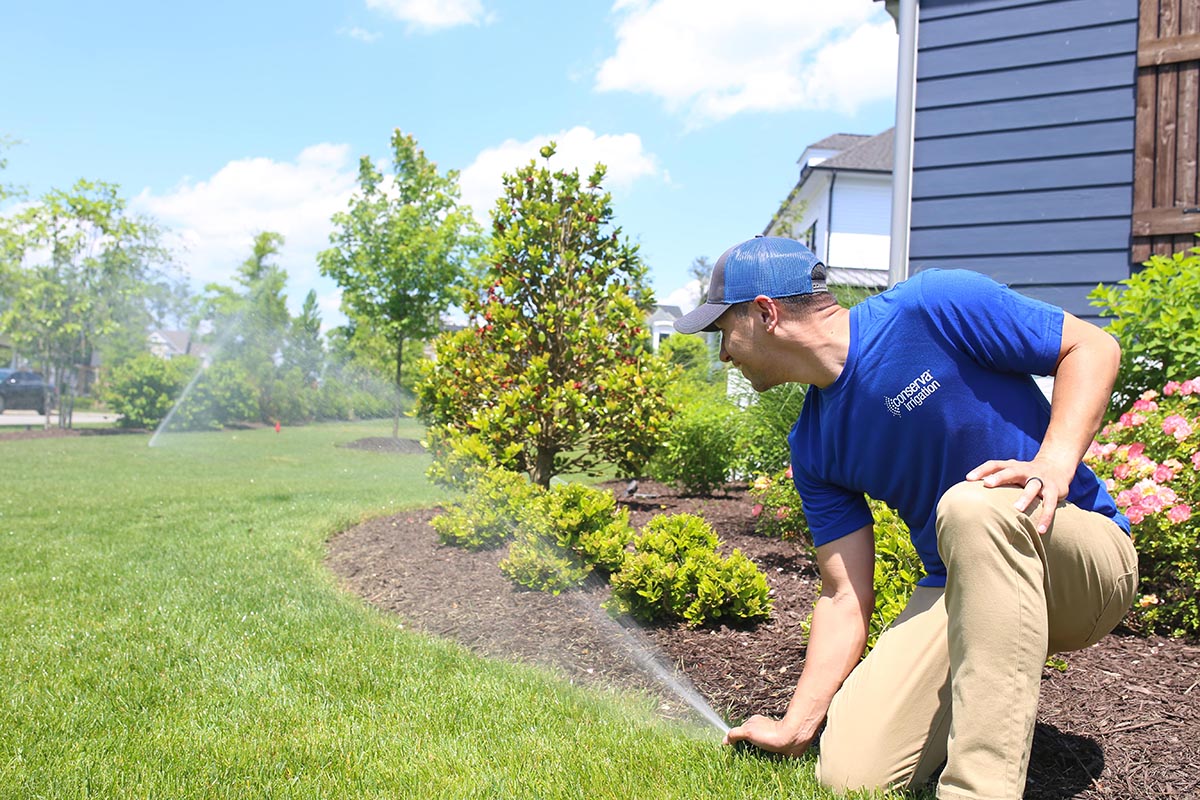 Using our proprietary System Efficiency Score (SES), we'll also rate your system for efficiency from 1-100. When working with clients in the Marlboro area to repair and upgrade their irrigation systems to an SES of 100, they are able to reduce water usage for irrigation by 40%-60% -- doing what's right for the environment and right for their wallet.
If you would like us to take care of your repair or upgrade your system right away, we can almost always do so on the same visit. Since our trucks are fully stocked with premium Toro® products, we can get you up and running in no time. If you'd like to wait, we'll leave you with our inspection report and flat-rate pricing so that you have everything you need for when you're ready to fix your repair.
To check for Marlboro irrigation repairs or just get peace of mind that your sprinkler system is operating the way it should, call Conserva of Central NJ today to schedule your FREE sprinkler system inspection. We look forward to hearing from you!
Posted By
Categories: