Protect Your Marlboro Irrigation System from Freezing Temperatures with a Professional Winterization Blowout
Come September in North and Central New Jersey, it's time to start packing up the summer gear and getting ready for the cooler weather ahead. While you're ready to embrace the beautiful days of fall, you have a number of tasks you need to complete first, one of which winterizing your irrigation system.
While it may seem like there's plenty of time to take care of this to-do, you want to ensure that you schedule your Marlboro irrigation winterization blowout well before the first freeze so that you don't damage your sprinkler system. In Marlboro, the first freeze typically arrives in mid-November, but it can fluctuate from year to year. To play it safe, we recommend you schedule your irrigation winterization in late September or early October.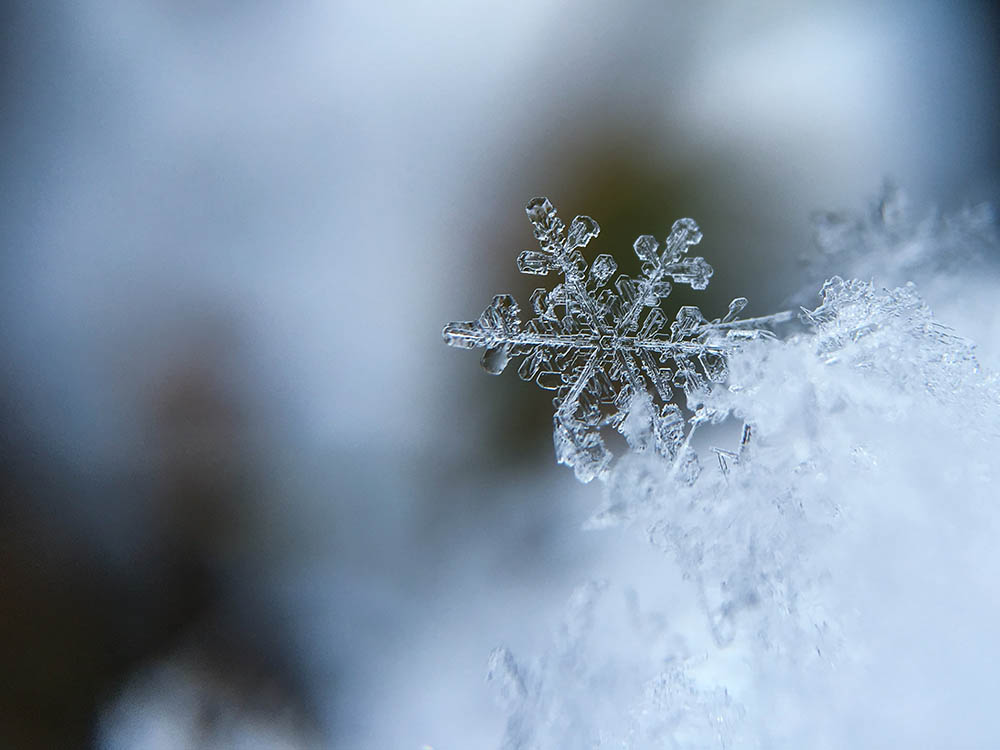 How much damage can just one freeze do to your irrigation system? When the temperatures dip below freezing, any water in your pipes can freeze and cause your pipes to burst, causing extensive damage to your sprinkler system. Damages may include busted lateral lines, line cracks, and a broken backflow. If you don't take care of your winterization before the first big freeze, you could be looking at a partial or complete system replacement come spring. It's not worth the risk!
High-Quality Marlboro Irrigation Winterizations
If you're thinking of winterizing your irrigation system yourself or leaving it to your lawn guy, this isn't a good idea. Only a professional irrigation technician has the experience, expertise, and diagnostic tools to properly evacuate the water from your sprinkler system. Anything less, and you're putting your irrigation investment at risk.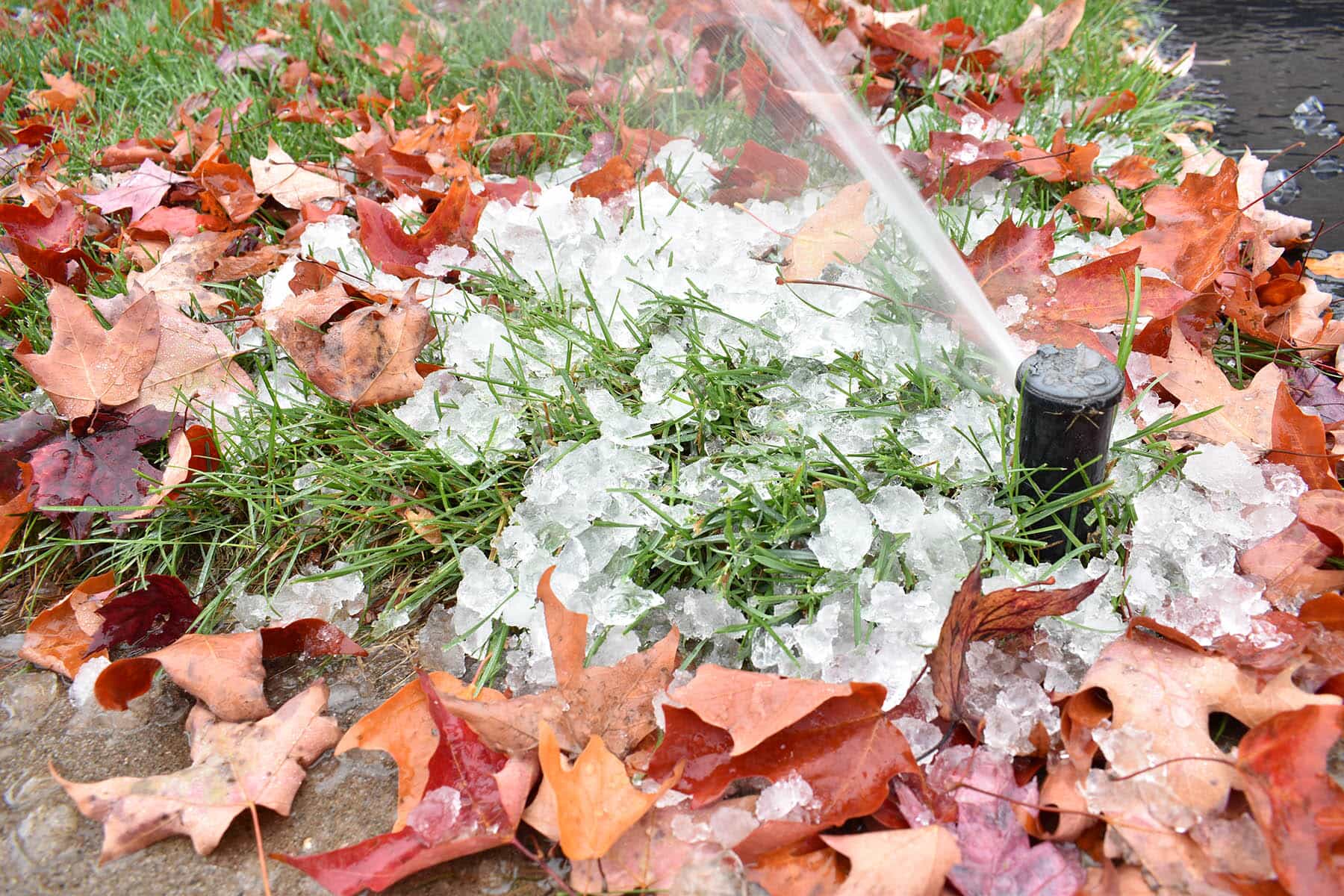 Conserva Irrigation of Central New Jersey is a professional irrigation company in the Marlboro area, offering $75 irrigation winterization blowouts for new customers. During the winterization process, a certified technician shuts off your water supply and evacuates all the water from your irrigation system using sophisticated diagnostics. We also leave you with a No Freeze Guarantee™, giving you peace of mind that your system will be protected from the freezing temperatures over the winter.
Additionally, we inspect your entire system from top to bottom, at no additional cost to you, evaluating every sprinkler head in every zone, checking for leaks and line breaks, and assessing every component for proper functioning, programming, and efficiency. This way, you'll have a full understanding of what you need to get your irrigation system operating at peak efficiency come spring.
It's never too early to schedule your Marlboro irrigation winterization blowout. Call Conserva of Central NJ today to get us on your calendar and check it off your list! We look forward to hearing from you and helping you protect your irrigation investment from freezing temperatures!
Posted By
Categories: