When should you call a Monroe irrigation professional to take care of your repair?
Is your sprinkler system showing signs of wear and tear? Are there small repairs that need to be made? If something isn't right with your sprinkler system, it needs to be taken care of as soon as possible; otherwise, the problem could get worse. But when can you take care of the repair yourself, and when should you call in a professional?
Sometimes irrigation repairs can appear to be one thing when they're something else altogether. For example, you may have a problem with your sprinkler head rising. Logic would tell you that there's a problem with the sprinkler head. In actuality, it may be a lack of water pressure due to a leak preventing the sprinkler head from operating the way it should. By replacing the sprinkler head, you wouldn't fix the issue, and you may miss a more significant problem – a leak!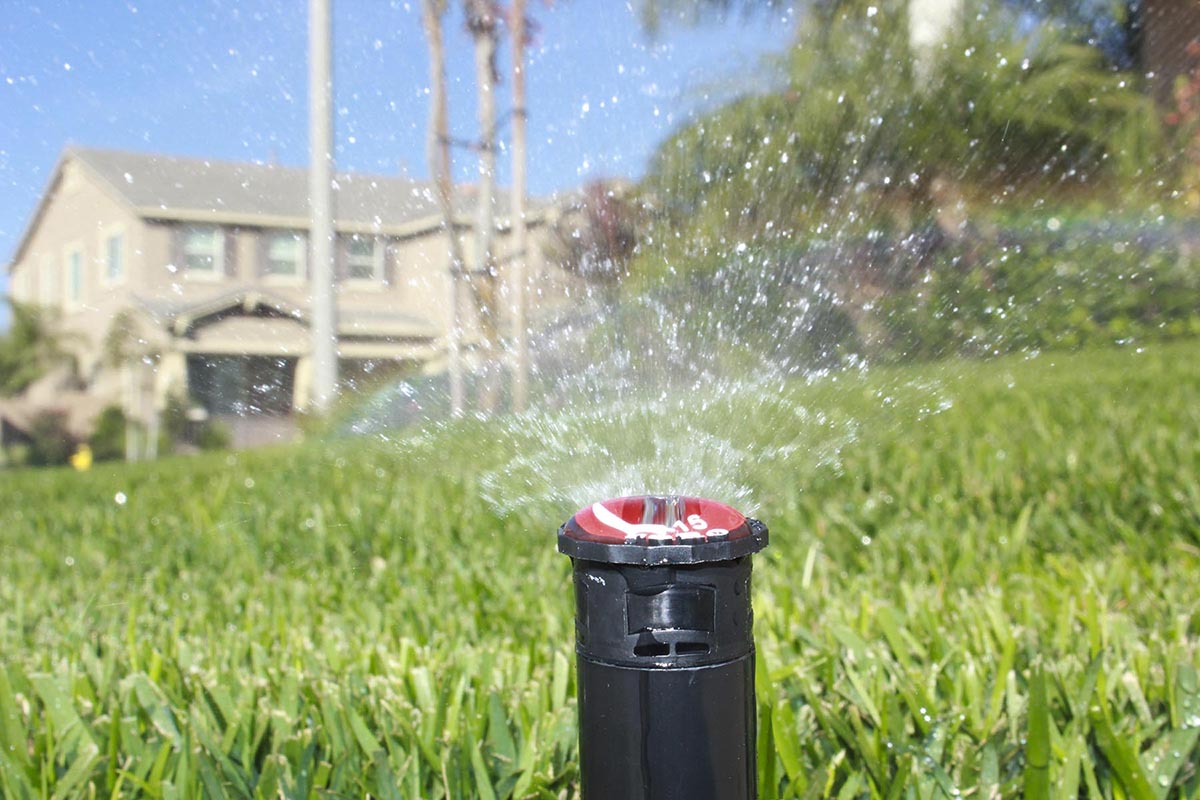 When it comes to irrigation repairs, big and small, it's always best to call in a professional irrigation company. By taking care of your sprinkler repair yourself, you could easily misdiagnose the problem and cause further damage to your system, which can get expensive to repair. It's not worth the risk!
Conserva Irrigation of Central NJ: Your Monroe Irrigation Repair Experts
Conserva Irrigation of Central NJ is a locally owned irrigation company that is licensed and insured. Our certified technicians are highly trained, friendly, and professional in every sense of the word. If you're looking for an irrigation company that can repair your irrigation system to the highest quality standard, you can count on Conserva to do the job right the first time.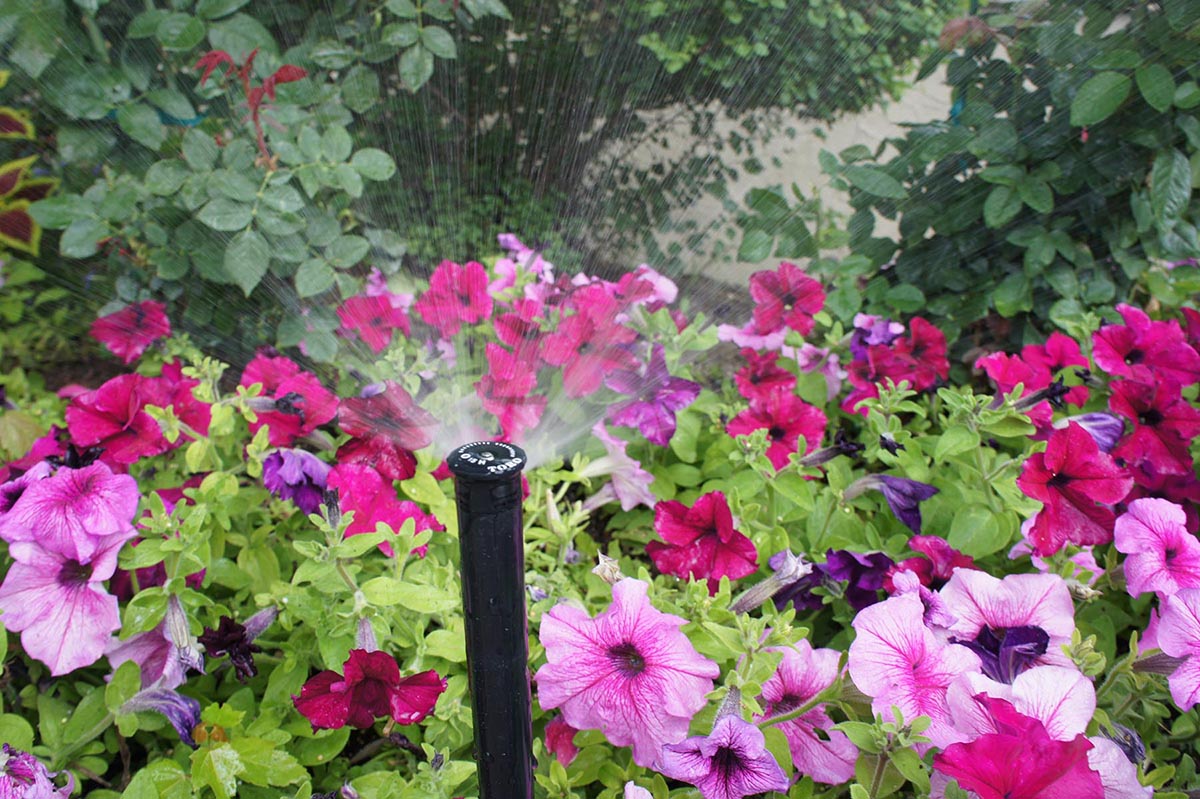 If you need any of the following repairs or would just like peace of mind that your Monroe irrigation system is working the way it should, call on your trusted sprinkler system caretakers at Conserva Irrigation today. We'll get you up and running in no time!
Monroe Irrigation Repairs
System won't turn on
Broken sprinkler heads
Sprinkler system leaks
Watering while it's raining/sensor not working
Dry grass
Dry spots dotting the side of a long driveway
Grass is too wet
Mold/mushrooms growing in your lawn from over-watering
Weak/clogged heads
Zone won't turn on
System won't shut off
Zone won't shut off
Upgrade controller
Sprinkler controller programming
Spraying the house or road/adjust heads
Needs changes or repair after landscape changes
Sprinkler system tune-up/inspection
Vacuum breaker leaking
Vacuum breaker testing
Start-up / Reactivation / Summerization
Irrigation winterization blowout
To learn more about our high-quality Monroe irrigation repairs and maintenance services, call Conserva Irrigation of Central New Jersey today to schedule your appointment. We look forward to hearing from you and helping you get your irrigation system operating the way it should!
Posted By
Categories: