What Are Signs that Your Monroe Sprinkler System Needs an Irrigation Repair?
To extend the life of your Monroe irrigation system, it's essential to stay on top of repairs. Even when it seems like your system may just need a minor repair, it could be showing signs of a bigger problem. Left unattended, even small repairs can cause extensive damage over time, costing you hundreds, even thousands, of dollars to repair down the line.
Below are some signs that you need a Monroe irrigation repair:
Sprinkler won't turn on
Broken sprinkler heads
Sprinkler system leaks
Watering while it's raining/sensor not working
Dry grass
Dry spots dotting the side of a long driveway
Grass is too wet
Mold/mushrooms growing in your lawn from overwatering
Weak/clogged heads
Zone won't turn on
System won't shut off
Zone won't shut off
Heads are spraying the house or road
Vacuum breaker leaking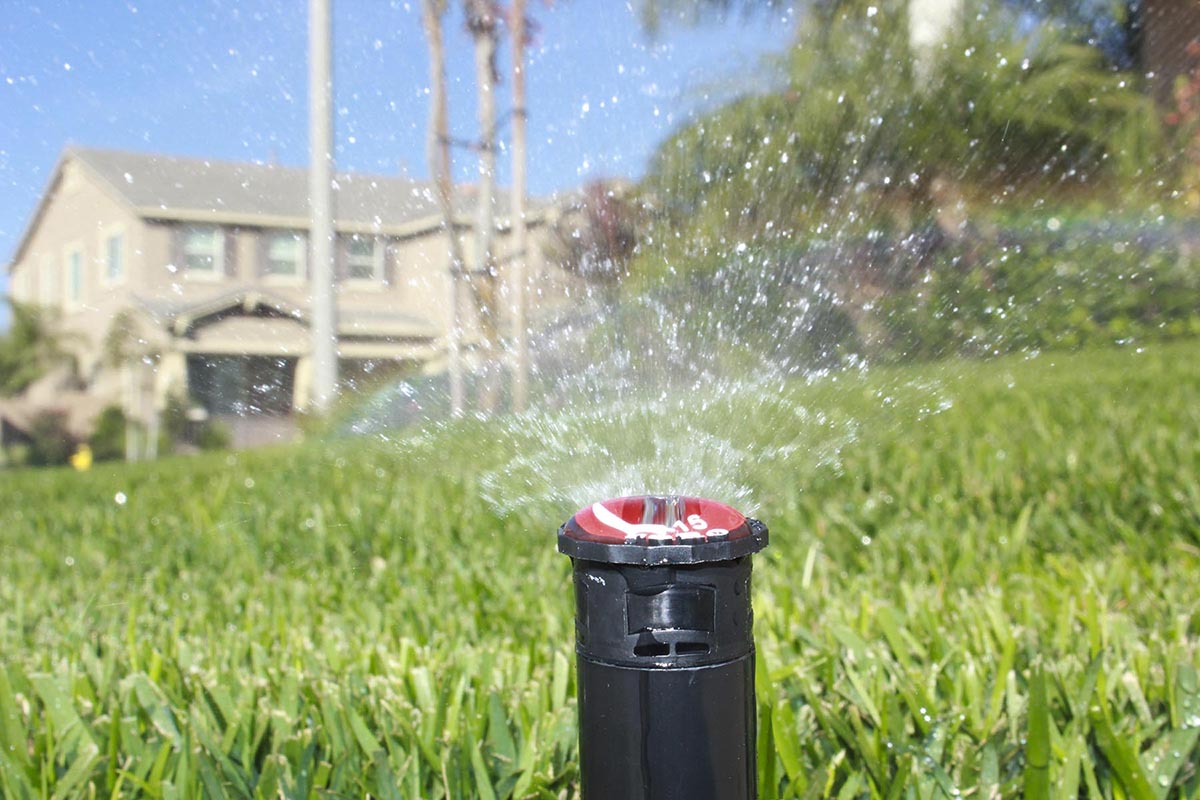 Professional Monroe Irrigation Repairs
Have you ever had a less-than-stellar irrigation repair in the past? If so, you're not alone. Many homeowners are familiar with sloppily dressed irrigation technicians showing up in dented, unmarked vans to make their repair, which is not an image that instills confidence!
Your sprinkler system is an investment. It's critical to work with certified irrigation technician who has the experience and expertise to accurately diagnose your repair and get your system up and running the way it should.
If you're looking for high-quality irrigation repairs in Monroe NJ, Conserva Irrigation of Central New Jersey is a professional irrigation company that is licensed and insured. Our highly trained technicians are certified, friendly, and professional in every sense of the word. When we come out for a repair visit, we'll arrive in a Conserva truck wearing our company attire, and we'll be on time!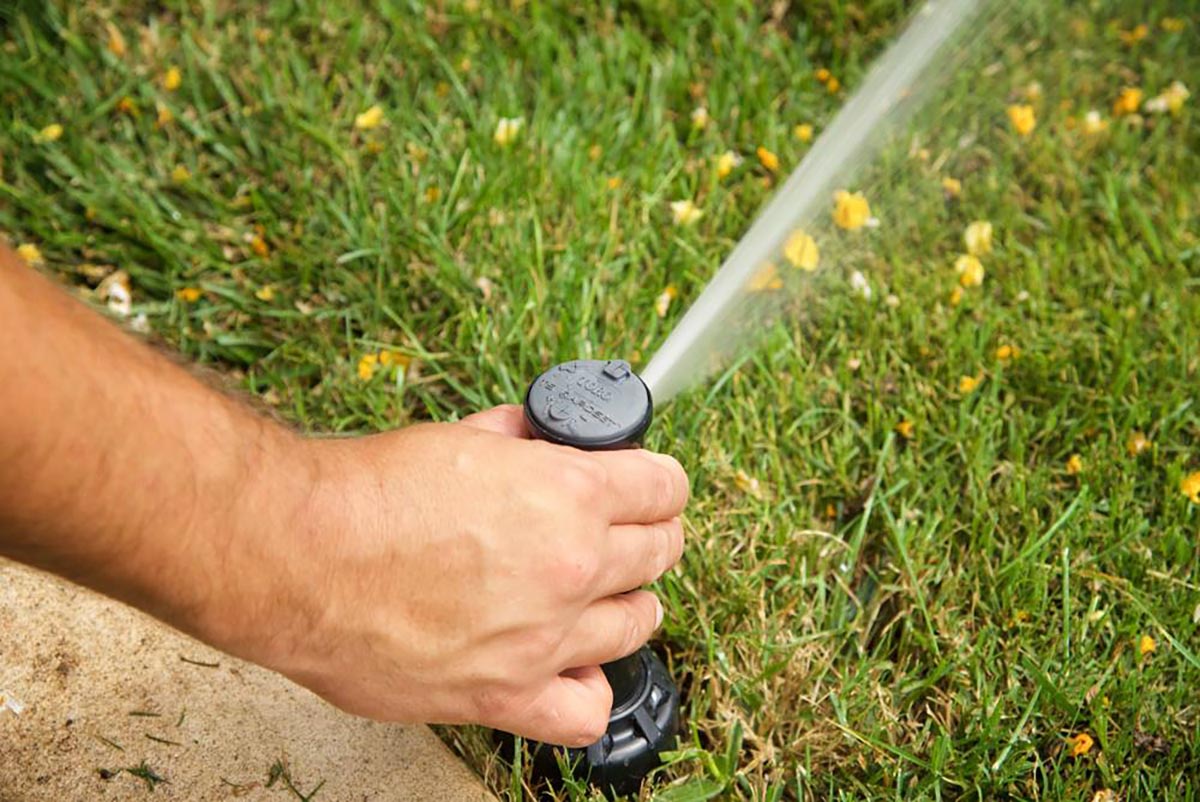 FREE Sprinkler System Inspections at the Time of Your Monroe Irrigation Repair
At the time of repair, we offer a free sprinkler system inspection to get to the root of your repair and head off any problems that could cause you frustration in the future. We'll walk through your entire system from top to bottom, examining every sprinkler head, checking for line breaks and leaks, and assessing all system components for proper functioning, programming, and efficiency.
Upon completion, we'll share our inspection report, making you aware of any needed repairs and ways to increase efficiency. We'll also share our flat-rate pricing and answer any questions that you may have.
With a complete picture of your irrigation system, we can take care of your repair and get you on your way. Since our trucks are fully stocked with premium irrigation products from Toro®, we can almost always take care of your repair on the same day.
If you'd like to feel confident in your Monroe irrigation repair, call Conserva today to schedule your repair and free inspection. We look forward to hearing from you and helping you get your system up and running the way it should!
Posted By
Categories: