Take Care of Your East Brunswick Irrigation Repair Right the First Time
Another irrigation repair, already? Wasn't it just a few weeks ago that you had a sprinkler technician digging around in your yard to make a repair? How can you make it stop?
If you're tired of ongoing irrigation repairs in East Brunswick, NJ, consider choosing a professional irrigation company that can get the job done right the first time. Anything less, and you're putting your irrigation system at risk.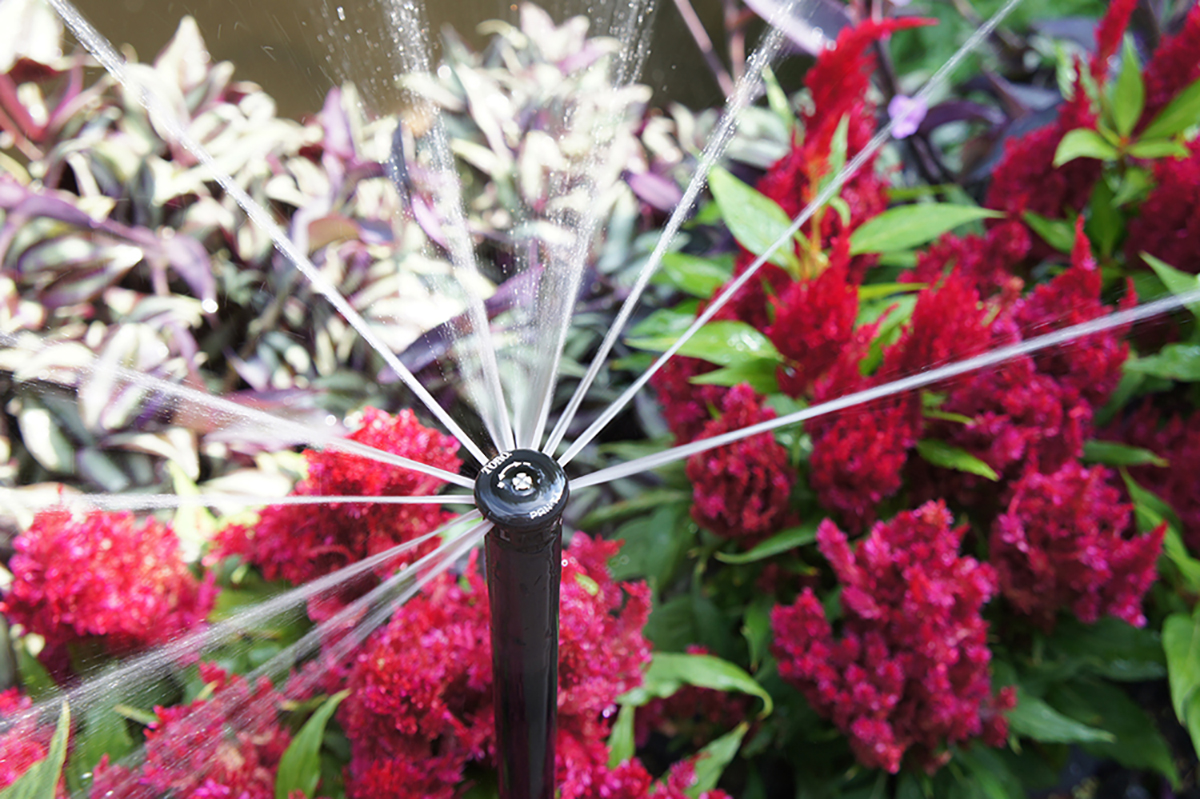 Even if your sprinkler appears to be operating the way it should, there may be undetected repairs below the surface. Left unattended, these repairs can wreak havoc on your irrigation system, costing you hundreds, even thousands, of dollars to repair. Unless you get to the root of any sprinkler problems, your setting yourself up for a cycle of irrigation repairs and headaches.
Conserva Irrigation of Central NJ: Your East Brunswick Irrigation Repair Experts
Are you working with a sprinkler company that offers a suite of services, such as landscaping or outdoor lighting? If so, likely, their technicians are not irrigation experts. When working with an amateur, they may put a band-aid over a bigger problem that could cause further damage down the line, requiring another repair and greater expense.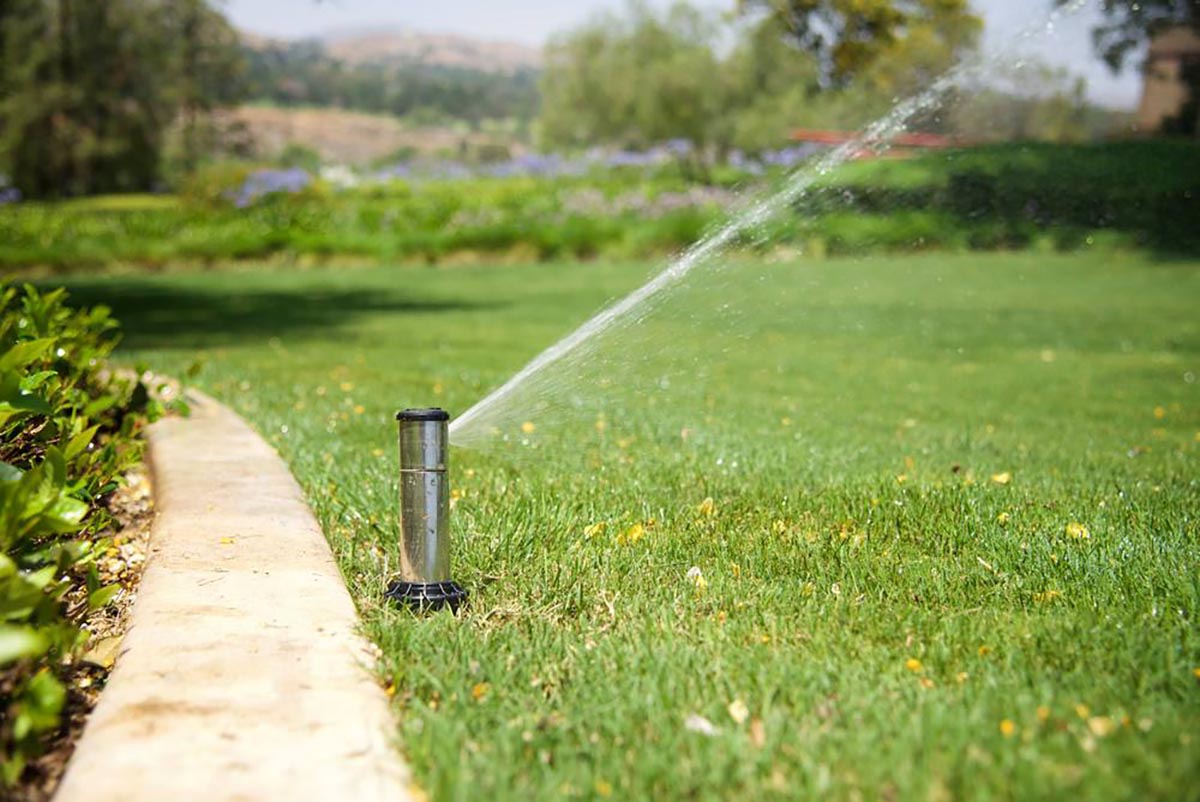 At Conserva Irrigation of Central New Jersey, irrigation is all we do. Our certified technicians have the experience and expertise to accurately diagnose your irrigation repair and get you up and running in no time, regardless of your system's size, brand, or who did the installation.
When we come out on a repair visit, we evaluate every zone of your sprinkler system at no additional cost to you, examining sprinkler heads, checking for leaks and line breaks, and assessing each component for accurate programming, functioning, and efficiency. This way, we can get to the root of your repair and head off any problems that could cause you frustration in the future.
Our professional irrigation technicians can almost always take care of your repair on the same day since our trucks are fully stocked with top-of-the-line products from Toro®. We'll get you up and running in no time, so you can go about your day with the confidence that your sprinkler was repaired to the highest quality standard.
Are you ready to stop the cycle of ongoing irrigation repairs in Central NJ? Call Conserva Irrigation today to schedule your East Brunswick irrigation repair. We look forward to hearing from you!
Posted By
Categories: