Schedule Your East Brunswick Irrigation Winterization Blowout Today!
Summer's end is growing near, and you're ready to prepare your property for fall. While your list of tasks includes weeding, fertilizing, and planting spring-blooming bulbs, it's critical to schedule your irrigation winterization blowout for early autumn.
New Jersey winters can be harsh and take its toll on your irrigation system. When temperatures dip below freezing, water can freeze and cause your pipes to burst, causing extensive damage to your sprinkler. As a result, you could be looking at a partial or even a complete system replacement in the spring. All it takes is one good freeze!
Conserva Irrigation of Central NJ: Your East Brunswick Irrigation Winterization Experts
If you're thinking of taking your irrigation winterization on as a DIY project, this isn't a good idea. Only a professional irrigation technician has the diagnostic tools, experience, and expertise to get the job done right. Anything less, and you're putting your irrigation system at risk.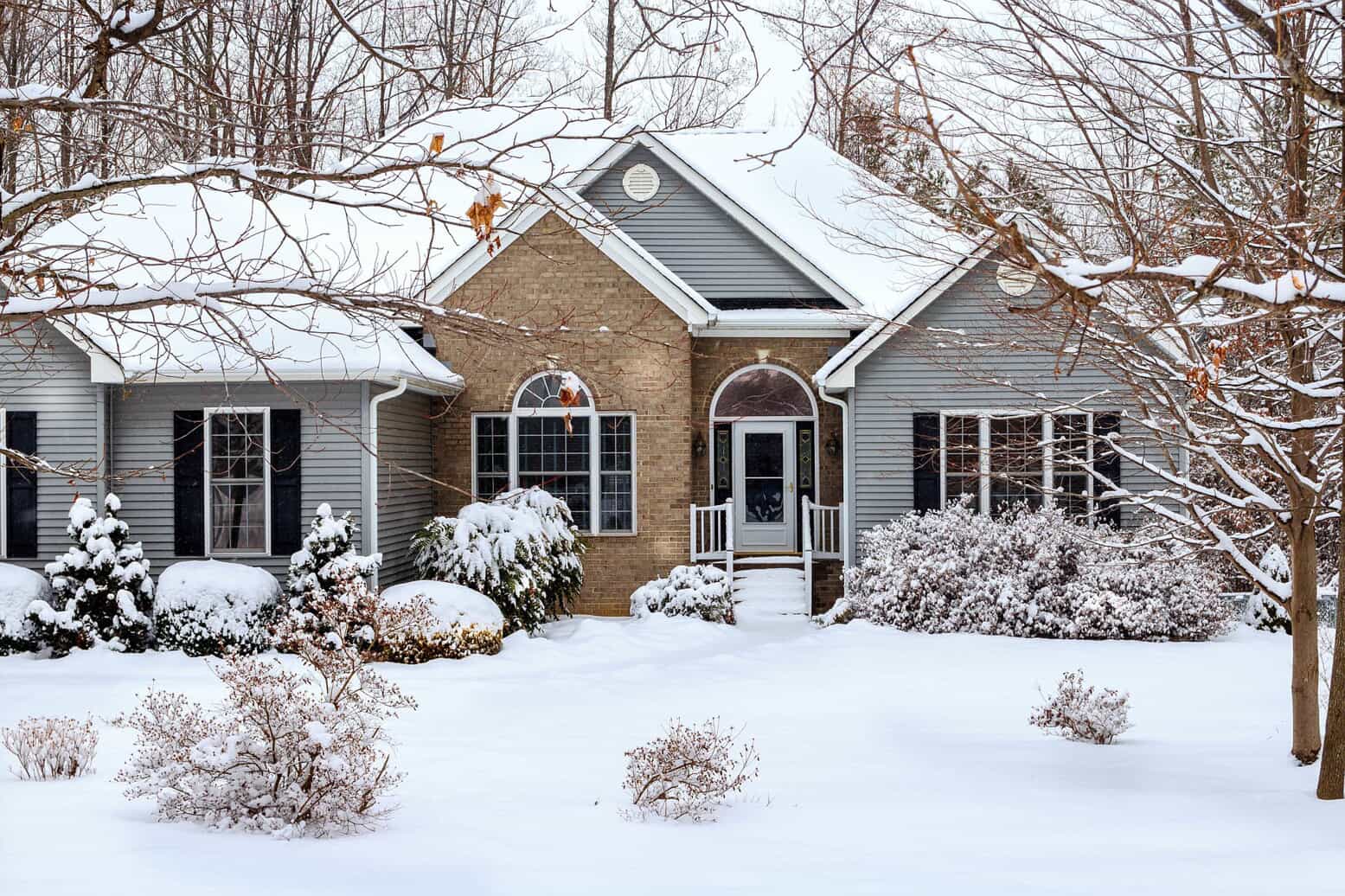 When choosing a company to perform your winterization, it's important to work with an irrigation professional. If a company offers a suite of services, such as landscaping or outdoor lighting, they are not experts in irrigation. Only an irrigation expert has the knowledge and diagnostic tools to complete your winterization to the highest quality standard.
At Conserva Irrigation of Central New Jersey, irrigation is all we do. Our certified irrigation technicians are highly trained and experts in their field. When we come out to perform your East Brunswick irrigation winterization, we:
Shut off the water supply to the irrigation system
Evacuate all the water from your sprinkler system
Turn off the controller
Assess the condition of the sprinkler system
Create an irrigation winterization report
Leave behind an estimate for irrigation repairs
Answer any questions you may have about your irrigation winterization blowout
Leave you with our No Freeze Damage Guarantee™
At the time of your winterization, we also inspect your sprinkler system from top to bottom at no additional cost to you, checking for repairs and ways to increase efficiency. This way, you'll have a full understanding of how you can get your system running at peak efficiency when it's time to turn the water back on in the spring. We'll also leave you with our No Freeze Damage Guarantee™, giving you further peace of mind that your system is fully protected from the freezing temperatures this winter.
To schedule your East Brunswick irrigation winterization blowout, give Conserva Irrigation of Central NJ a call today. We look forward to hearing from you and protecting your irrigation investment during the colder months of the year.
Posted By
Categories: