It's September! Time to Schedule Your Marlboro Irrigation Winterization Blowout!
September can often be a busy time for Marlboro families as kids head back to school, whether it's virtual or hybrid. As a parent, you likely have a lot on your plate during this transition period. Not only are you getting everyone accustomed to their new schedules and obligations, you're also preparing your home and landscape for the fall weather.
Though the pressures of early fall can feel overwhelming at times, specific tasks need attending to. No matter how long your chore list may be, scheduling your Marlboro irrigation winterization blowout should be a top priority. With the colder temperatures approaching in North and Central NJ, we recommend scheduling your irrigation winterization before it's too late.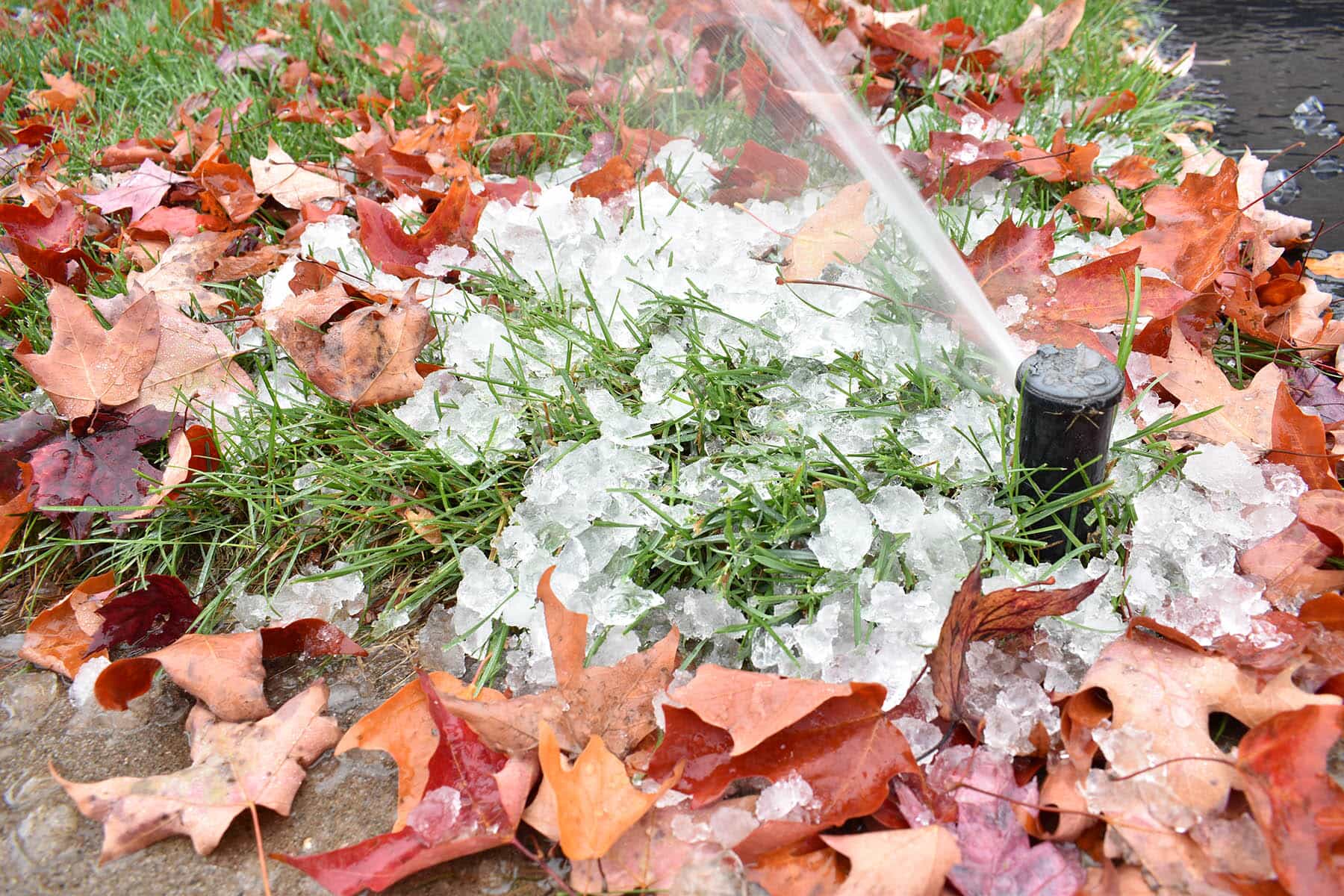 Don't Wait! Schedule Your Marlboro Irrigation Winterization Before It's Too Late
The freezing temperatures will be here before you know it, and you must prepare your irrigation system for the colder weather. As soon as temperatures dip below freezing, water can freeze, causing your pipes to burst and causing extensive damage to your irrigation system. Unless you properly winterize your sprinkler system, you could be looking at a partial or complete system replacement come spring. It's not worth the risk!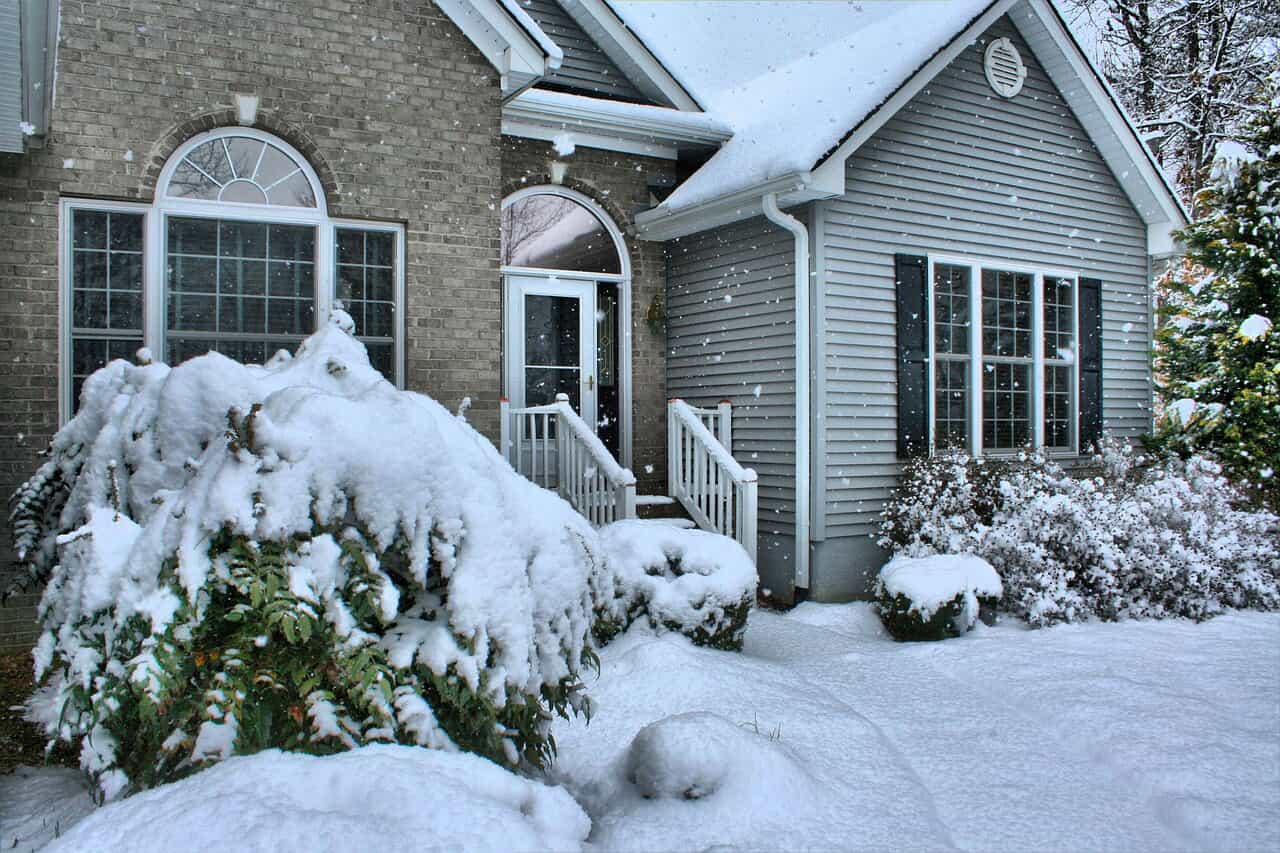 Professional Marlboro Irrigation Winterization Blowouts from Conserva Irrigation of Central NJ
If you're considering taking care of your Marlboro winterization yourself, we urge you to reconsider. Only a professional irrigation technician has the experience, expertise, and diagnostic tools to perform a high-quality irrigation winterization blowout. Anything less, and you are setting yourself up for extensive damages and expense.
Conserva Irrigation of Central New Jersey is a professional irrigation company that is licensed and insured. All of our technicians are highly trained, certified, and experts in irrigation. When we come out to winterize your system, we are professional in every sense of the word. We arrive in a Conserva truck wearing our company attire. We're clean-cut, friendly, and on time!
Our Marlboro Irrigation Winterization Process
During the winterization process, we turn off the water supply and professionally evacuate all the water from your system. Additionally, we evaluate your irrigation system from top to bottom, checking for any problems that may cause you headaches in the future. This way, you have a complete understanding of what you need to do to get your system operating at peak efficiency come spring.
Upon completion, you can feel confident that your irrigation system is fully protected from freezing temperatures. We'll also leave you with our No Freeze Damage Guarantee™, giving you further peace of mind. Additionally, we'll provide you with a winterization report, including a list of any necessary repairs or recommended upgrades for when you turn your water on in the spring.
To fully protect your sprinkler during the colder months, call Conserva of Central NJ to schedule your Marlboro irrigation winterization. We look forward to hearing from you and professionally taking care of your winterization this fall!
Posted By
Categories: