Get Ahead of Your Fall To-Do List & Schedule Your Monroe Irrigation Winterization Today!
As fall approaches, your to-do list is likely getting longer. From figuring out the logistics of an unprecedented school year and coordinating family obligations to maintaining your home and yard, there's a lot to do! By checking some of your must-dos off of your list of tasks early, such as your irrigation system winterization, you can make your transition into fall a smooth one.
In Monroe, NJ, winterizing your irrigation system before the first freeze is an absolute must. Once the temperatures dip below freezing, water can freeze and can cause your pipes to burst, wreaking havoc on your sprinkler. Unless you prepare your irrigation system for the colder weather, you could be looking at a partial or full system replacement come spring. It's not worth the risk!
If you're thinking of taking care of this job yourself, don't do it! Your sprinkler system is an investment, and your winterization should not be left to an amateur. Only a professional irrigation technician has the experience and expertise to complete the job right. Anything less, and you're setting yourself up for damages and expense.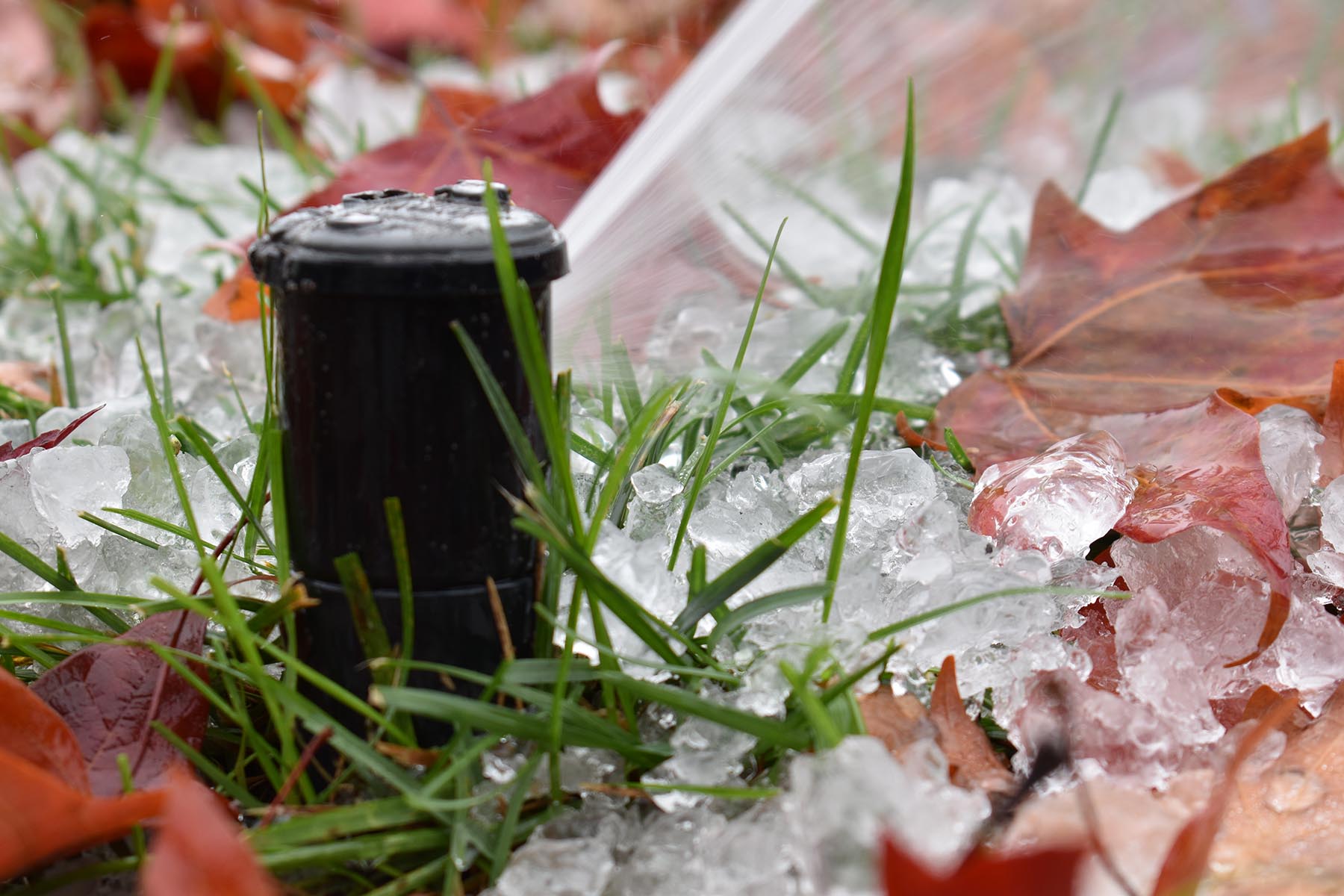 Leave Your Monroe Irrigation Winterization to the Professionals
Conserva Irrigation of Central New Jersey is a local, professional irrigation company serving Monroe and all surrounding areas in North and Central NJ. All of our technicians are certified, friendly, and the best in the industry. By choosing Conserva for your winterization, you can feel confident that your irrigation system is protected this winter. We also offer a No Freeze Damage Guarantee™, giving you further peace of mind.
If you're looking for a high-quality irrigation winterization this fall, you can trust Conserva to complete the job to the highest quality standard. Using sophisticated diagnostics, we'll expertly evacuate all the water from your irrigation system to that you are fully prepared for the freezing temperatures. At that time, we'll also fully evaluate your irrigation system for repairs and efficiency. This way, you'll have a complete understanding of how to get your sprinkler running at peak efficiency in the spring.
Ready to check your Monroe irrigation winterization off your list? Call Conserva of Central New Jersey today to schedule your appointment. We look forward to hearing from you!
Posted By
Categories: