How to Stop the Cycle of Ongoing Irrigation Repairs in Monroe NJ & Surrounding Areas
Have you ever experienced a season where sprinkler repairs keep coming up time and again? One month it's a broken sprinkler head, and the next month it's a line break. Meanwhile, your lawn is suffering, and you keep spending money. How do you make it stop?
When an irrigation repair crops up, you may be tempted to fix it yourself or call in the guy who mows your lawn to help, but this isn't recommended. In fact, by leaving your irrigation repair to an amateur, you can misdiagnose the problem and cause further damage. Only an irrigation professional has the experience, expertise, and tools to accurately diagnose your repair and get to the root of the problem. Anything less, and you're putting your irrigation system at risk.
Sometimes sprinkler problems are obvious, and sometimes they're not. When you see geyser bursting in your backyard, it's apparent that you have a sprinkler problem, but there also may be issues lurking below the surface. Left unattended, undetected problems can cause extensive damage, costing hundreds, even thousands, of dollars to repair. Without a professional, comprehensive assessment of your irrigation system, you're setting yourself up for a cycle of ongoing repairs, which can become frustrating and expensive.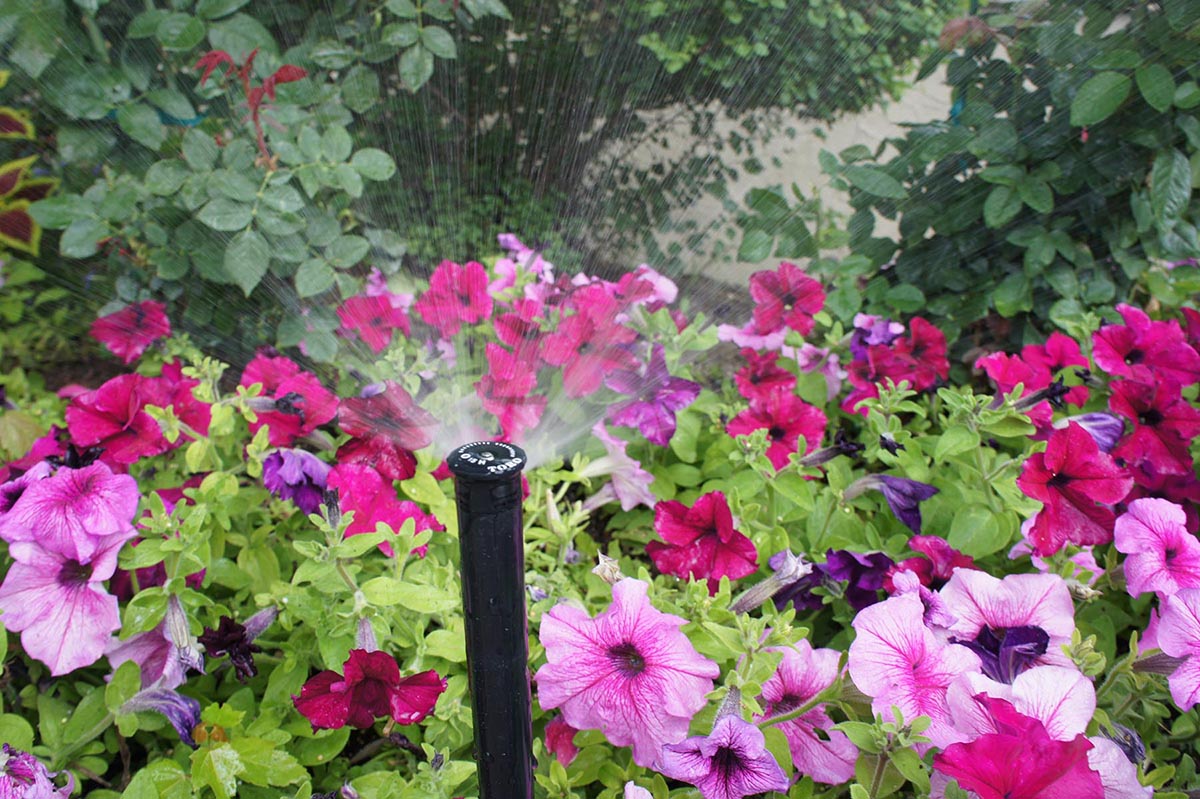 High-Quality Monroe Irrigation Repairs from Conserva
When dealing with irrigation technicians in the past, you may have encountered sloppily dressed guys showing up in unmarked trucks who go digging around in your irrigation system without much explanation. With a lack of communication and professionalism, it's possible that you didn't feel confident in the quality of the repair. Moving forward, you'd like to work with a professional irrigation company that you can trust, but with so many options in the area, how do you know where to turn?
Conserva Irrigation of Central New Jersey is a professional irrigation company that is licensed and insured. We offer high-quality, environmentally-friendly irrigation repair services that help you conserve water and save money. Unlike other companies that offer a suite of services and dabble in irrigation, irrigation is all we do, and we are the experts in the industry. You can depend on our highly trained, certified technicians to repair your system to the highest quality standard.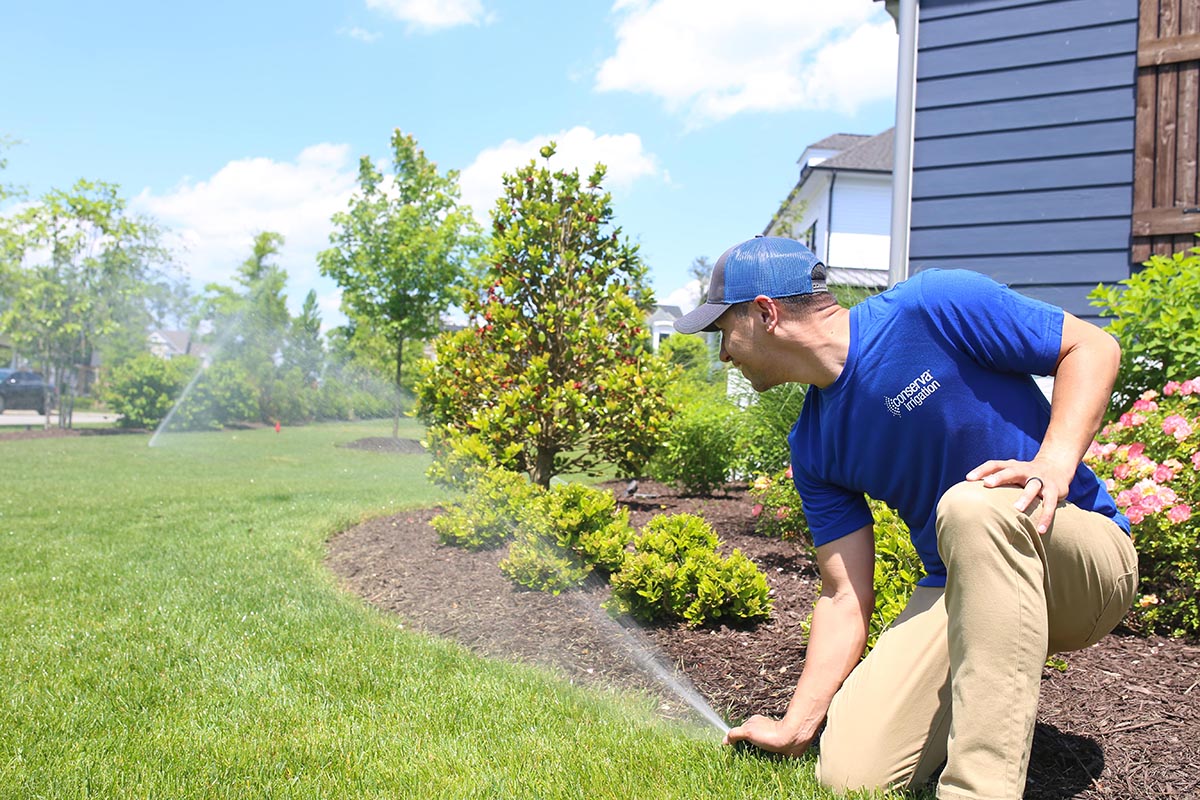 When we come out for a repair visit, we arrive in our Conserva truck wearing our company attire, and we're friendly and on time. We'll walk you through the repair process and communicate with you every step of the way so that you have a full understanding of what it will take to get your irrigation system functioning the way it should.
As part of our repair process, we offer a 12-point sprinkler system inspection at no additional cost to you. This way, we can get to the root of your repair and make you aware of any issues that may cause you headaches down the line. We'll examine every sprinkler head in every zone, check for leaks and line breaks, and assess each component for proper programming, functioning, and efficiency.
Once completed, we will walk you through our inspection report, making you aware of any necessary repairs and opportunities to increase efficiency. We'll share our flat-rate pricing as well as some information about the latest in innovative irrigation from Toro® and answer any questions that you may have.
When all is said and done, you'll have a complete understanding of your repair and what it takes to get your sprinkler system running as efficiently as possible. Since our trucks are fully stocked with top-of-the-line products from Toro®, we can almost always take care of your repair on the same visit.
If you're looking for a professional sprinkler company you can trust with your Monroe irrigation repair, call Conserva Irrigation of Central New Jersey today to schedule an appointment. We look forward to hearing from you and helping you stop the cycle of ongoing sprinkler repairs this spring!
Posted By
Categories: