Prepare Your Sprinkler System for the Freezing Temperatures with a Professional East Brunswick Irrigation Winterization Blowout from Conserva Before It's Too Late!
It's starting to get colder in North and Central New Jersey, and when it comes to your irrigation system, you want to plan ahead when preparing for the freezing temperatures. With the first freeze typically falling in mid-November, make sure to schedule your East Brunswick irrigation winterization blowout before it's too late!
If you've heard of some people winterizing their irrigation systems themselves, or calling in an amateur, this isn't a good idea. Any water remaining in the system can freeze and cause pipes to burst, causing extensive damage to your system and possibly destroying it completely. Unless water is professionally evacuated from your system, you run the risk of a partial, or even a complete, irrigation system replacement come spring. All it takes one good freeze!

High-Quality East Brunswick Irrigation Winterization Blowouts
Conserva Irrigation of Central New Jersey is a locally owned, nationally backed professional irrigation company that is licensed and insured. Our highly trained technicians are the best in the business and have the experience to expertly winterize your irrigation system so that it is completely protected from freezing temperatures this winter.
Starting at $75 for new customers, we will professionally winterize your system using sophisticated diagnostics, such as pressurized air, to check for leaks and line breaks. We'll also undergo a complimentary 12-point sprinkler system inspection to make sure everything is operating the way it should so that you're ready to go when you turn your system back on in the spring. For further peace of mind, we'll leave you with a No Freeze Guarantee™ to ensure that your system is protected from the freezing temperatures.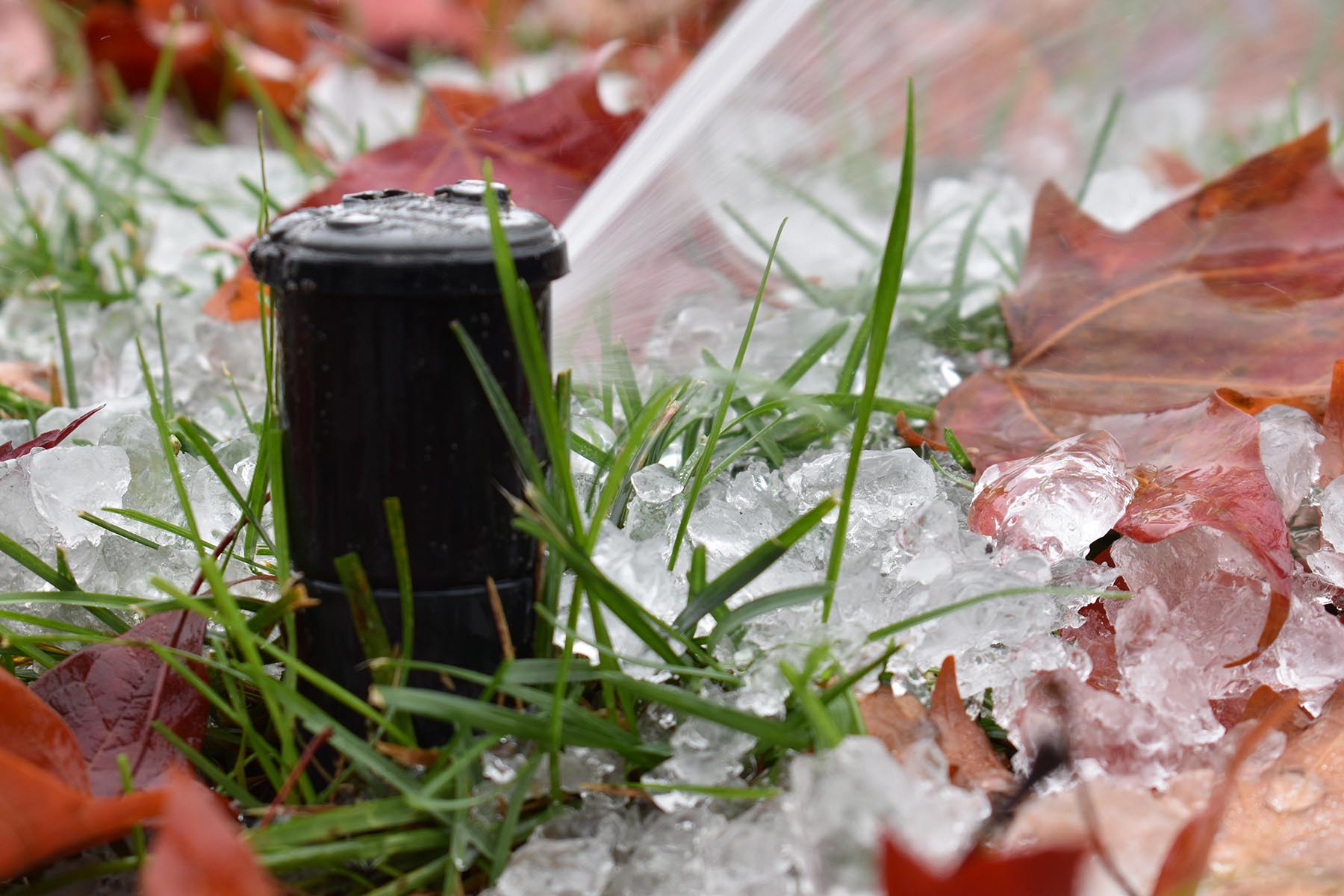 Our irrigation winterization includes:
Turning off the water supply to the irrigation system
Evacuating all the water from the irrigation system
Turning off the controller
Assessing the condition of the sprinkler system
Creating an irrigation winterization report
Leaving behind an estimate for sprinkler repairs for when you turn your system back on
Answering any and all questions that may come up during the irrigation winterization blowout
Leaving you with the confidence of our No Freeze Damage Guarantee™
If you're looking for a high-quality East Brunswick irrigation winterization blowout this year, call us today or complete our online contact form to schedule an appointment. Remember not to wait too long because all it takes is one good freeze!
Posted By
Conserva Irrigation
Categories: