East Brunswick Irrigation Professionals Stop the Cycle of Ongoing Repairs & Save You Money
Sprinkler problems – again? Wasn't it just last month that you had a technician out to fix your system? And then just a month or so before that there was another problem?
You're having a hard time understanding why all these repairs keep cropping up and would like to find an irrigation company that you can trust. But when you do an online search for irrigation services, you get a long list of results. How do you know where to turn?
Professional East Brunswick Irrigation Repairs from a Company That You Can Trust
Ongoing repairs can be frustrating and also be a drain on your wallet. Maybe, over the summer, you had a line break, and then last month, you had a broken sprinkler head. Now, you see dry spots on your lawn while other areas of your landscape are oversaturated. You want to stop the cycle of ongoing repairs before your system incurs too much damage, and spending gets out of control.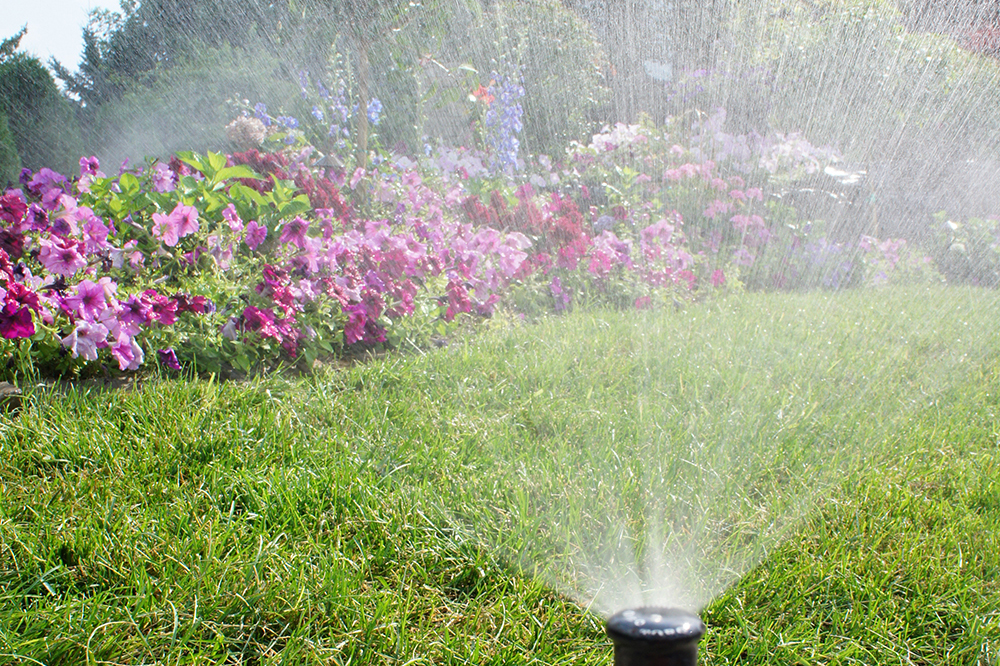 Sometimes an irrigation repair may appear to be one thing when it's something else altogether, and only professional technician has the experience and expertise to make an accurate diagnosis and repair your sprinkler system to the highest quality standard. If you hire an amateur or try to make the repair yourself, you may miss the problem completely, or cause further damage, putting your irrigation system at risk.
Conserva Irrigation of Central New Jersey is a locally owned, nationally backed irrigation company that is licensed and insured. Our highly trained irrigation technicians are certified, friendly, and professional in every sense of the word. When we come out on a repair visit, we show up in our Conserva truck wearing our Conserva uniform. We're clean-cut and on time!
As part of the repair process, we offer 12-point sprinkler system inspections at no additional cost to you. We'll walk through your system zone-by-zone, examining every sprinkler head, checking for leaks and line breaks, and assessing each component for proper functioning, programming, and efficiency. This way, we'll get to the root of your repair and locate any other issues that could cause you headaches down the line.
Upon completion, we'll share our inspection report, making you aware of any necessary repairs and opportunities to increase efficiency along with our associated flat-rate pricing. We'll also share with you some information about the latest in innovative irrigation products from Toro® and answer any questions that you may have.
When all is said and done, you'll have a complete understanding of your irrigation system and what it takes to get it up and running the way it should. Since our trucks are fully stocked with top-of-the-line products from Toro®, we can almost always take care of your repair on the same visit.
If you're looking for high-quality East Brunswick irrigation repairs from a professional company you can trust, call us today to schedule an appointment or complete our online contact form. From a broken sprinkler head to a system shutdown, or anything in between, our irrigation experts have you covered and will get you on your way in no time!
Posted By
Conserva Irrigation
Categories: