Professional Marlboro Irrigation Repairs Extend the Life of Your Sprinkler System
Even though your irrigation system appears to be operating the way it should, something doesn't seem quite right. You've noticed some dry spots here and there, and other areas of your lawn appear oversaturated. While it doesn't seem like an emergency, you'd like your system to run as efficiently as possible.
Sometimes irrigation repairs are apparent, and other times they're not. When you see a geyser bursting in your backyard, you know it's time to call in a professional. In other cases, you may notice symptoms, such as dry patches or wet spots, of an underlying problem. Often, irrigation repairs go undetected below the surface and, left unattended, can cause extensive damage to your system, costing you hundreds, even thousands, of dollars to repair.
To extend the life of your sprinkler system, it's critical to get to the root of any repair as soon as possible. Though it might be tempting to try and troubleshoot the problem yourself, only an irrigation expert has the experience and expertise to diagnose the problem properly and get your system up and running the way it should. Anything less, and you're putting your irrigation investment at risk.
High-Quality Marlboro Irrigation Repairs from Conserva Irrigation of Central NJ
Are you looking for a sprinkler company in the Marlboro area to take care of your repair? With so many options out there, choosing the right irrigation company for you may seem overwhelming. How do you know where to turn?
Conserva Irrigation of Central New Jersey is the professional choice for sprinkler repairs in Marlboro NJ and all surrounding areas. We are a full-service irrigation company that is locally owned, nationally backed, licensed, and insured. While other companies may dabble in irrigation, sprinkler systems are all we do. Our certified technicians are highly trained and perform each job to the highest quality standard.
Tired of grumpy, unkempt irrigation technicians showing up at your home in an unmarked truck? You won't find that with Conserva Irrigation. When we come out for a repair visit, we arrive in a Conserva truck wearing our Conserva uniform and are professional in every sense of the word. Our irrigation technicians are experts in their field, clean-cut, friendly, and on time.
As part of our repair process, we offer 12-point sprinkler system inspections at no additional cost to you. This way, we can get to the root of your irrigation repair and check for any other system problems above and below the surface. We'll examine every sprinkler head in every zone, check for leaks and line breaks, and assess all components for proper functioning, programming, and efficiency.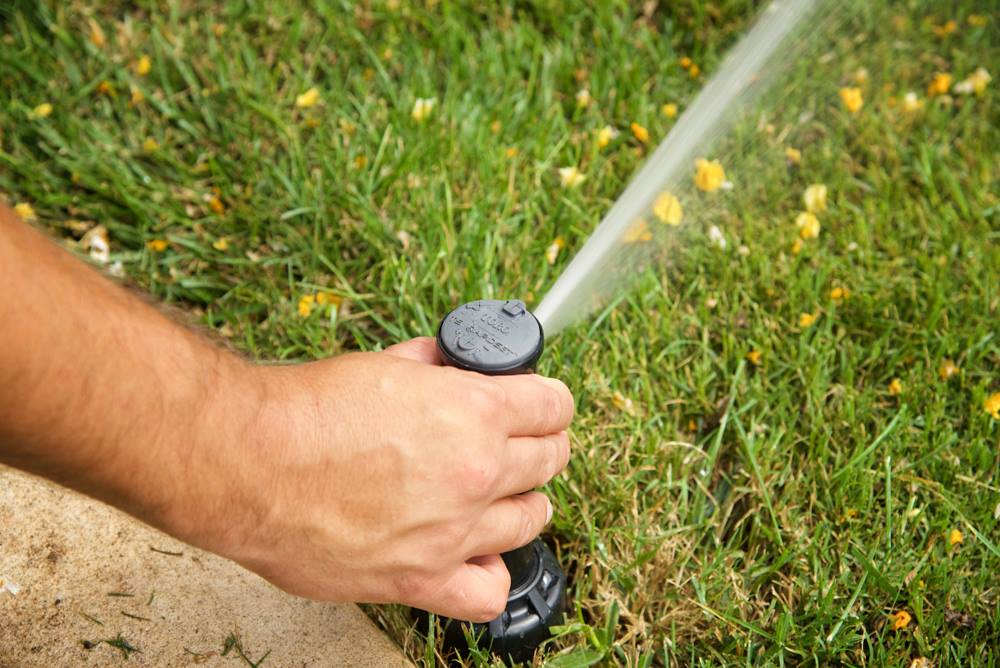 Upon completion, we'll walk you through our inspection report, making you aware of any necessary repairs and opportunities to increase efficiency. We'll share our simple, flat-rate pricing along with some information about the latest innovations in irrigation technology from Toro® and answer any questions you may have.
At this time, you'll have a complete understanding of your irrigation system and what it takes to get it running at peak efficiency. Since our trucks are fully stocked with top-of-the-line Toro® products, we can almost always take care of your repair on the same visit.
If you're looking for a high-quality Marlboro irrigation repair from a professional sprinkler company that you can trust, call us today to schedule your appointment. We look forward to helping you repair your irrigation system so you can go about your day!
Posted By
Conserva Irrigation
Categories: