Don't Put Your Irrigation System at Risk! Schedule Your Marlboro Irrigation Winterization Blowout Before It's Too Late
In North and Central New Jersey, nighttime temperatures have been fluctuating over the past couple of weeks, hovering right around freezing. As we head into December, temperatures are on a downward trend. If you haven't winterized your Marlboro irrigation system yet, we recommend that you complete the task as soon as possible. Otherwise, your irrigation system is at risk for extensive damage.
When preparing your home for the winter weather, scheduling an irrigation winterization should be at the top of your list. Once temperatures dip below freezing, water can freeze, and pipes can burst, wreaking havoc on your entire system. You could also be looking at line cracks, busted lateral lines, and a broken backflow preventer. Unless you take care of your winterization before the first big freeze, you may need a partial or complete system replacement come spring. It's not worth the risk.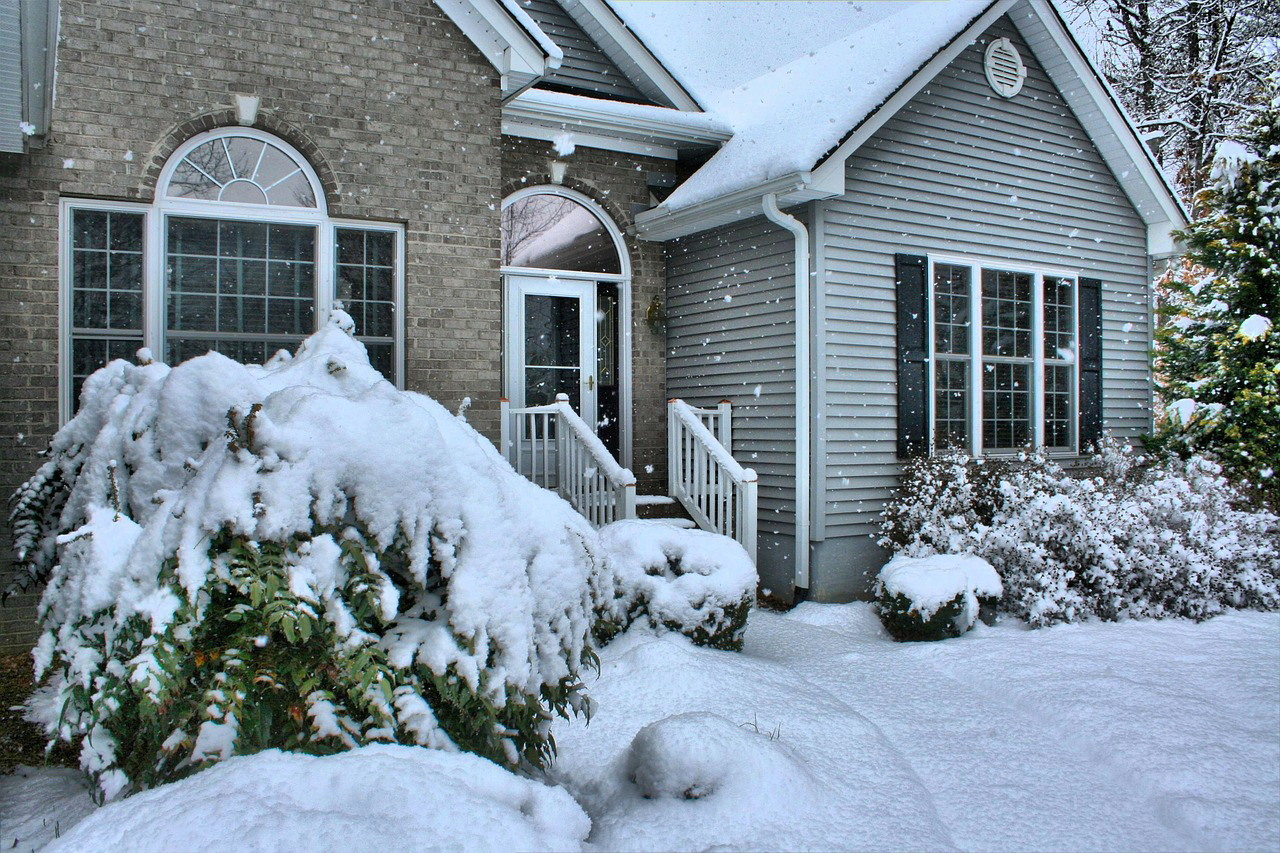 Professional Marlboro Irrigation Winterizations
Make sure to do your homework before scheduling your winterization. Relying on an amateur or doing the job yourself isn't a good idea. It's critical to work with an irrigation professional who has the experience, expertise, and diagnostic tools to completely evacuate the water from your system, including any condensation on the PVB.
Conserva Irrigation of Central New Jersey is a professional, locally owned, nationally backed irrigation franchise, the first of its kind. We're licensed and insured, and our certified irrigation technicians are the best in the business. We're known as Your Sprinkler System Caretakers™. Our goal is for your irrigation system to run at peak efficiency during the watering season and stay protected from freezing temperatures during the winter months.
At Conserva of Central NJ, we offer professional Marlboro irrigation winterizations starting at $75 for new customers. Our highly trained irrigation technicians turn off the water supply and use sophisticated diagnostics to expertly evacuate all the water from your system. We also evaluate the condition of your system by examining every sprinkler head, checking for leaks and line breaks, and assessing each component for proper functioning, programming, and efficiency. This way, you can take care of any necessary repairs before you turn your water back on in the spring.
When working with Conserva, you can feel confident that your system is protected from the freezing temperatures throughout the winter months. We'll even leave you with a No Freeze Guarantee™, giving you further peace of mind.
If you need a Marlboro irrigation winterization blowout, call us today or complete our online contact form to schedule an appointment. Remember, don't wait too long – all it takes is one good freeze!
Posted By
Conserva Irrigation
Categories: