Spring Start-Ups, Free Inspections, & High-Quality Irrigation Repairs in Marlboro That Extend the Life of Your Sprinkler System & Save Money
A New Jersey winter can be hard on an irrigation system. From broken sprinkler heads and valves to underground leaks and other repairs, a lot can go wrong. Before you turn your system back on this spring, it's important to evaluate your system to make sure it's operating the way it should, otherwise you'll be putting your irrigation system at risk.
Spring Start-Ups in Marlboro NJ
As the weather warms up, you might consider turning your sprinkler system on yourself, or maybe calling your landscape guy to do the job, but that's not usually a good idea. It's important to leave a spring start-up to a certified irrigation professional who can fully assess your system and make sure it's operating the way it should. Otherwise you're setting yourself up for a cycle of ongoing repairs, which can be frustrating and expensive.
At Conserva Irrigation of Central New Jersey, our spring startup, or "summerization", includes turning on the water and controller, optimizing the delivery of water to each zone, and testing all the sensors and sprinkler heads for proper functioning. At this time, we also offer a 12-point system inspection to make sure your entire system is operating the way it should at no additional cost to you.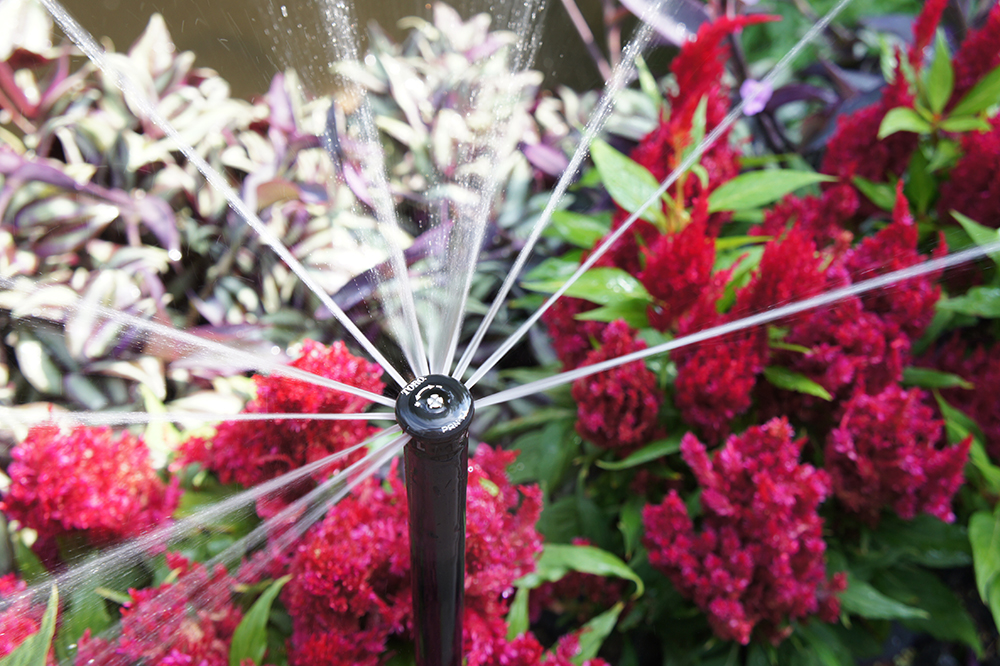 Free Irrigation System Inspection
Often, damages from cold weather can go undetected below the surface and, left unattended, can cause extensive damage to your system, costing hundreds, even thousands, of dollars down the line. We believe it's important to make sure everything is operating the way it should and head off any repairs that could cause you headaches and be costly in the future.
During the inspection process, we evaluate your irrigation system from head-to-toe, examining each component for proper functioning, programming, and efficiency. We look for leaks, line breaks, and other damages, above and below the surface, so that we have a complete picture of your irrigation system and what it takes for it to run as efficiently as possible.
Upon completion, we walk you through our inspection report and make you aware of any necessary repairs and opportunities to increase efficiency along with our flat-rate pricing. We'll share some information about innovative irrigation technology from Toro®, and answer any questions you may have.
Since our truck is fully stocked with premium products from Toro®, we can almost always make a repair or upgrade on the same visit. If you'd prefer to take some time to think about it, that's fine too. We'll leave you with our system report and flat-rate pricing so that you'll have everything you need when you're ready to make your repair.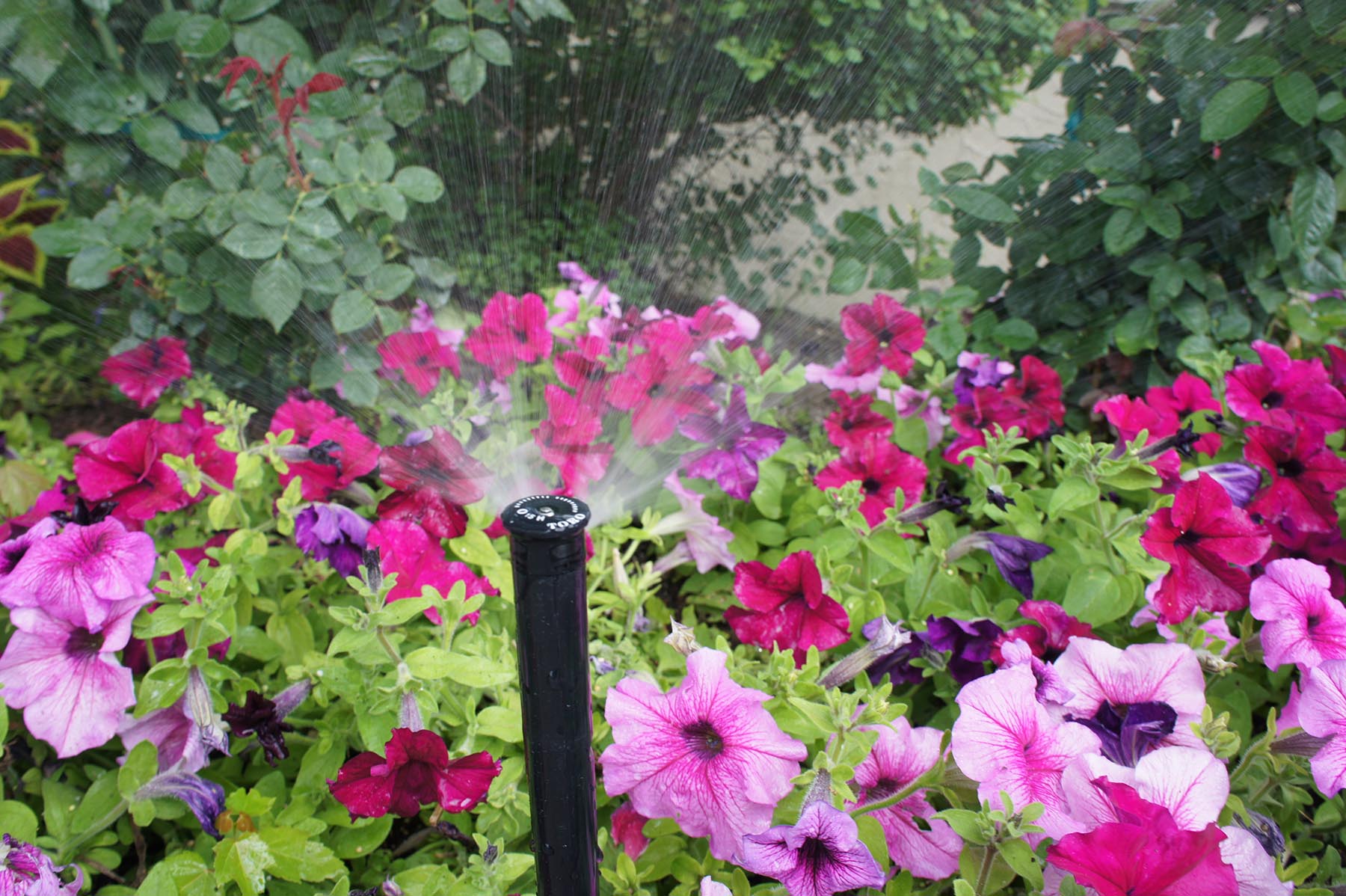 Marlboro Irrigation Repairs
When we come out for a repair visit, you'll see we're different from other irrigation companies from the moment we arrive. We show up in our Conserva Truck wearing our Conserva uniform, and we're on time.
Our irrigation professionals are certified, friendly, and experts in their field. By fully evaluating your system at the time of repair, they will accurately diagnose your irrigation problem the first time and get you on your way. You'll have peace of mind know that you're working with industry experts and that your irrigation system has been repaired to the highest quality standard.
If you live in the Marlboro area and need a sprinkler system start-up or are looking for a high-quality irrigation repair, give us a call or complete our online contact form to schedule an appointment. We look forward to helping you get ready for spring!
Posted By
Conserva Irrigation
Categories: