Spring Has Arrived in Monroe NJ! Get Your Sprinkler System Ready for the Warmer Weather with a Professional Spring Start-Up & High-Quality Irrigation Repairs
If you're the handy type, turning your sprinkler back on may seem like a relatively simple job, but this isn't the best idea. Since winter puts significant wear-and-tear on your irrigation system, there are often repairs that need to be made before turning the water back on.
To make sure your system is running properly and efficiently this spring, leave your sprinkler system start-up to an irrigation professional who can diagnose and fix your repairs and get your system running the way it should. Otherwise, you're putting your system at risk for further damage and setting yourself up for a cycle of ongoing repairs and expenses.
Conserva Irrigation of Central NJ: Monroe's Sprinkler System Start-Up & Irrigation Repair Specialists
At Conserva Irrigation of Central New Jersey, our spring startup, or "summerization," prepares your lawn for the hotter months so that your landscape can thrive. We turn on the controller and the water, optimizing the delivery of water to each zone, and examine each sprinkler head and sensor to make sure they are operating the way they should. As part of the process, we offer a free 12-point system inspection, checking for leaks and line breaks and evaluating all system components for proper functioning, accurate programming, and efficiency.
Upon completion, we walk through our inspection report and make you aware of any necessary repairs and opportunities to increase efficiency. During the inspection, we typically find broken sprinkler heads, leaks, line breaks, and other damages that could give you headaches down the road. Left unattended, these repairs can cause further damage and become unnecessarily expensive, costing you hundreds, even thousands, of dollars.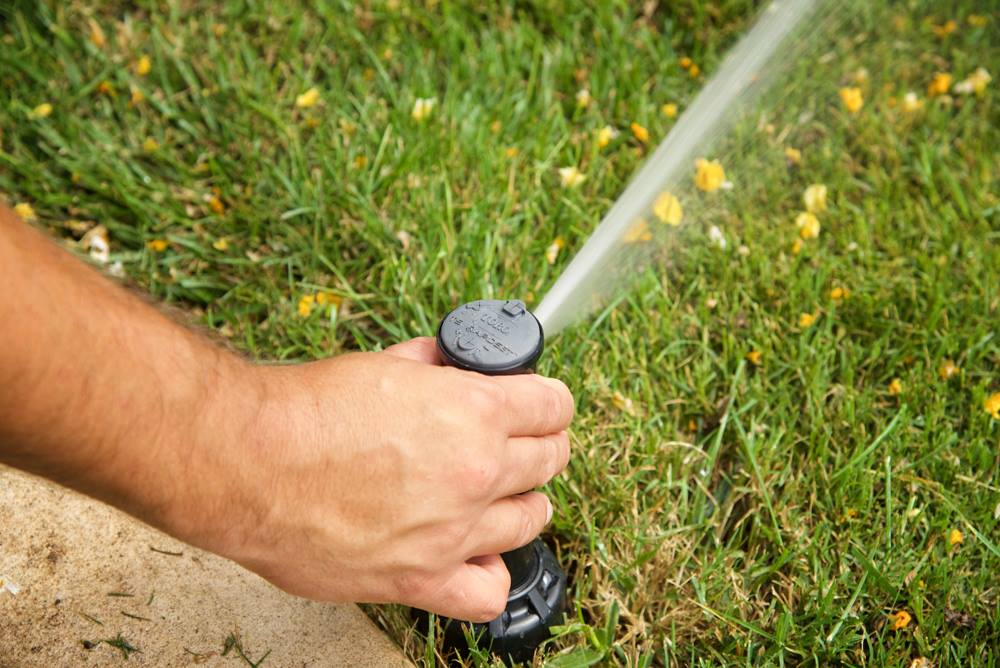 At Conserva, our certified irrigation professionals have the experience and expertise to take care of your repair and get your system operating the way it should in no time. Since our trucks are fully-stocked with premium irrigation products from Toro®, we can almost always make your repair on the same visit. This way, you can start running your sprinkler system on the same day and have peace of mind that your irrigation investment is safe and sound.
If you live in Monroe or surrounding areas and are interested in learning more about our sprinkler system start-ups and high-quality irrigation repairs, give us a call or complete our online contact form. We look forward to helping you get ready for spring!
Posted By
Conserva Irrigation
Categories: