Professional Irrigation Repairs with Free System Inspections in Monroe NJ
Soggy lawn? Dry spots in your grass? Sometimes it's clear you have a sprinkler system problem, but it's not always obvious that you need a repair. Irrigation repairs can go undetected below the surface, and, left unattended, can cause extensive damage to your sprinkler system, costing hundreds, even thousands, of dollars down the line.
At Conserva of Central New Jersey, we perform a 12-point system inspection at the time of repair at no additional cost to you. We accurately diagnose your irrigation repair the first time by getting to the source of problem and making sure there are no other issues below the surface that could give you headaches in the future.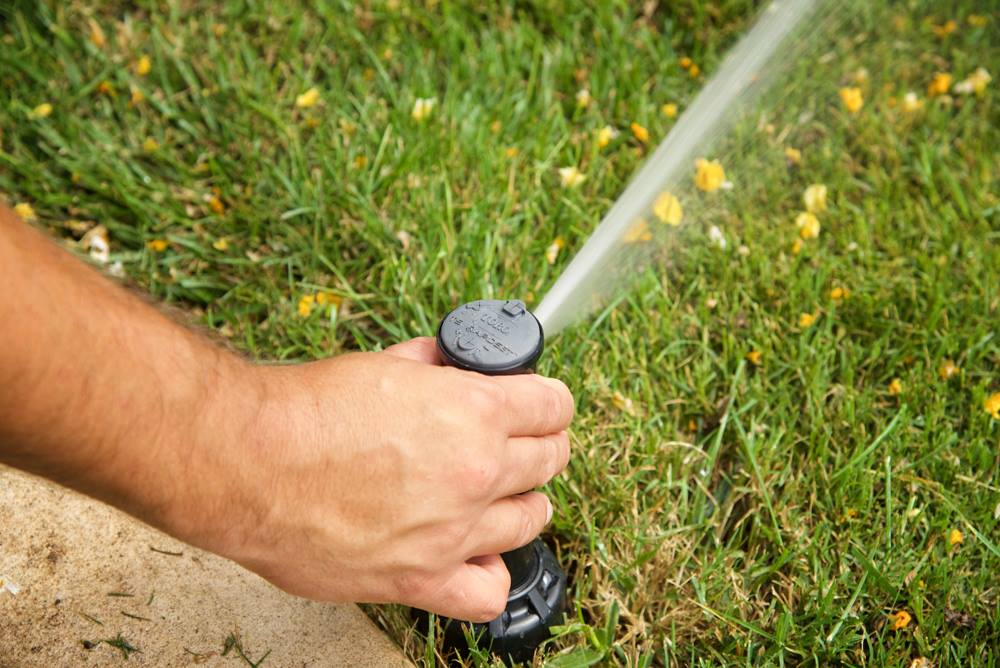 Free 12-Point Irrigation System Inspections at Time of Repair
On a repair visit, we start with a free 12-point inspection to get a complete picture of your irrigation system. By examining every sprinkler head in every zone, checking for leaks and line breaks, and evaluating all system components for proper functioning and programming, our irrigation experts will accurately diagnose your repair so we can get your system up and running the way it should and stop the cycle of ongoing repairs, which can get expensive.
During the inspection process, we always keep responsible water usage in mind and look for opportunities to increase efficiency. While the average home uses 100 gallons of water each day, the average irrigation system uses 2,500 gallons of water each day. As the greatest source of water usage on your property, it's important your irrigation system runs as efficiently as possible. This way, you can do what's right for the environment and save money on your water bill in the process.
When we complete our inspection, we'll make you aware of any necessary repairs and ways to improve efficiency along with our associated flat-rate pricing. We'll share some information about the latest innovations in irrigation technology from Toro® and answer any questions you may have. Since our trucks are fully-stocked with premium products from Toro®, there's no need for a second trip, as we can almost always make your repair on our first visit.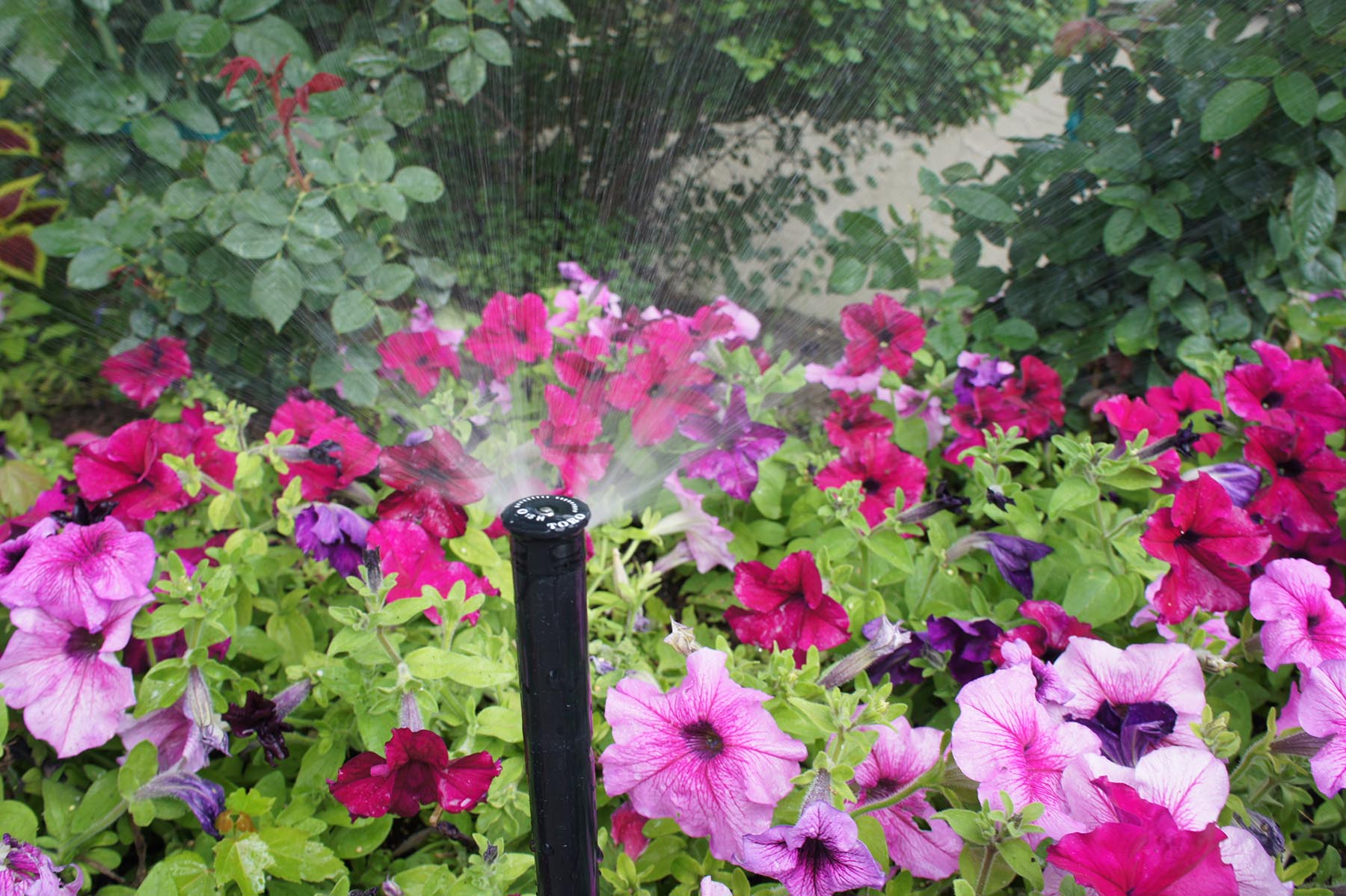 Professional Irrigation Repairs in Monroe NJ
At Conserva Irrigation, we're different than other irrigation companies. When we show up on a repair visit, you'll know it's us because we'll be driving our Conserva truck and wearing our Conserva uniform. Our certified technicians are professional in every sense of the word: They are experts in their field, friendly, and show up on time.
You no longer have to rely on scraggly irrigation guys arriving in dented trucks and poking around in your yard. With Conserva, you have a professional choice and can feel confident that you're working with the best in the business.
Conserva was founded on the concept on responsible water usage for irrigation, and it's our goal to help you maintain a healthy and beautiful landscape without wasting water. With an irrigation upgrade from Conserva, you can decrease water used for irrigation from 40%-60%, doing what's best for and the planet best for your wallet.
If you're looking for high-quality irrigation repairs in Monroe NJ, call us today or complete our online form to schedule an appointment. We look forward to hearing from you!
Posted By
Conserva Irrigation
Categories: