Frustrated with Ongoing Sprinkler Repairs in Monroe? Our Irrigation Repair Experts Can Help
Tired of ongoing irrigation repairs? It can get frustrating and expensive when your sprinkler system malfunctions time and again, especially during the heat of the summer months. It seems like you just had someone out to make a repair when something else goes wrong. You want to get things taken care of quickly to prevent damage to your lawn, but how do you know who to trust?
If you try to fix the problem yourself or call in someone who dabbles in irrigation, you're setting yourself up for a cycle of ongoing repairs. Repairs can often appear to be one thing when they are something else altogether, and only an irrigation expert can make an accurate diagnosis. Other repairs can go undetected below the surface and, left unattended, can cause extensive damage to your system, costing hundreds, even thousands, of dollars down the line.
To get to the root of your irrigation problem and stop the cycle of ongoing repairs, it's important to work with a professional irrigation company that has the experience and expertise to diagnose and fix your sprinkler system repair accurately the first time. Anything less and you're putting your irrigation system at risk.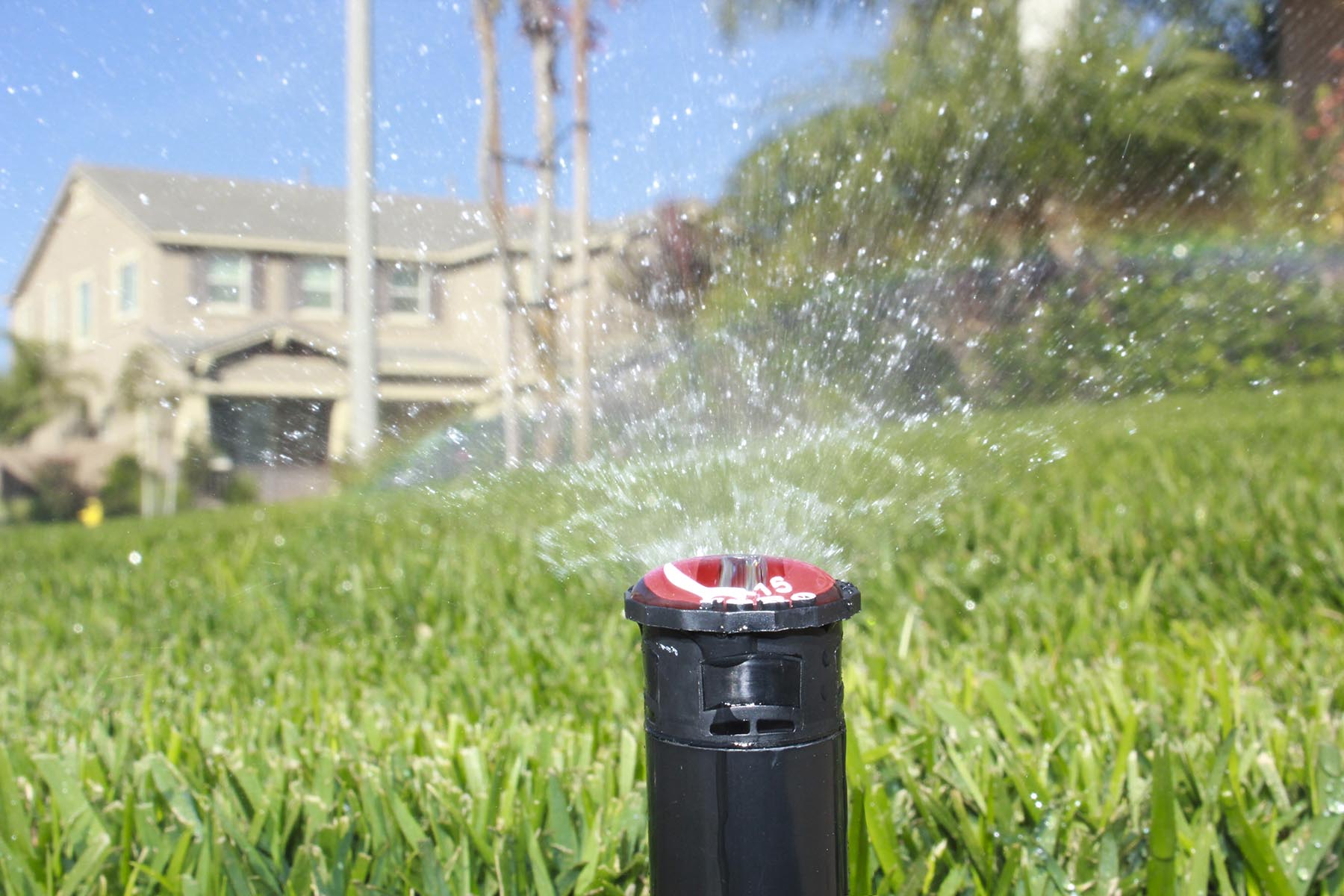 Choose the Monroe Irrigation Experts to Take Care of Your Sprinkler System Repair to the Highest-Quality Standard & Stop the Cycle of Ongoing Repairs
Conserva Irrigation of Central New Jersey is a professional, full-service irrigation company with certified technicians who are the best in their field. While other companies may offer a suite of services and dabble in irrigation, irrigation is all we do. We are experts in the industry and can repair your irrigation system to the highest-quality standard, regardless of size, brand, or who did the installation.
While other companies may make a quick fix, or put a band-aid on the problem, we take a more comprehensive approach. At the time of repair, we walk through your entire system, checking for broken sprinkler heads, leaks, and line breaks, and evaluating each component for proper functioning, programming, and efficiency at no additional cost to you. This way, we can get to the root of your repair and take care of any other issues that may give you headaches in the future.
After we inspect your entire system, we share or inspection report, making you aware of any necessary repairs, and rate your system on from 1-100 for efficiency using our proprietary System Efficiency Score (SES). When working with clients to reach an efficiency score of 100, they typically report a reduction in water usage from 40%-60%. By saving water, you can do what's right for the environment and save money on your water bill in the process.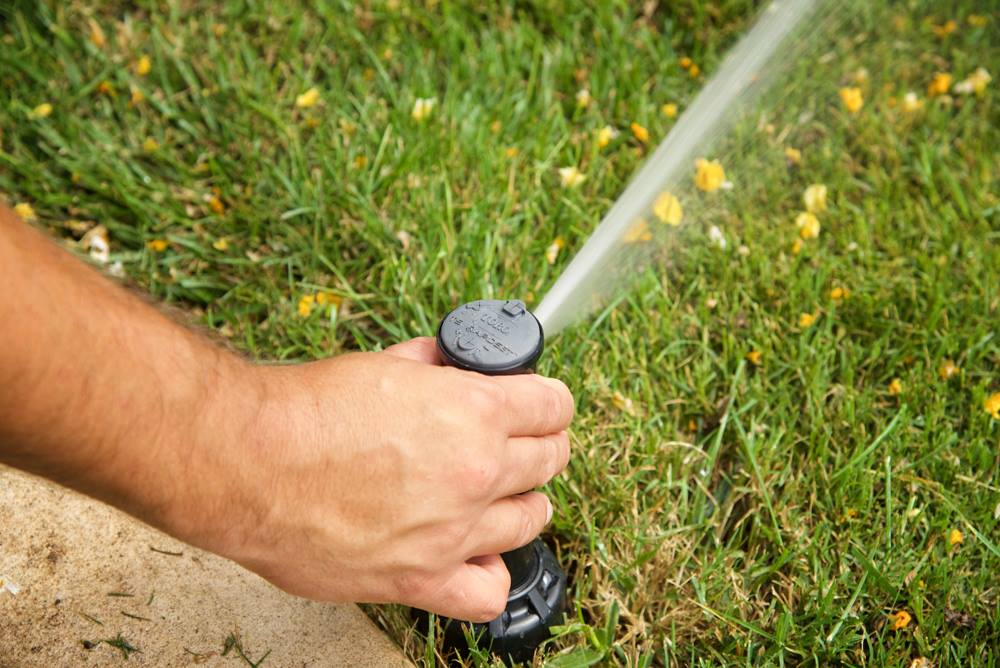 Upon completion, we'll share our flat-rate pricing as well as some information on smart irrigation technology from Toro® and answer any questions you may have. Since our trucks are fully stocked with premium Toro® products, we can almost always take care of your irrigation repair on the same visit.
If you need a Monroe irrigation repair, call us today to schedule an appointment or complete our online contact form. We look forward to helping you get your system running the way it should over the summer months!
Posted By
Conserva Irrigation
Categories: