Looking for Professional, High-Quality Irrigation Repairs in East Brunswick NJ?
Tired of scraggly irrigation guys showing up at your home in a dented truck? You're not alone. After all, you've invested a lot in your irrigation system, and when it comes to repairs and maintenance, you want to work with a professional.
Conserva Irrigation of Central New Jersey is a locally-owned, nationally-backed, professional irrigation company that is licensed and insured. We offer superior irrigation services to the East Brunswick Area, and our technicians are certified, friendly, and experts in their field.
At Conserva, Irrigation is all we do, and you can feel confident that we'll correctly diagnose your irrigation problem accurately the first time and fix your repair to the highest-quality standard. Since our truck is fully-stocked with top-of-the-line irrigation products from Toro®, we can almost always make your repair on our first visit.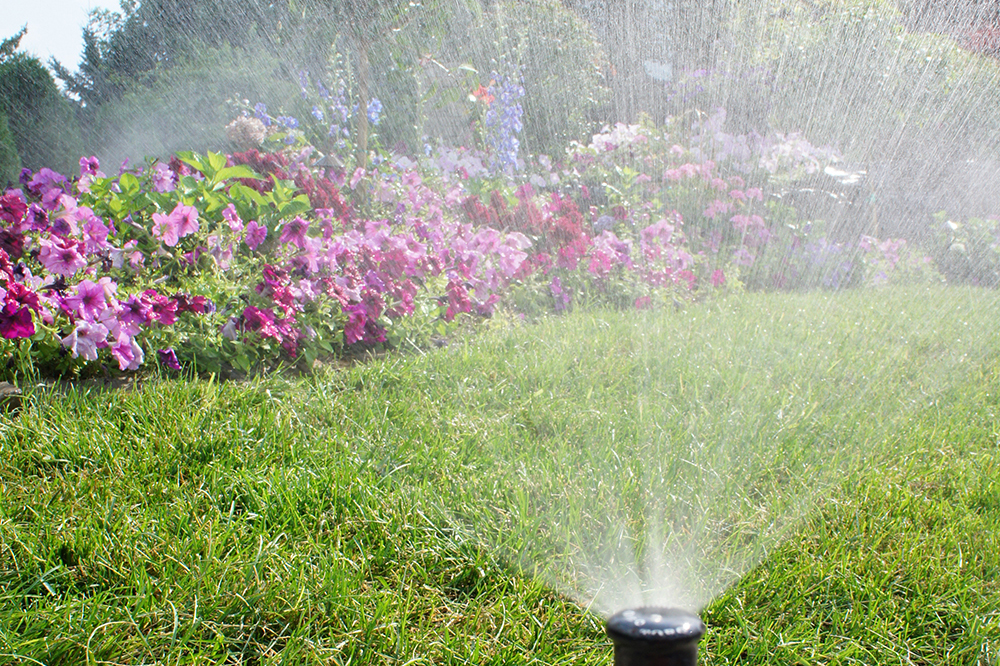 Conserva Irrigation's 3 Core Values
Conserva was founded on 3 core values that set us apart from any other irrigation company in the industry today:
1.) Professionalism
When we come out for a repair visit, you'll immediately notice that we're professional in every sense of the word. Unlike other irrigation companies, we show up in our Conserva truck wearing our Conserva uniform, and we're on time. Our technicians will greet you with a smile and communicate with you through every step of the repair process.
At the time of repair, our professionals perform an in-depth inspection at no additional cost to you. By thoroughly evaluating your irrigation system, we are able to diagnose the repair correctly the first time so that you can avoid a cycle of ongoing repairs, which can be expensive. We examine all sprinkler heads, check for line breaks and leaks, and evaluate all components for proper programming and functionality. Upon completion, you'll have a complete understanding of your irrigation system and what it takes to get it up and running.
2. ) Environmental Responsibility
While the average home uses about 100 gallons of water a day, the average irrigation system uses 2,500 gallons of water each day. As the most significant source of water usage on your property, it's important that it runs as efficiently as possible.
At Conserva Irrigation, we always keep water conservation in mind and look for opportunities to increase efficiency at the time of repair. Our goal is to help you maintain and beautiful and healthy landscape without wasting water. This way, you can do what's right for the planet and save money on your water bill in the process.
3.) Innovative Irrigation
Through our exclusive partnership with Toro®, we are able to offer the latest in smart irrigation technology. Toro® has invested resources and time into the development of innovative water-conserving tools and components used for irrigation and was acknowledged by the Environmental Protection Agency in 2016 with the EPA WaterSense Excellence Award for their continuous efforts in using water responsibly.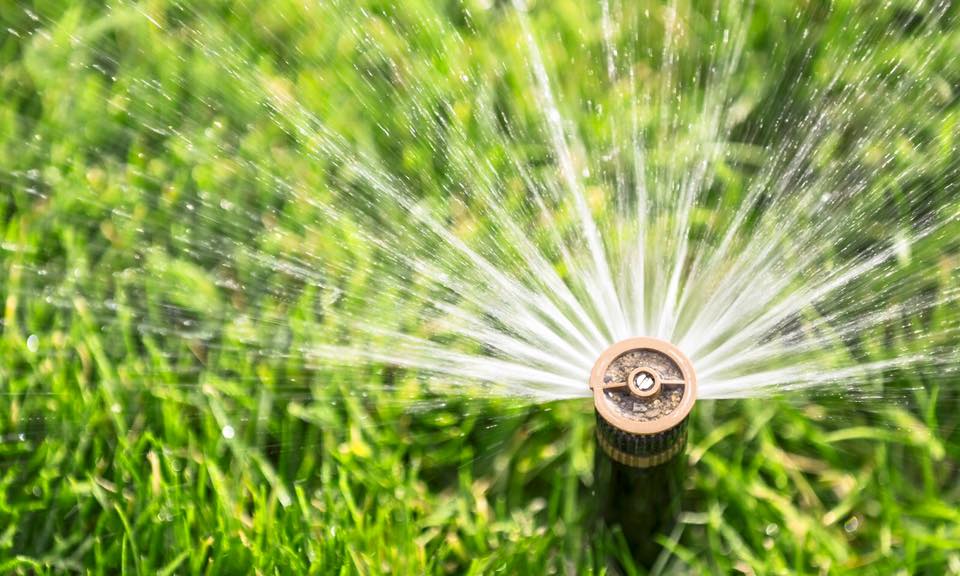 East Brunswick Irrigation Repair
If you live in East Brunswick and are looking for high-quality irrigation repairs, give us a call or complete our online form to schedule appointment for your repair and free inspection. We look forward to hearing from you!
Posted By
Conserva Irrigation
Categories: