Monroe Irrigation Repairs & Efficiency Upgrades Can Reduce Water Usage Up to 60%
You may have eco-friendly, water-saving appliances inside your home, but how are you conserving water used for irrigation? The average household uses 100 gallons of water each day while the average irrigation system uses 2,500 gallons of water each day. As the most significant source of water usage in your home, it's important that your irrigation system runs at peak efficiency.
Did you know that, on average, half of the water used for irrigation is wasted due to unattended repairs and inefficiency? Even if everything looks like it's running the way it should, repairs can go undetected below the surface, wasting water and causing further damage to your system. Outdated components and poor programming can also contribute to inefficient watering, which is bad for the environment and can drive up your water bill.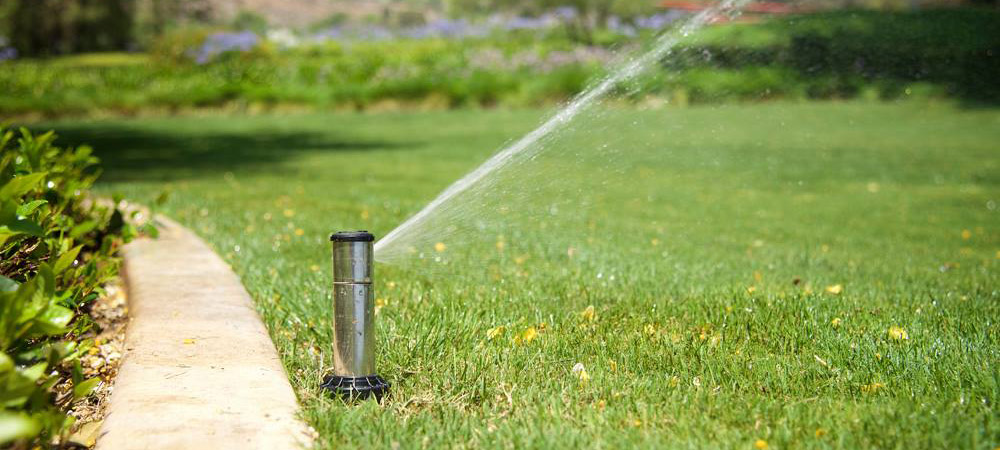 Monroe Irrigation Experts Offer Environmentally Conscious Repairs & Upgrades that Save You Money
You want to do what's right for the environment, but how do you know if your irrigation system is wasting water or not? What steps can you take to help preserve one of nature's most valuable resources?
At Conserva Irrigation of Central New Jersey, conserving water used for irrigation is at the heart of everything we do, and we want to help you maintain a beautiful and healthy landscape without wasting water. By using water-saving components and technology from Toro®, the world leader in innovative irrigation, we are able to deliver a precise amount of water to your landscape at optimal times of the day.

Our Process
To get to the root of any repairs or inefficiency, we perform a 12-point sprinkler system inspection at no additional cost to you. Why is the inspection free? At Conserva, we know water is a finite resource, and it's our goal for your irrigation system to run as efficiently as possible so that you can do what's best for the environment. 
During the inspection process (valued at $150), we'll evaluate your system above and below the surface, examining every sprinkler head in every zone, checking for leaks and line breaks, and assessing each component for proper functioning, programming, and efficiency. Upon completion, we'll make you aware of any necessary repairs and opportunities to increase efficiency. At that time, we'll explain our simple, flat-rate pricing, share some information regarding the latest innovations in smart irrigation technology from Toro®, and answer any questions you may have.
We'll also rate your system for efficiency from 1-100 using our proprietary System Efficiency Score (SES). When working with clients to reach an SES of 100, they typically report a reduction in water usage for irrigation by 40%-60%. By conserving water, you can do what's right for the planet and also right for your wallet.
Since our trucks are fully stocked with Toro® products, we can almost always take care of any repair or upgrade on the same visit. If you prefer to wait, that's fine too. We'll leave you with an inspection report and flat-rate pricing so that you have everything you need for when you're ready.
If you'd like your sprinkler system to run at peak efficiency, call our Monroe irrigation repair experts at Conserva. We look forward to helping you save water and money!
Posted By
Conserva Irrigation
Categories: