The Importance of Replacing Broken Sprinkler Heads in Bradenton, Florida
We are now in the primetime of the dry season here in Bradenton, Florida. This means that if your irrigation system isn't operating at peak performance, your lawn and landscape will quickly reflect that. If you're looking for quick and effective broken sprinkler head replacement in Bradenton, FL, and surrounding areas, then rely on the local experts at Conserva Irrigation of Southwest Florida. We'll not only replace all your system's broken sprinkler heads, but we'll also inspect the rest of your system for any areas of major inefficiencies. This includes ensuring your weather/rain sensor is working and that your controller is correctly programmed for this time of year. To claim your free sprinkler system inspection, call today at (941) 208-1449!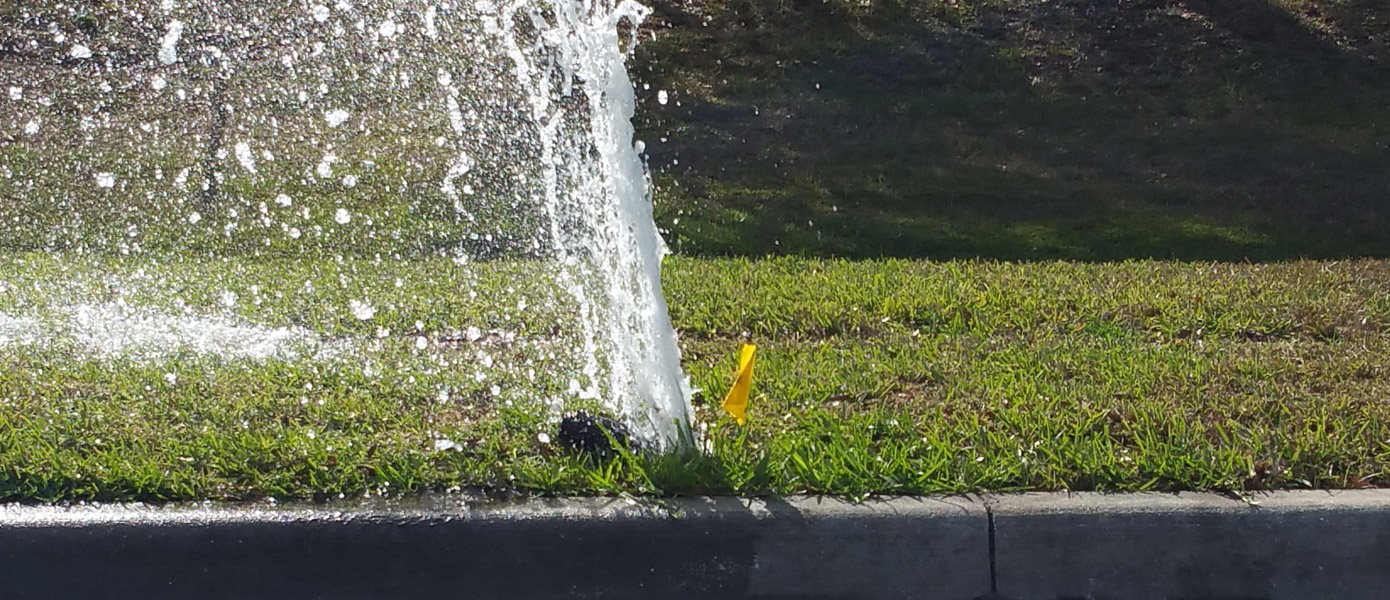 One single broken sprinkler head can waste thousands of gallons of water over the course of just one season. This number could be even higher in our area, especially given that we have to run our systems more frequently to account for the dry season. If your system is suffering in terms of performance and efficiency, then your lawn is going to suffer, quickly. Within just a couple of days of your system malfunctioning, the hot weather combined with the lack of precipitation will cause your lawn and landscape to essentially bake in the sun.
Conserva Irrigation of Southwest Florida provides irrigation head replacement, irrigation head adjustment and alignment, irrigation system installation, as well as proactive maintenance in Bradenton, FL, all year long. Again, our free system inspection is 100% free, so you literally have nothing to lose! Make the smart choice and call the local, state-licensed professional at Conserva Irrigation today.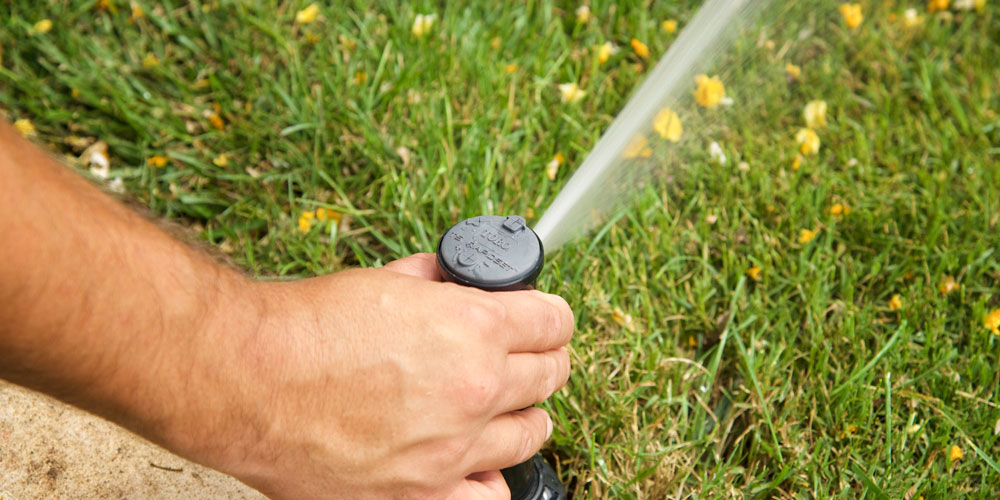 If you're interested in ensuring whether or not your Bradenton, FL, irrigation system is operating at peak performance, then call Conserva Irrigation today. We will comb through your system from top to bottom and ensure it's operating properly. We'll show you all critical repair needs, as well as areas where your system could improve in water efficiency.
Call Conserva Irrigation today for your free irrigation system inspection by dialing (941) 208-1449 or by filling out our contact form. We look forward to hearing from you soon!
Posted By
Categories: