Claim $50 Off Sprinkler Repair by Scheduling Your Repair Today in Bradenton, Florida
If we were to tell you that we offer a 100% FREE irrigation system inspection, you'd probably think, "what's the catch?". Fortunately, there is no catch! Additionally, we are now also offering $50 off all your irrigation repairs if you schedule your Bradenton, FL, irrigation repair with us. We're in the midst of the rainy season now. This means that your irrigation system is going to be working less, but only if your controller is properly programmed and your rain sensor is working properly. If it's underperforming or operating ineffectively or inefficiently, then you're going to begin to notice compounding issues. Essentially, your water bill will go through the roof and your lawn will suffer from overwatering. It's a simple concept, but a lot of the time people simply don't have the time to look over their irrigation system to check for efficiency and proper coverage. That's precisely why we offer a free inspection. We believe that all irrigation systems can and must operate more water-efficiently. Call today to claim your FREE irrigation inspection and $50 off all your repairs at (941) 208-1449!
If your irrigation system is suffering from broken sprinkler heads, cracked lateral lines or improper coverage, then there's clearly room for improvement. It's important to mention that we will perform a full irrigation system inspection each time we arrive at your property. We also offer several maintenance plans that are designed to ensure that your system is operating at peak performance. This is especially helpful in avoiding watering fines for having your system running during the wrong times or days, as well as making adjustments due to the rainy and dry seasons we experience here in Bradenton, FL, and the rest of southwest Florida. As you can most likely tell, we're in the business of conserving water for irrigation, as well as repairing irrigation systems. We're a nationally-backed franchise that only uses the latest and greatest in sprinkler system technology.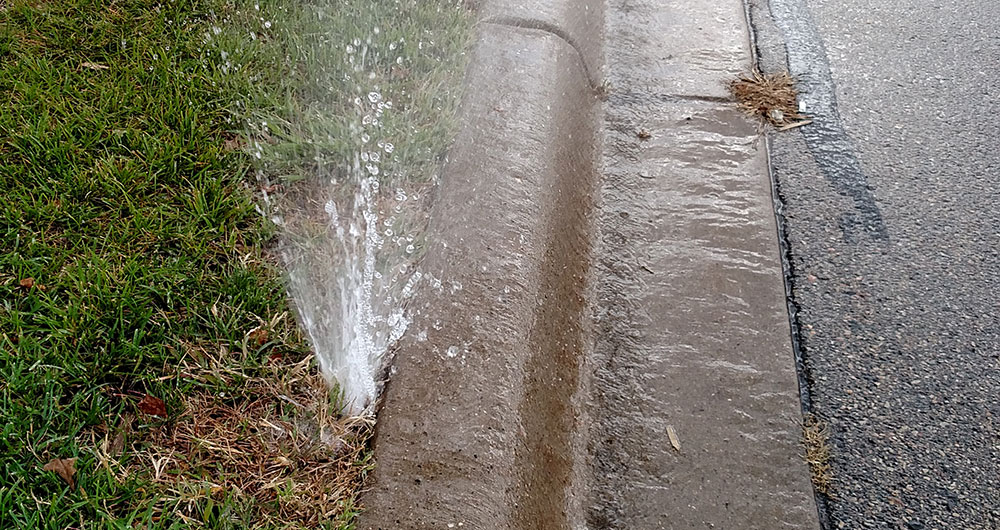 Whether your irrigation system runs off city water or well water, your lawn will show signs of stress if your system is operating inefficiently. An inefficient irrigation system can be one that overwaters your lawn, as well as underwaters your lawn. Overwatering your lawn can be just as, if not more, detrimental to your lawn as underwatering it. That's why we'll inspect your system to find any and all issues and rectify them. As you're more than likely aware, your irrigation system is most likely the only thing keeping your lawn and landscape during the middle of the dry season here in Bradenton. If you'd like to have an irrigation company that you can call anytime and one that will handle any and all of your irrigation needs, make sure to call the professionals at Conserva Irrigation of SWFL, Inc.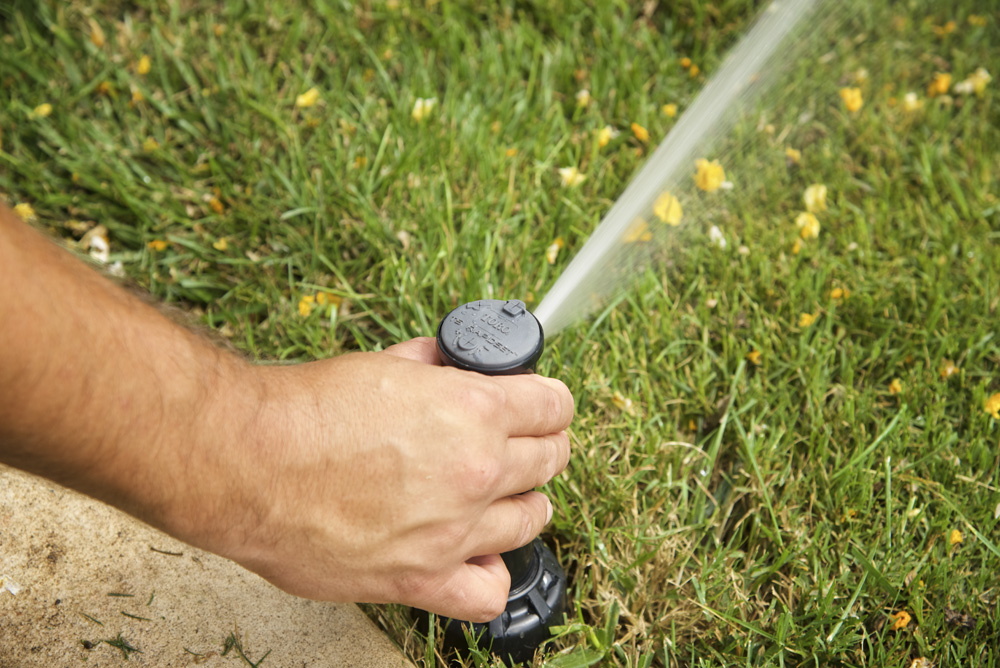 Make sure your irrigation system is in good hands. After all, we're known in the irrigation industry as Your Sprinkler System Caretaker™. It's a title we've earned and one we intend to keep. For all your irrigation needs in Bradenton, Florida, call us at (941) 208-1449 or email us at swfl@conservairrigation.com. We look forward to hearing from you soon!
Posted By
Conserva Irrigation of SWFL, Inc.
Categories: