Efficient Irrigation is Key in Bradenton, FL
If you're like the vast majority of homeowners in Bradenton, FL, you have your sprinkler system running on a pre-set schedule. Additionally, that pre-set schedule ensures that your irrigation system powers on during the very early hours of the morning. So, you may never see your system actually operating unless you're manually running it again later in the day. Different times of year and different landscape configurations require different watering times/durations. There's no "cookie cutter" method to effectively and efficiently watering your lawn and landscape.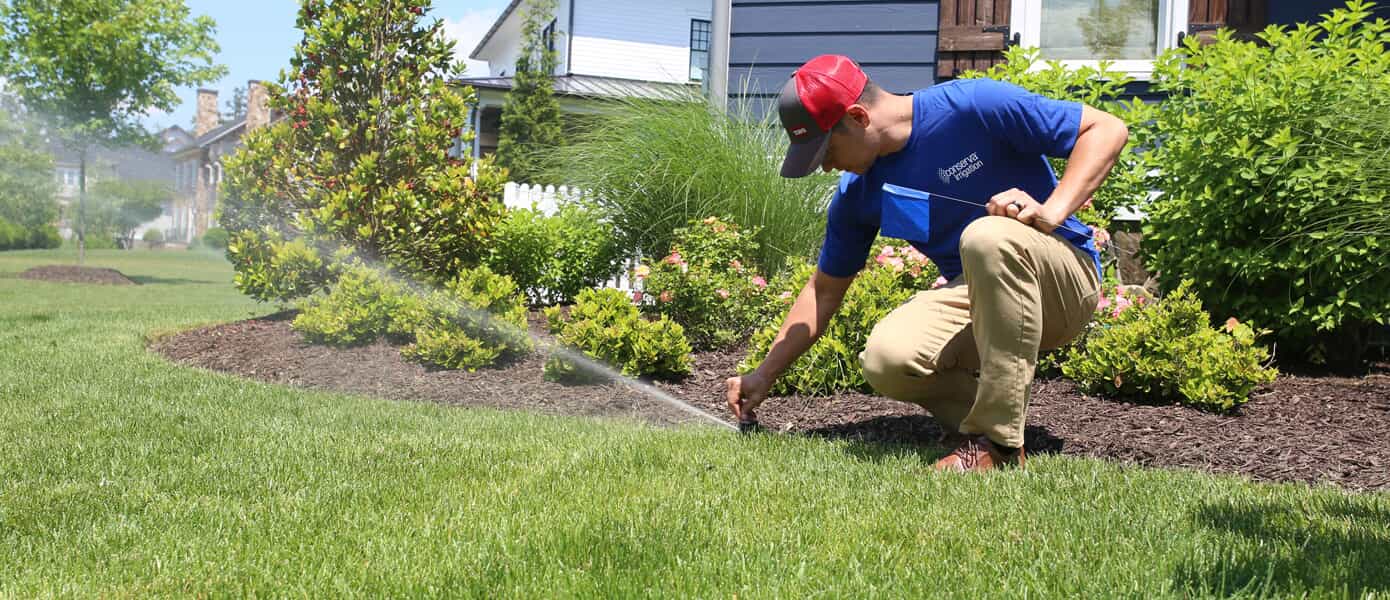 It's for this very reason that we, at Conserva Irrigation of Southwest Florida, will inspect your existing sprinkler system for any areas that are in need of repair, replacement, realignment or could use a few upgrades to improve your system's efficiency. Remember, when it pertains to efficiency, we're not simply referring to using less water. While a smart irrigation system does, on average use less water for irrigation, we want to ensure your lawn remains green all year long.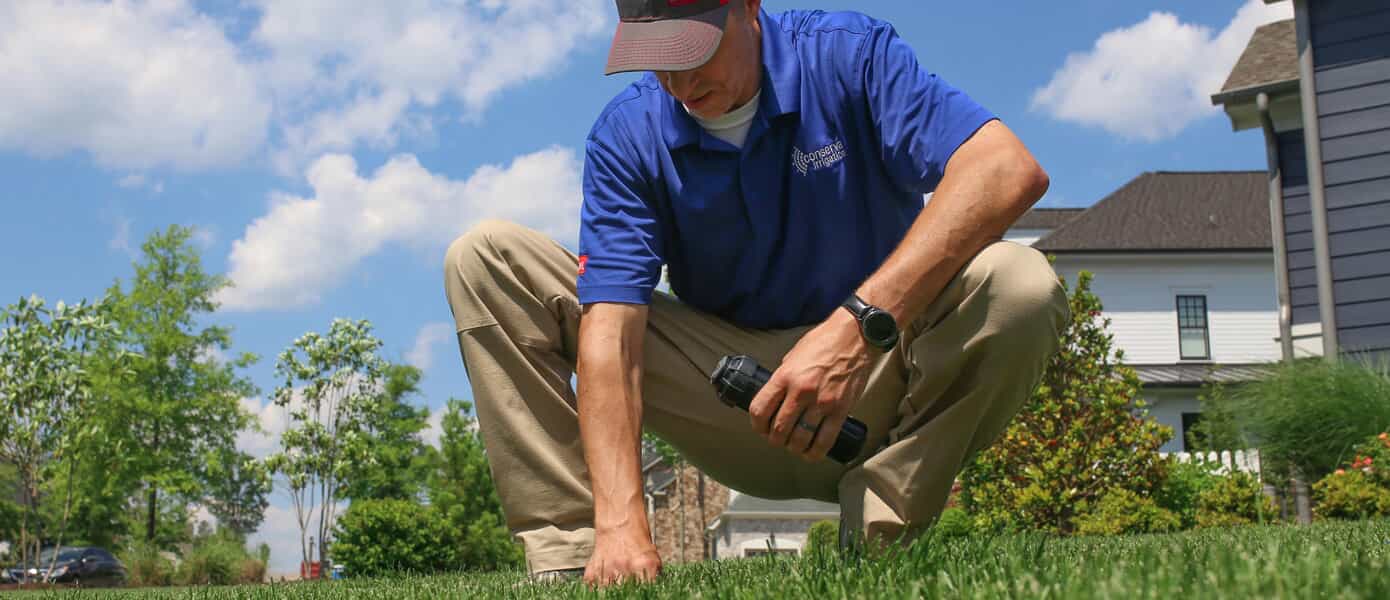 If you are overwatering or underwatering your lawn and landscape, then your lawn will reflect this. If your Bradenton, FL, sprinkler system is performing poorly during the dry season, then your lawn and landscape will reflect this in a very short amount of time. If you're noticing dry, brown spots on your lawn, then your sprinkler system is suffering from coverage issues, broken sprinkler heads or your controller is incorrectly programmed and you're underwatering your lawn. This will undoubtedly cause issues for your lawn's health.
If you are noticing brown spots and pooling water near your sprinkler heads and your yard seems oversaturated, then you are overwatering your lawn or you're suffering from lateral line leaks, broken sprinkler heads or more. During our free sprinkler system inspection, we'll uncover any and all issues with your system and report back to you with a flat-rate quote for repair. Overwatering your lawn can be even more detrimental to your lawn than underwatering it in some cases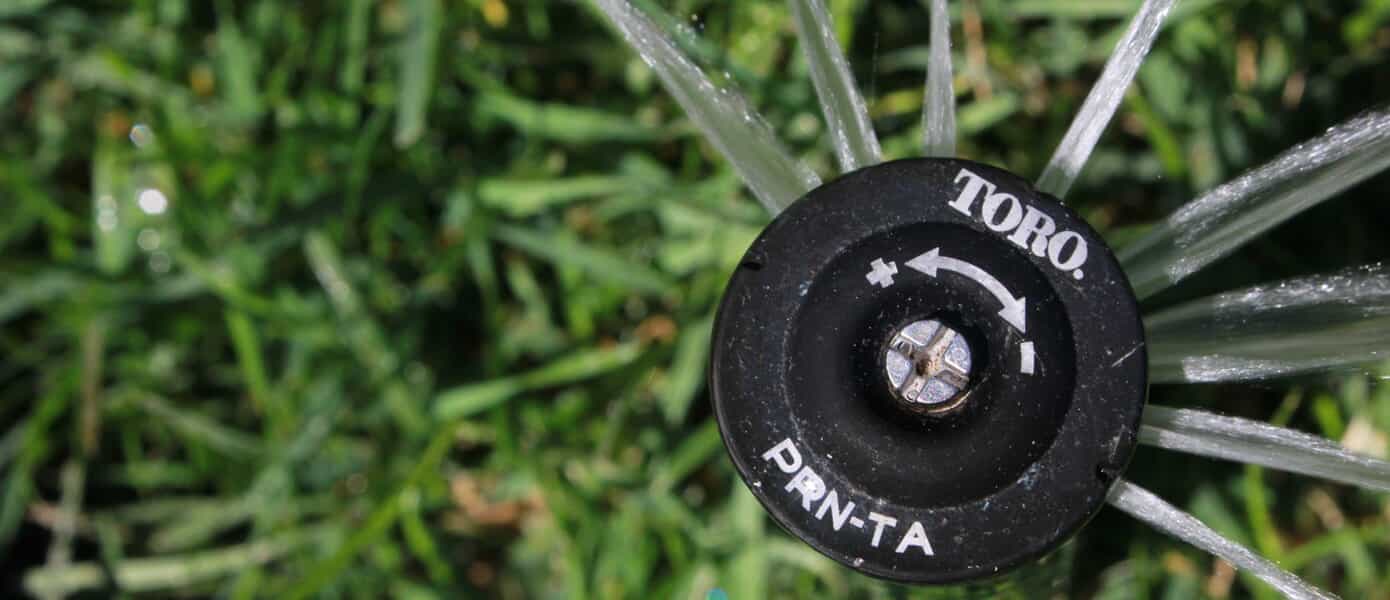 When looking for smart irrigation in Bradenton, Florida, and surrounding areas, call the local irrigation professional at Conserva Irrigation of Southwest Florida today at (941) 208-1449 or fill out our form here for more information. We look forward to hearing from you soon!
Posted By
Categories: